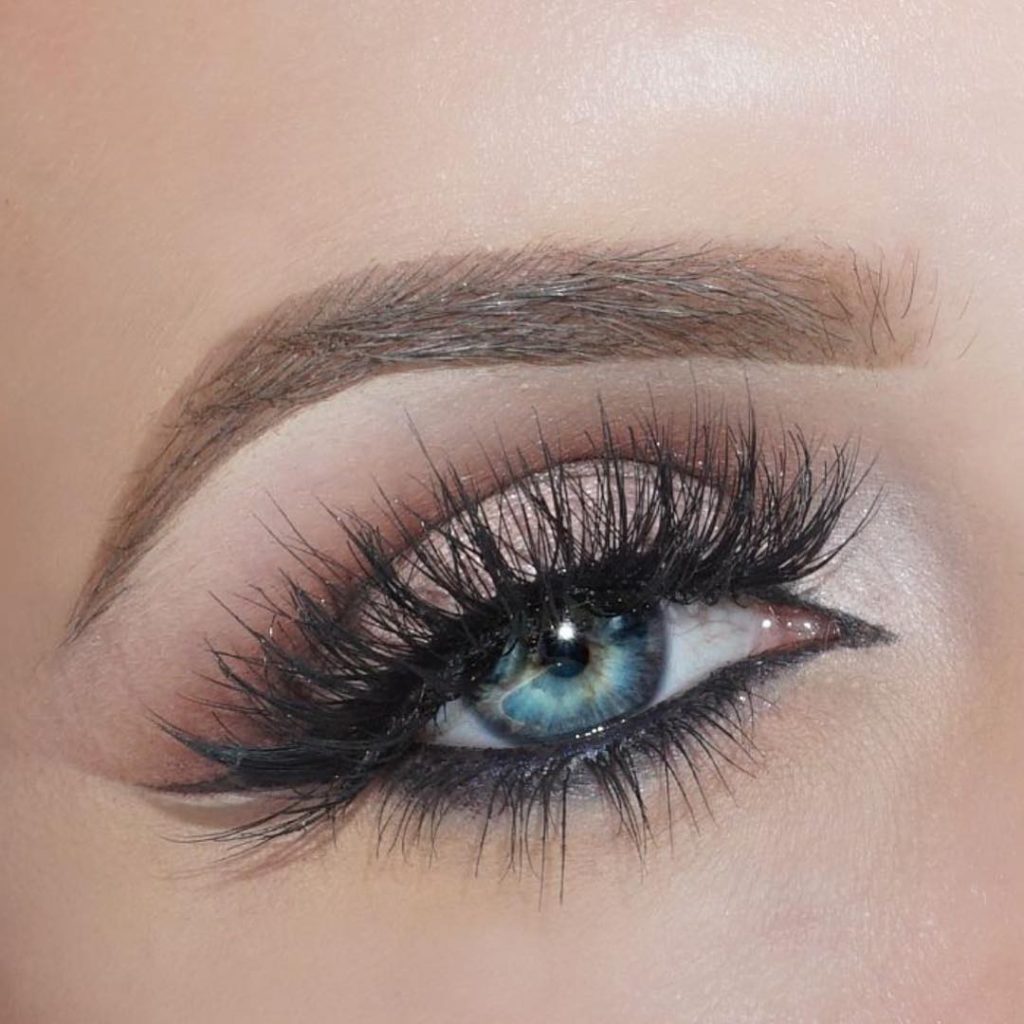 T
he easiest way to upgrade your make-up look is by adding some lashes. Honestly speaking, I never used to be a lash fan. I thought applying some mascara would do the trick. A main reason behind this is that I never knew how to apply lashes until I decided to test my abilities and viola! It is so much easier than it seems!
There are so many great lash brands out there from Huda Beauty to Lilly Ghalichi, you name it. But if you are not trying to spend more than $10 on lashes, these options will do the trick!
P.S: You can use your lashes more than once. Depending on the lash whether its synthetic or made out of animal hair ( hence the difference in prices ). Some lashes can be used up to 10 times.
KISS – I can't find a better replacement for a natural look than the ones provided with these lashes!!! They don't just look natural but they also feel very natural. I recommend their Look So Natural multi pack collection. Its $8.84 for 5 pair of lashes that are reusable and light-weight. I must say these lashes aren't very glamorous, they are more on the natural end so if you are looking for something heavier and a stronger statement, go for their Flirty pair. Buy here
Arden B – Features a thin lash line making the lashes its self look more natural and they last all night. I love both their wispies and demi-wispies. For a more glamorous look I always go for the wispies but when I am wanting a more natural look, I use their demi-wispies. Their lashes in general are extremely comfortable and blend in perfectly with your natural lashes. Buy here
Vegas Nay – Features a curved lash band making it so much easier to apply because it curves perfectly around your eyelid. They scream GLAM and make your eyes stand out. They do come with a lash glue and are packaged in a very simple way. You don't have to pull on the lashes to remove them from their package (does anyone else hate that? I have to do that with the KISS lashes and at times I feel like I am about to damage the lash.) Overall, these lashes are very similar in quality to the high end ones, I highly recommend them. Buy here
TIPS:
**Avoid adding mascara to your false lashes if you want them to last longer. Instead, add mascara to your own lashes before applying the falsies.
**Not all lashes are created equal. Make sure you are applying the right lash to the right eye. This is especially true for demi wispies because the lash band goes from shorter on the inner corners to longer lashes on the outer corners.
**After applying the fake lashes make sure to blend them with your natural lashes using your fingers or an eyebrow brush to brush them out.