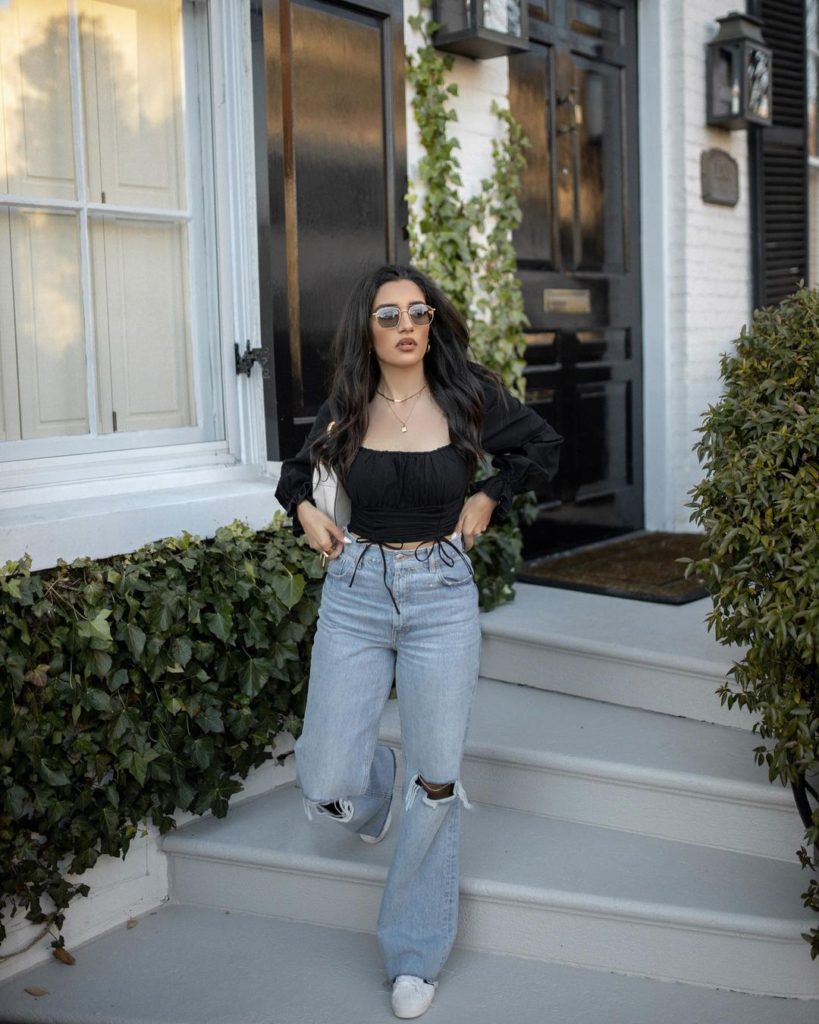 Recently, I've asked you to nominate a female owned small business on Instagram… And I was blown away by all the responses I received and the new businesses I was introduced to. It honestly made me so proud to see so many businesses run by women and many others starting their small business after losing their jobs due to the pandemic.
If you're not in the market for goods right now, but you're looking to support these small businesses, you could do the following. Consider buying a gift card from them, showing them love on their social media networks, or even signing up for their newsletter.
Here are 10 female owned businesses that deserve your support: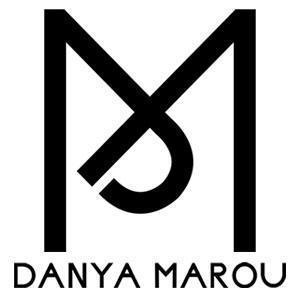 Danya Marou has all your modest fashion needs covered from cosy balloon sleeve cardigans to wear during the day to chic, one of a kind abayas for the evenings. Putting ethical fashion front and centre of her business, Marou's pieces are the epitome of luxurious modest wear.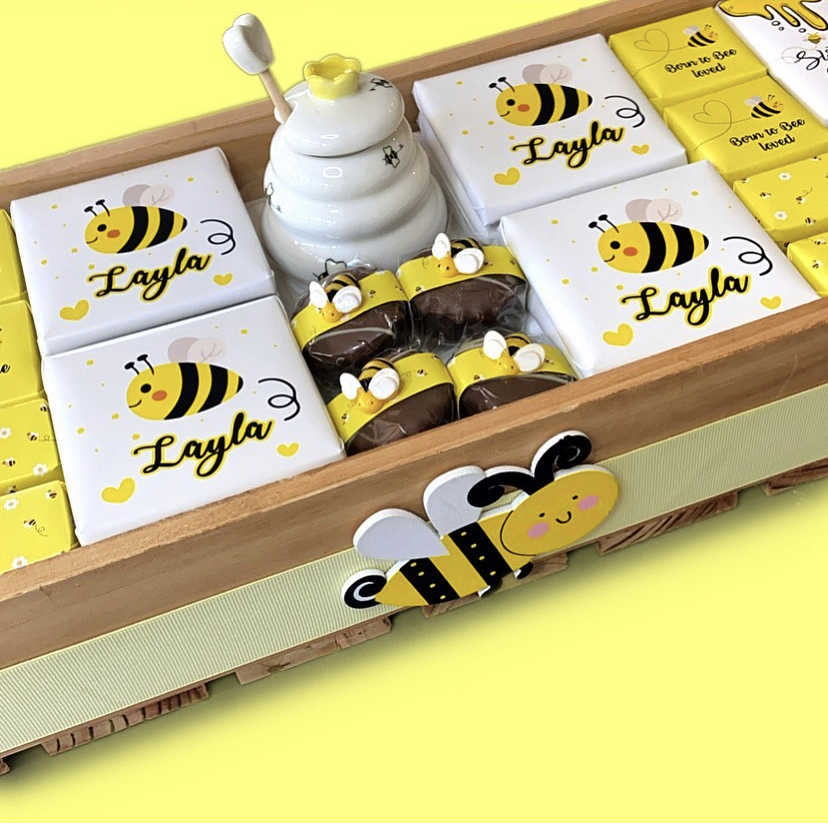 If you're looking to take your event to the next level, look no further. With bespoke artisan chocolates and sweets, Trays of Treat will decorate any occasion with a stylish flair. Check what Trays of Treat made for Serena's one year birthday party here.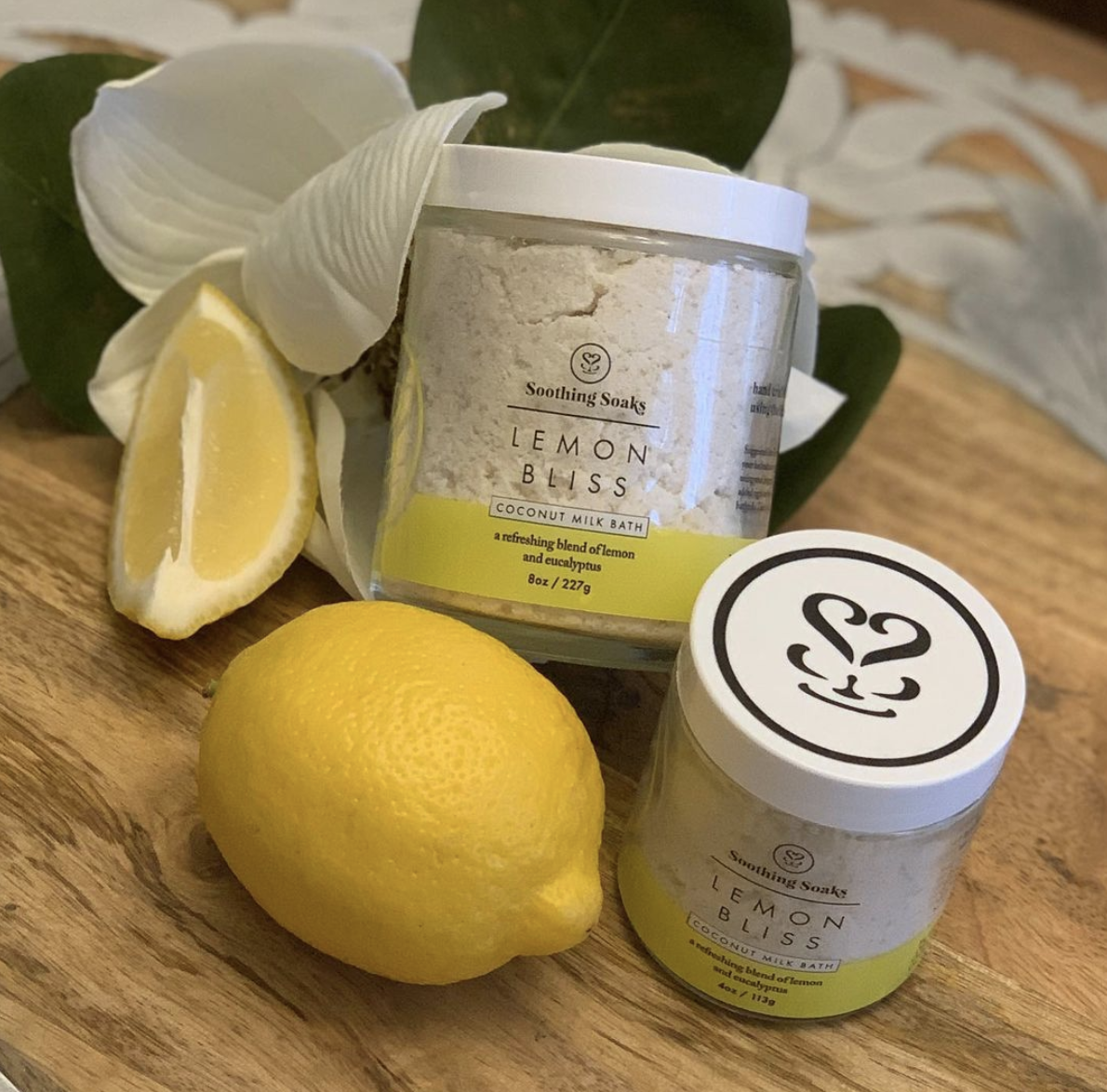 Certified aromatherapist, Sina Harb is behind Soothing Soaks, creating "body products that feel lovely on your skin and relax your mind." Organic, SLS and paraben free, the feel-good tubes come with soothing scents, which include "Matcha Mint Coconut Milk Bath," or "Simply Sandalwood Body Scrub."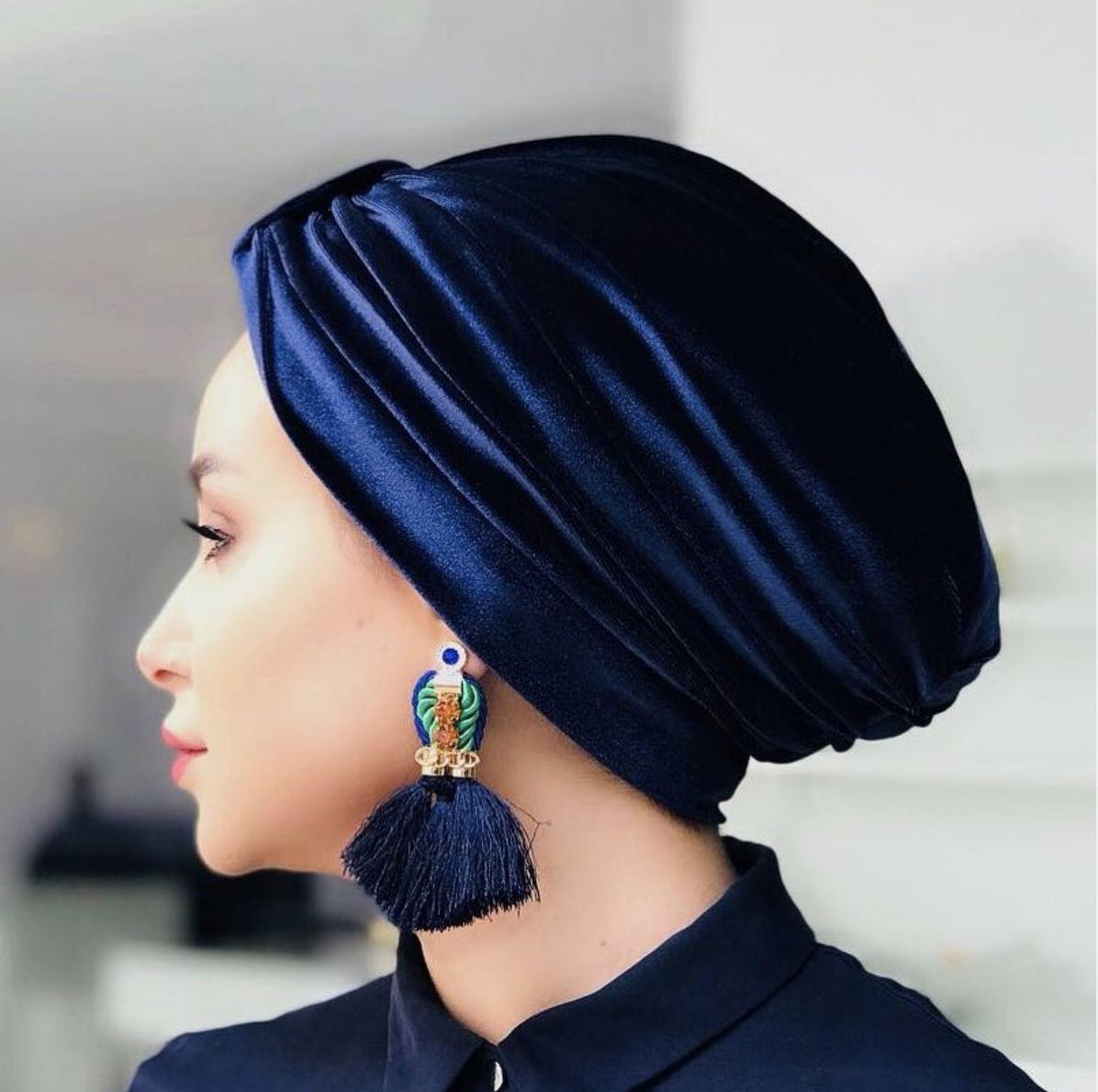 Leather, velvet, snake print are just a few options of hijabs, turbans and beanies Maika Boutik offers. One of the brand's biggest brand ambassadors is the Lebanese singer: Amal Hijazi. Upgrading the hijab game, you'll find plenty of chic and trendy headwear to go with any outfit.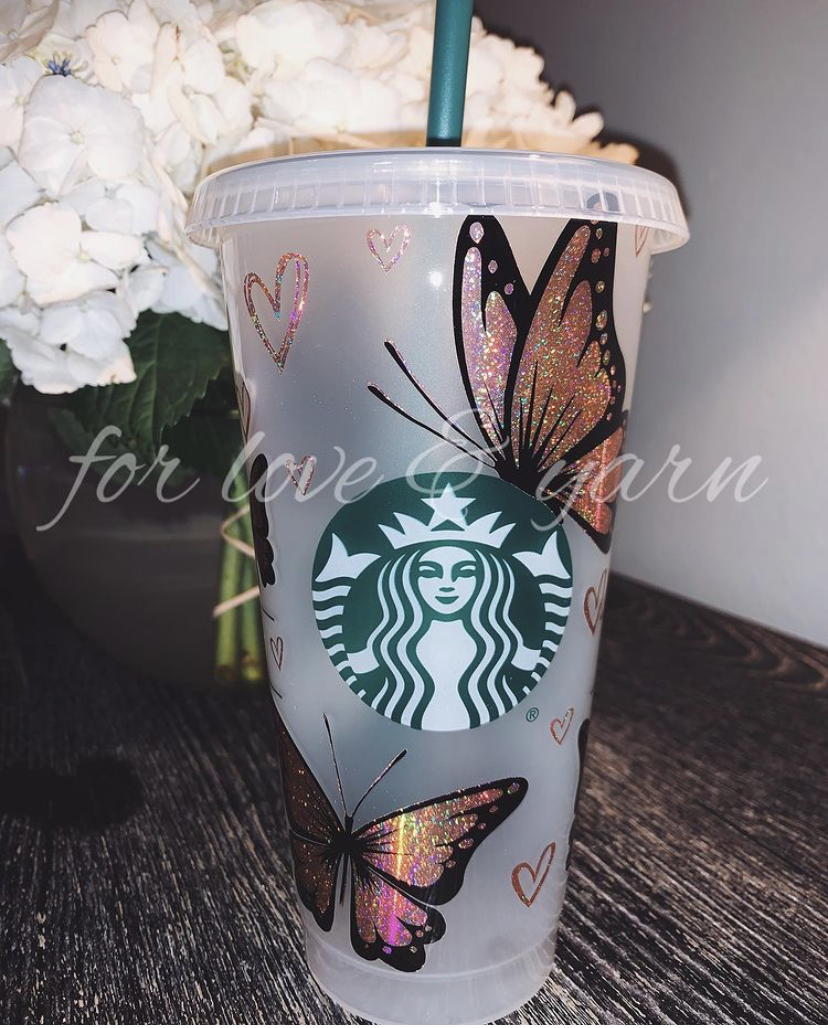 Your daily coffee run to Starbucks? Make it extra with the Etsy shop, For Love & Yarn. Adorning reusable Starbucks cups with hand drawn daises, hearts, glitter and slogans, you'll truly stand out while waiting in line. For Love & Yarn also makes Swarovski crystal face masks – perfect to go with your cup!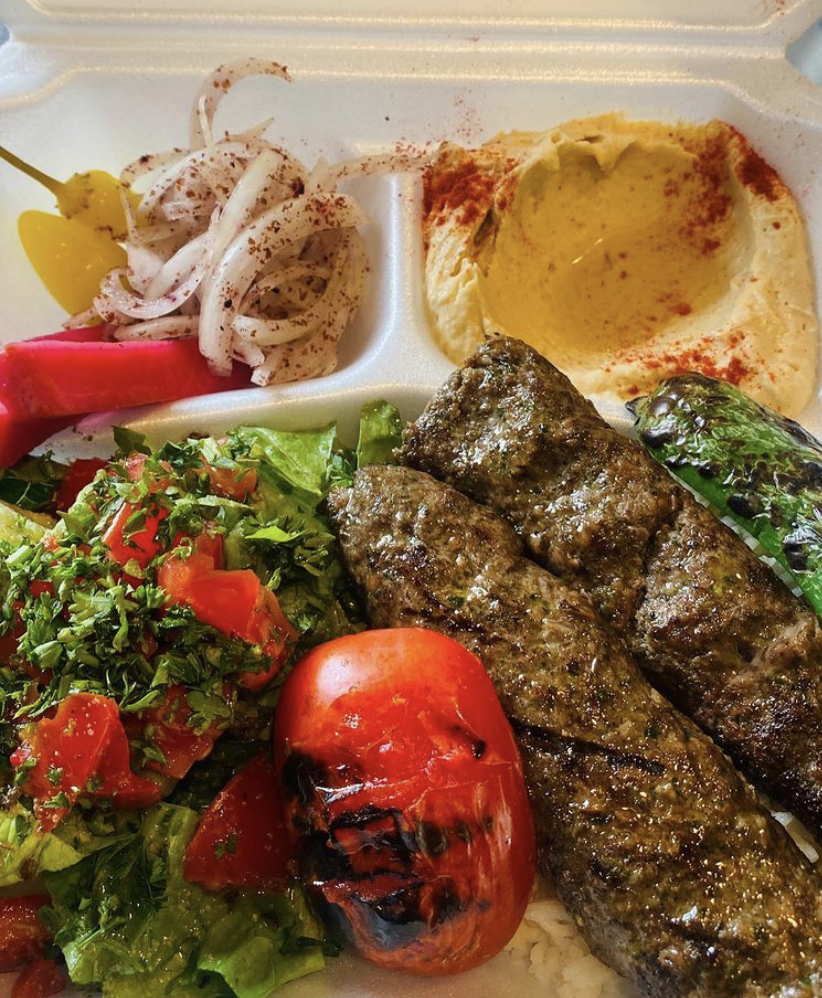 There's nothing like fresh, homemade dishes and Hello Mama's Hummus knows exactly just that. Available for both pickup and delivery, you can savour creamy hummus, crisp tabbouleh, spinach fatayer ("pie"), or gluten free falafel – all vegan and fresh off the kitchen.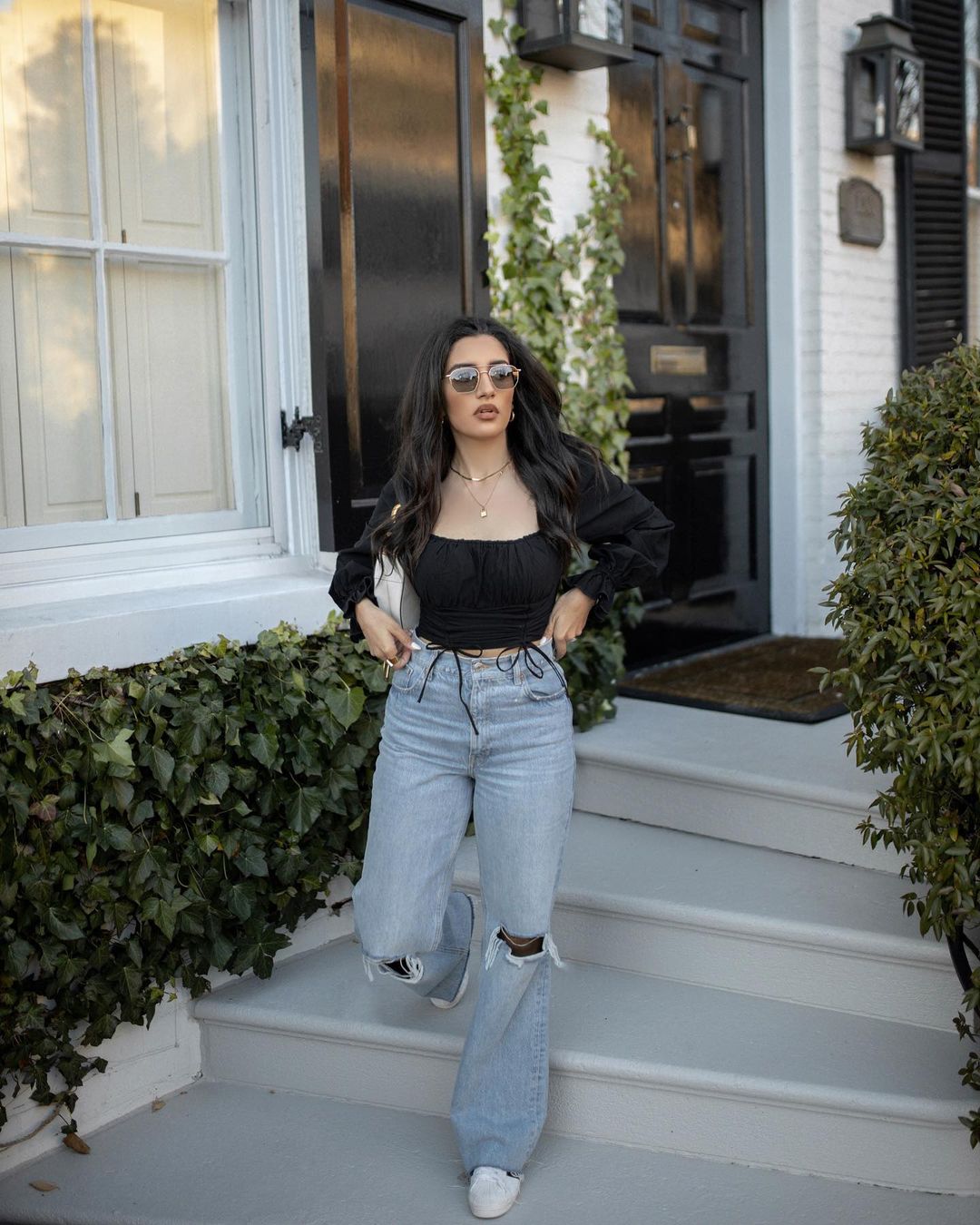 Spice up your wardrobe rotation with Yasmine Collection. Founded by Yasmine Nashed, the online boutique curates trendy, hard to resist staples. Whether you're full on WFH mode, planning your next summer getaway, or looking for an evening dress to wear, the influencer favorite store has got you covered.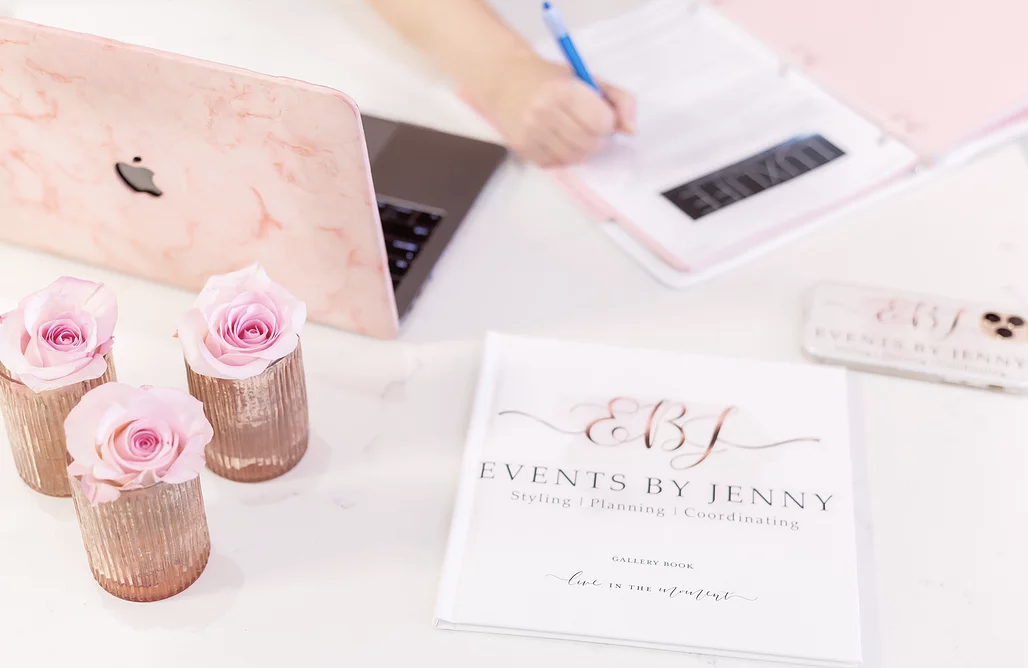 Las Vegas based wedding planner, Jenny is here to help you have the wedding of your dreams – literally. Tailored to your needs, you can opt to have your full wedding planned, simply handle your vendors in the final weeks, choose to have her manage the ceremony and reception on your special day, or just have a consultation to help you get what you want. Having worked with a wedding planner, trust me, you will need one and Jenny is one of the most passionate planners I have met – she's guaranteed to make your special day run smoother.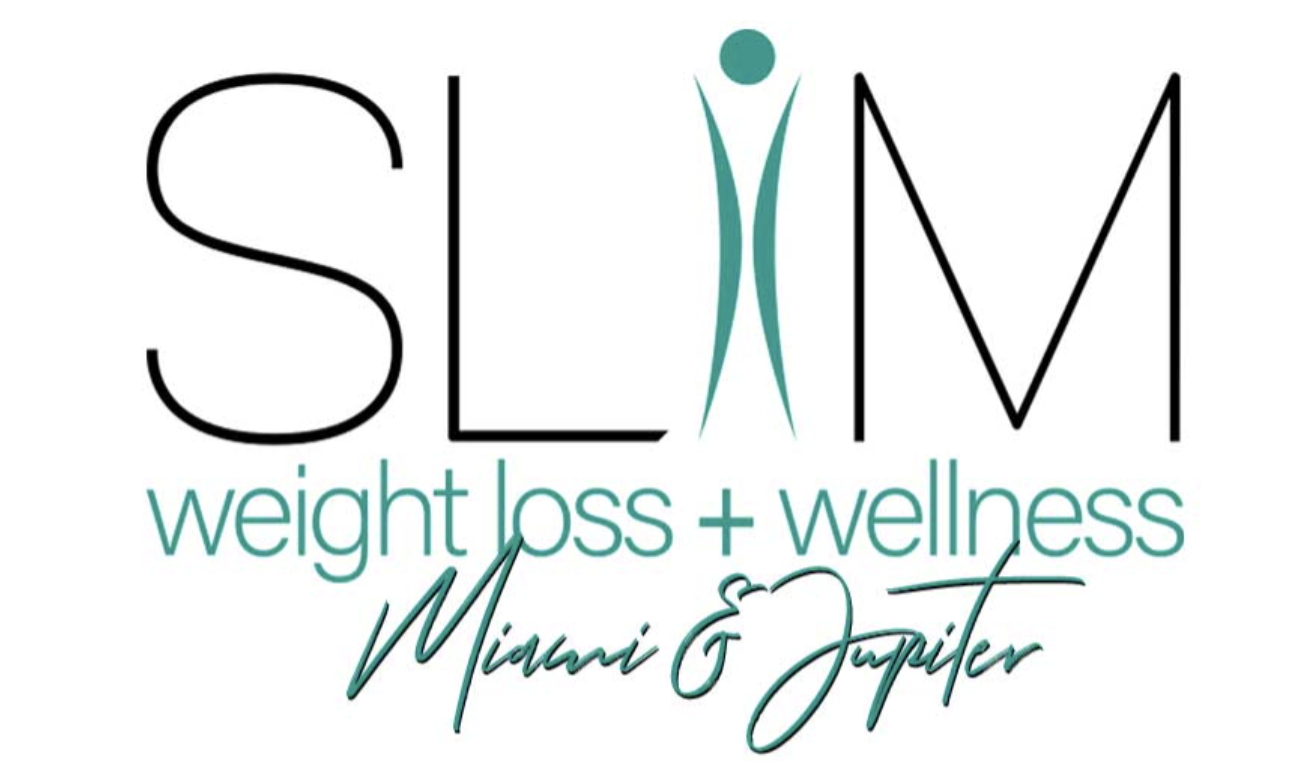 New year, new gym? Slim Health Center is not your usual fitness spot. Director, Eman Kazoun will guide you through an amazing journey to a younger, more balanced, better you. Tap its Body Sculpting & Skin Tightening session, or enter a personalized weight loss program, the center will help you stay on track whatever your goal may be. If you're feeling unsure, you can set up a free consultation.
If you know other female owned small businesses, or if you own one, let me know! I'd absolutely love to hear them ❤️