It's a new year which means time for the BEST you. We are upgrading our skin care game, lounge wear, and overall style. Here are some of my new beauty and fashion must haves since the beginning of the year that I have been obsessing over all month. In this blog post, I'll be sharing 5 of my favorite things but you can find the full list by clicking here.
Shop my favorites: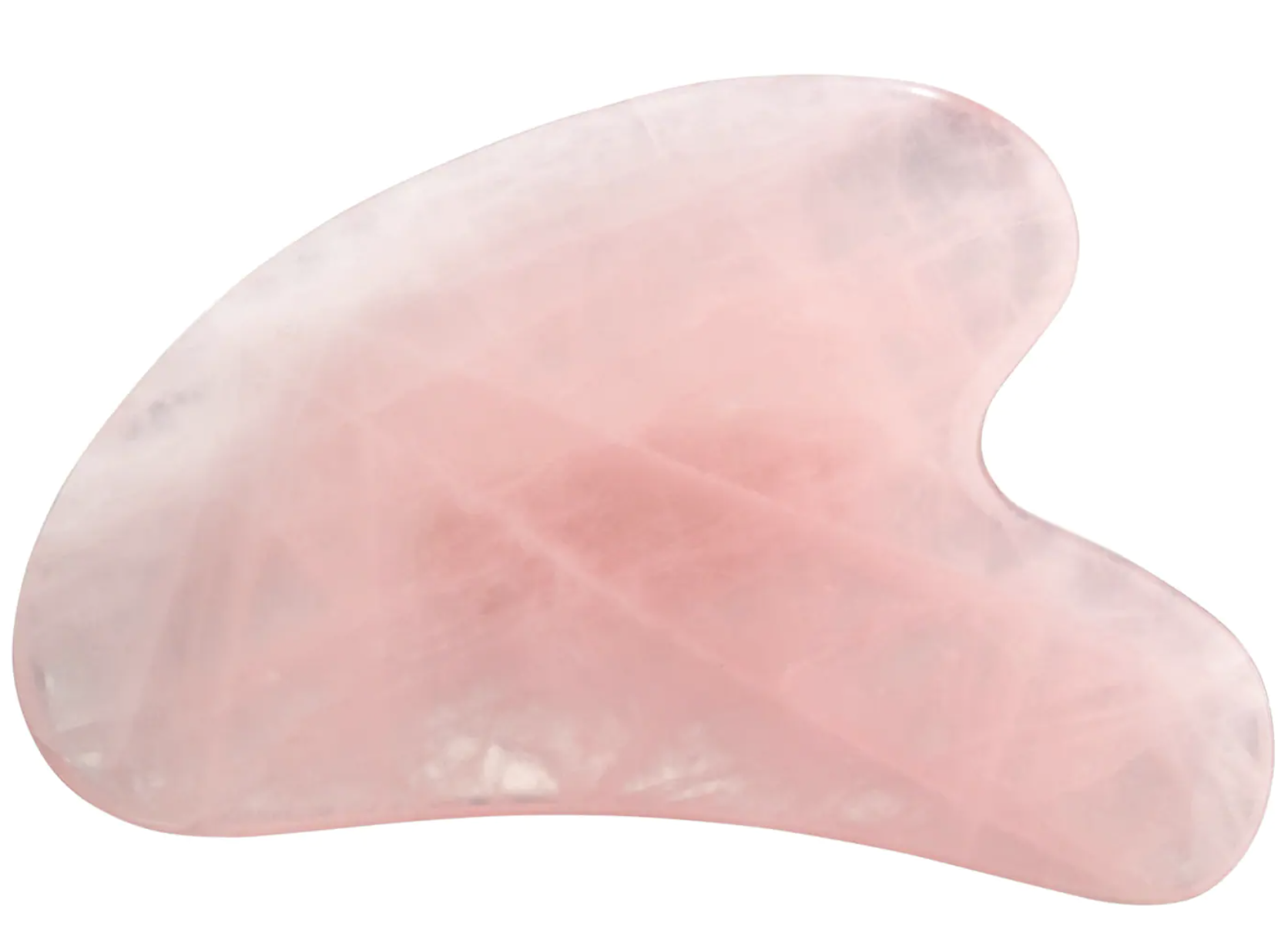 Cause it's never too late to start thinking of fine lines and wrinkles. This helps promote lifting of the skin, depuffs and the pink color is a total vibe.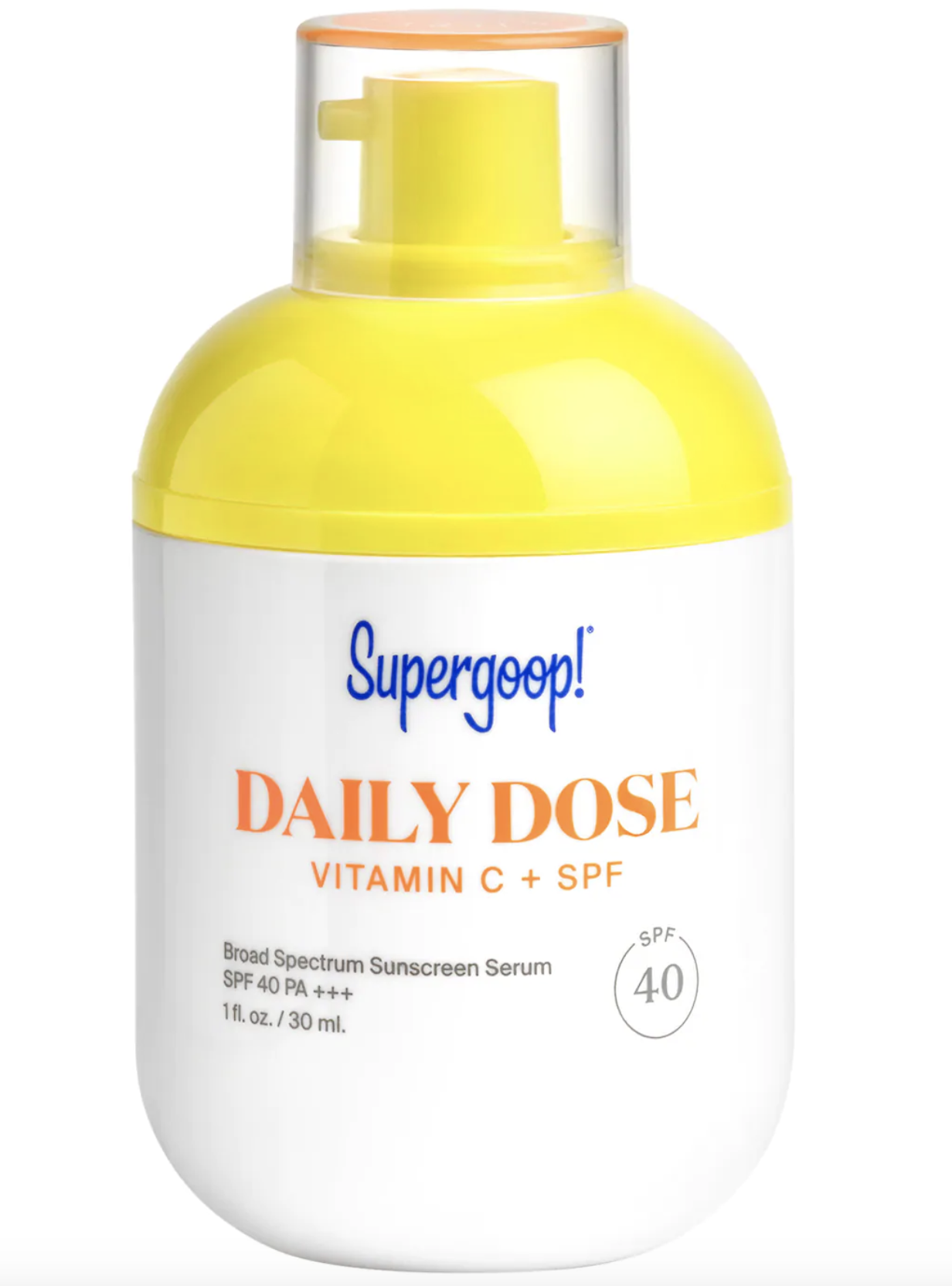 Sunscreen is the best anti-aging ingredient and even more effective when combined with vitamin C. I'm all about simplifying my daily skin care routine now that I'm a mom so this has been a win for me!
Effortless way to stay comfortable yet on trend. Sweatshirts are so easy to style and are a versatile piece of clothing. Wear them with leggings and a leather jacket or pair them with some hosiery and chunky boots.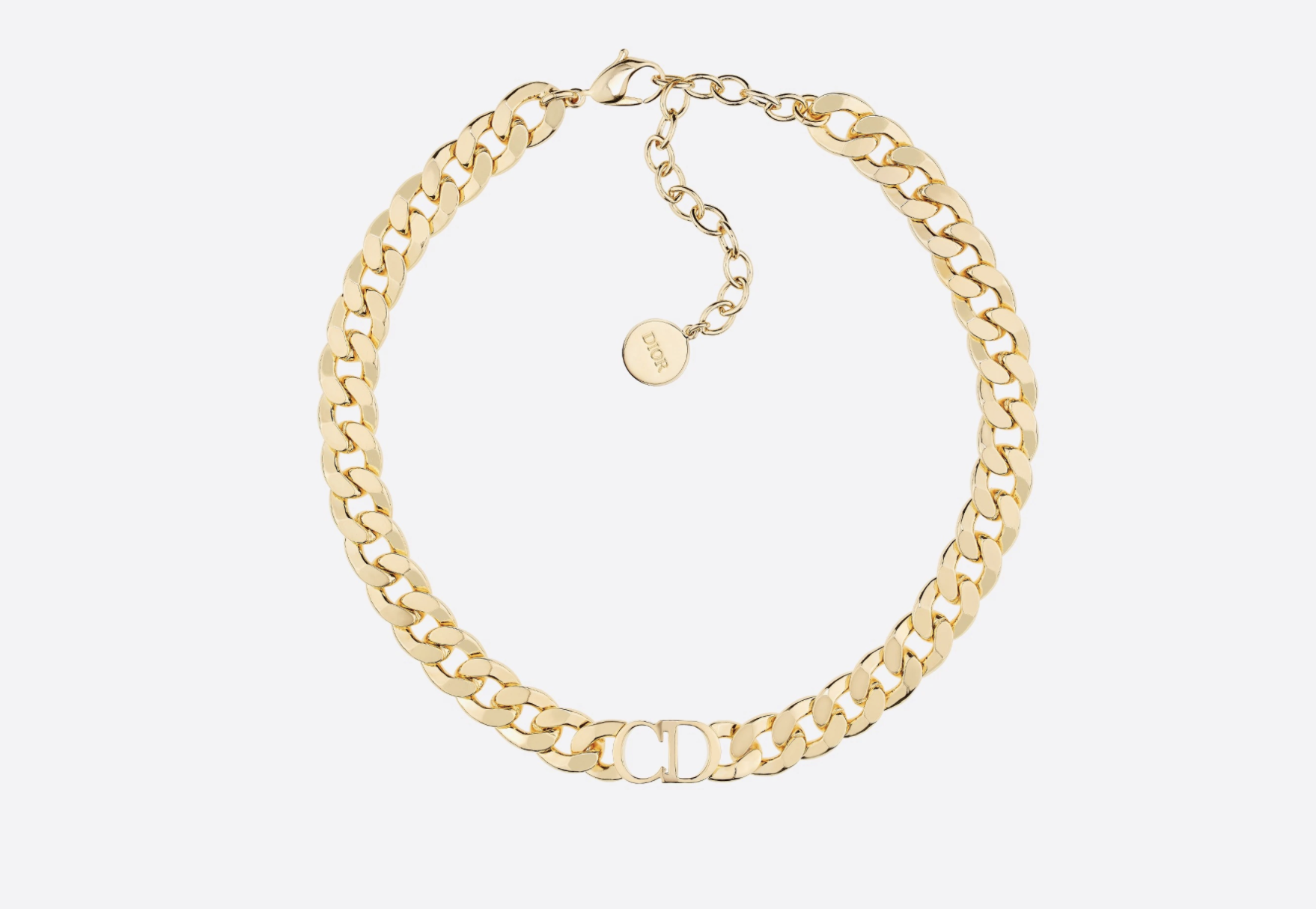 This is Dior's classic choker and I've been eyeing it for quite sometime. It's definitely a splurge but oh so worth it and a total classic that will never go out of style. I've been wearing it almost everyday since the new year. You can also layer it with other necklaces.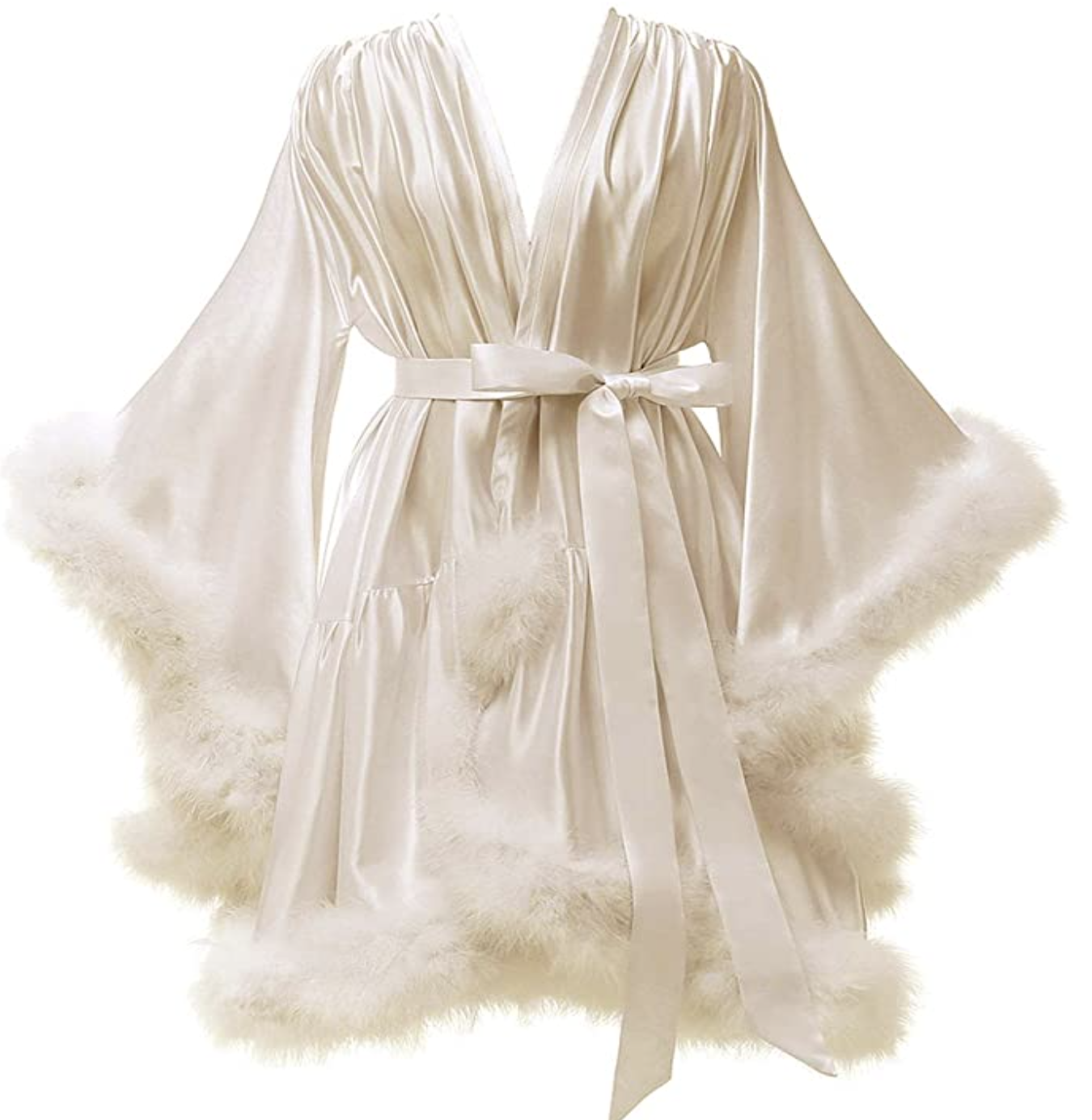 With many of us spending time at home, sometimes we need that one thing that spices up our mood and this does the job. Perfect for an at home shoot or a girls virtual night in party.
What are your current beauty and fashion must haves? For more of my current favorites, check out my full list on here.