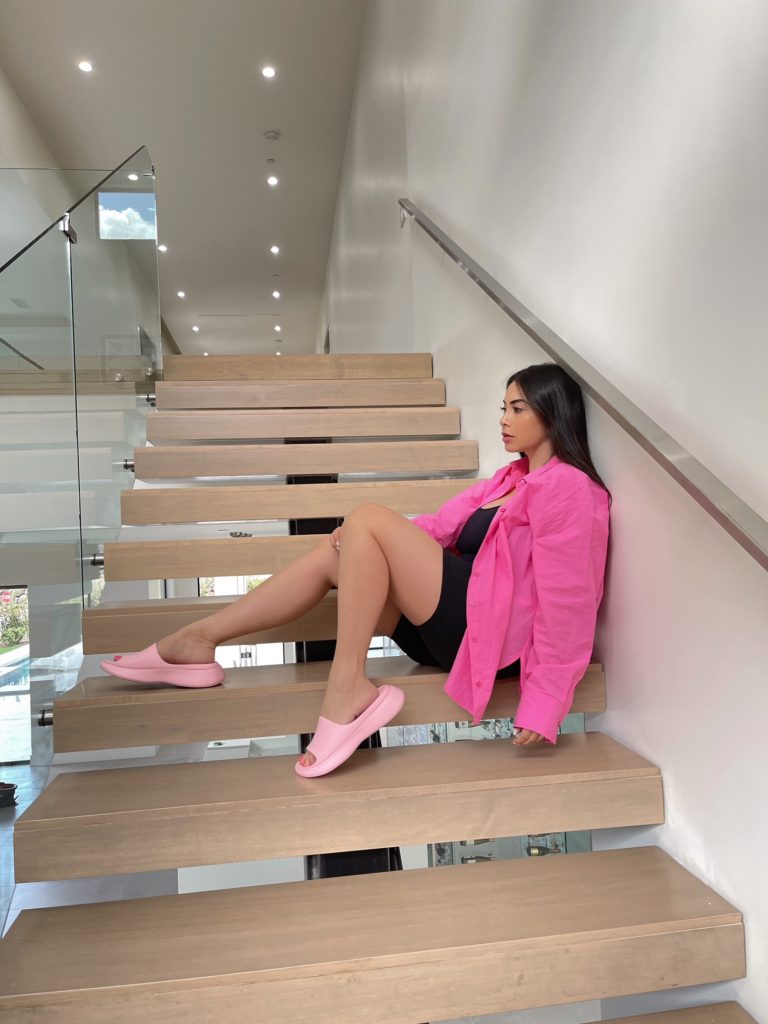 As we enter 2022, I'm sitting back and reflecting on what new goals I want to achieve this year, what goals I need to keep thriving to achieve, and what changes I want to see happen in my life.
These are goals and intentions I have in every aspect of my life, whether it's career, financial goals, personal goals, family goals, travel, etc. Writing down your goals with no step by step guide on how to achieve them is not as useful. As much as I believe in the power of visualization, having clear written goals is so helpful. I also am shifting away from creating new years resolutions and focusing more on setting intentions. Intentions help shift our mindset inspiring us to want to make those changes rather than pressure us into them.
Below are three goal setting printables that will help you stay focused, inspired and organized for this year.