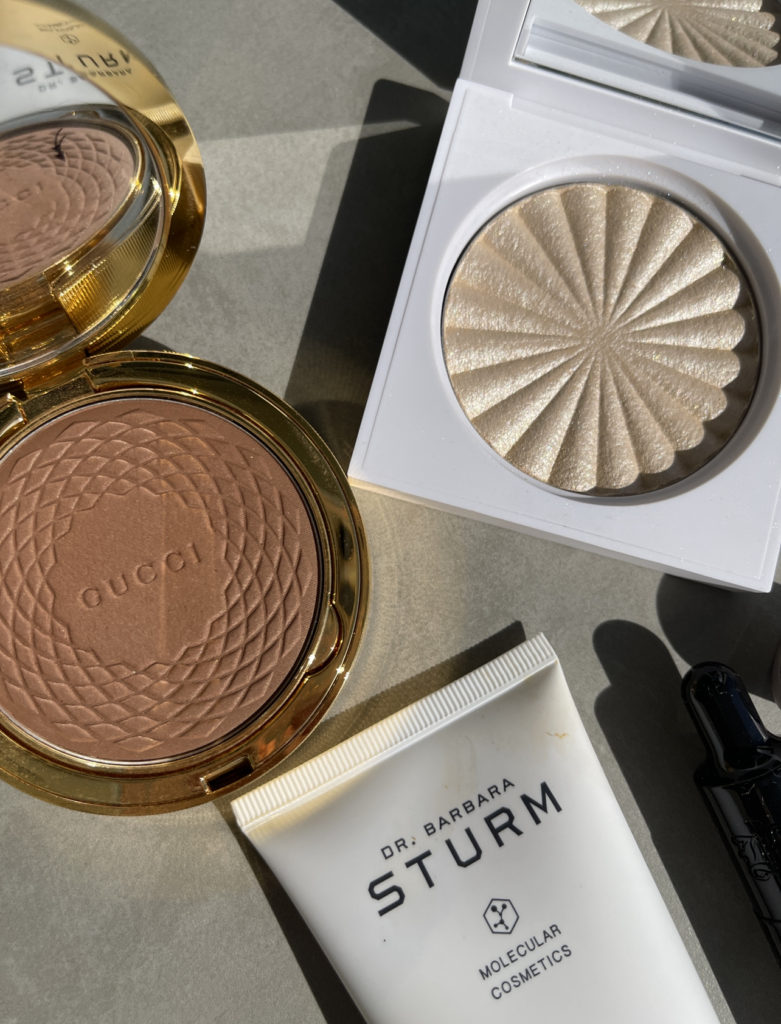 Upon my move to Dubai, I discovered a couple of new beauty products that are worth mentioning to you guys. I am pretty loyal when it comes to my makeup products and don't tend to switch them out often however, these beauty products that I am about to mention have been my recent favorites and ones that I have incorporated into my beauty routine.
Here's a breakdown of the new to me beauty favorites: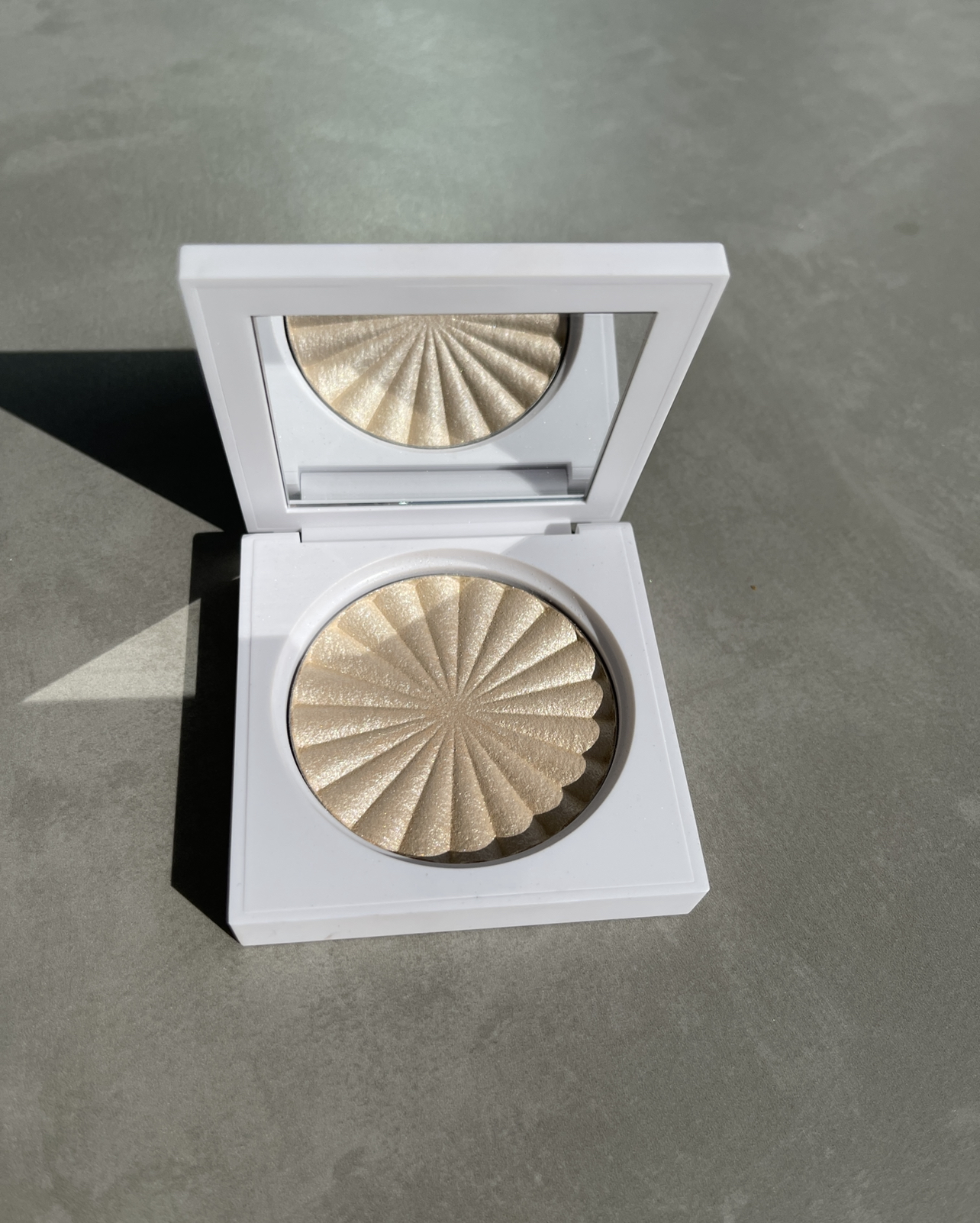 Hands down, Ofra has the best highlighters on the market. I was first introduced to the brand by my sister a few years back but never really paid attention to it as highlighters weren't part of my everyday routine. Being in Dubai and with so many events happening, I had to get a few highlighters for those nights I want to take my makeup game up a notch. Without any doubt, I opted for ofra's highlighter. I ended up getting the star island which is more on the warmer side. It has such a pretty effect when placed on your cupid bow, eyebrow bone and even on the corners of your eyes.
Price: $35.00 click here to buy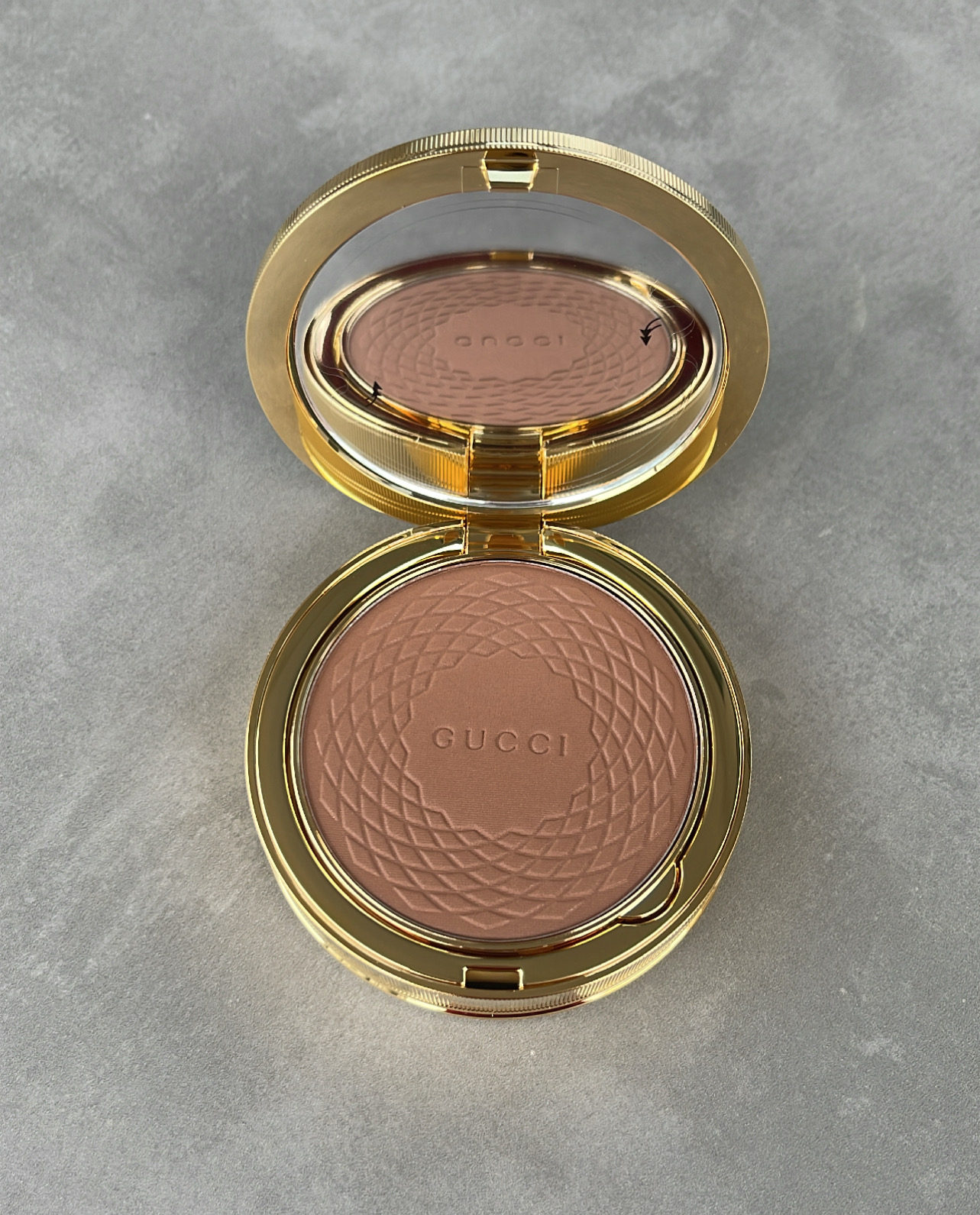 I discovered this bronzer after getting my makeup done professionally for a photoshoot and loved how it looked on my complexion. Having super pretty packaging is always a bonus. This bronzer has no shimmer so it's perfect to use if you are being photographed. Shimmery products don't often do well on camera. It's also extremely hydrating thanks to its ingredient hyaluronic acid and it's very NATURAL! It makes you look like you got a beautiful tan. I opted for shade number 2. Shade 3 has more of an orange undertone to it but still looks good on olive skin tones. It just depends on your preference.
Price $62.00 click here to buy
KVD Good Apple Concealer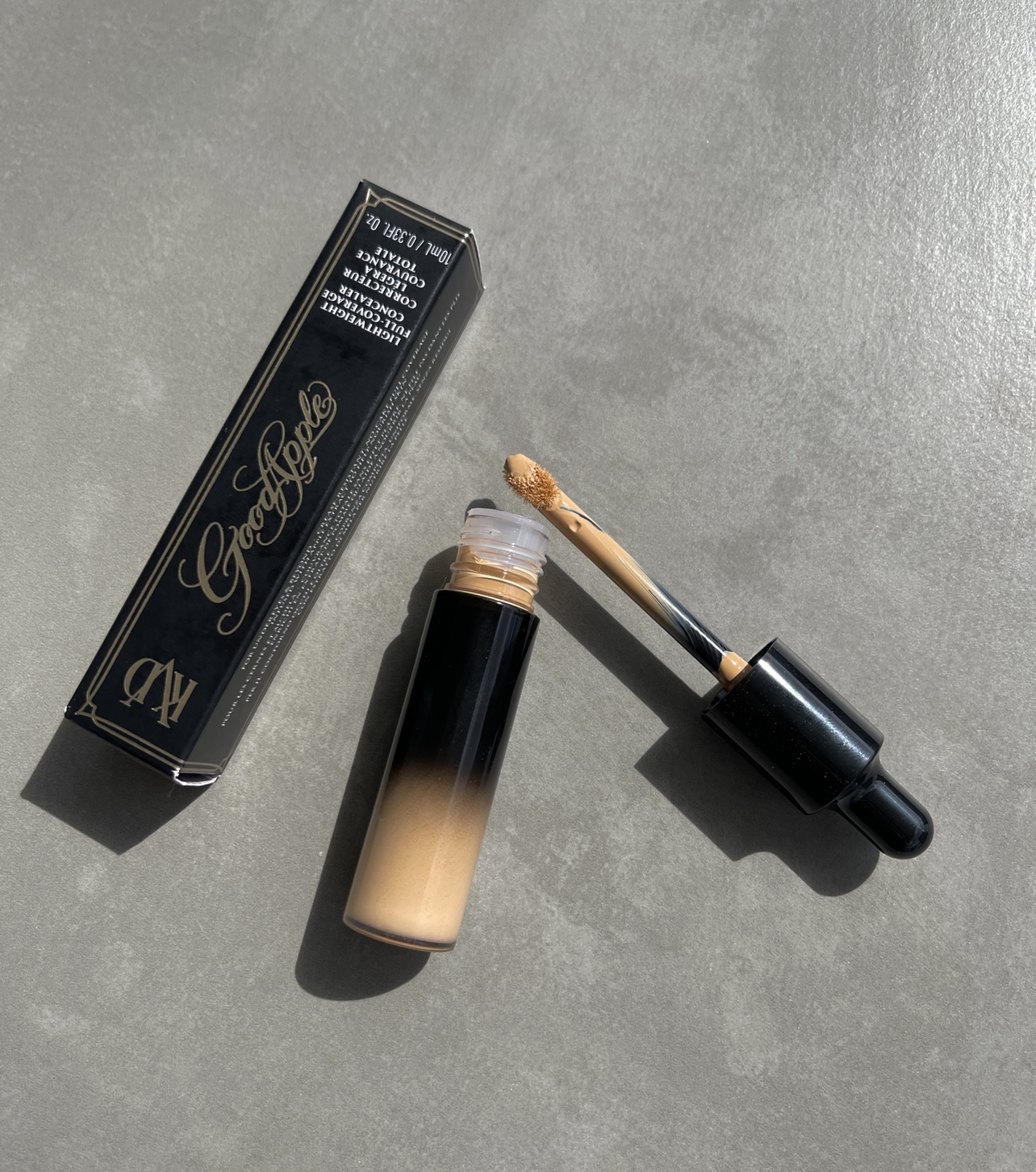 KVD won my heart years ago with the launch of their contour palette. It is still my favorite highlight and contouring palette to date. Recently, I got to try out their good apple concealer which launched exclusively at Sephora Middle East to complement their popular good apple foundation balm. The apple extract ingredient in this collection gives you a natural smoothing effect so your under eye looks so refreshed without any creasing. It almost feels like you got under eye fillers. Click here for a tutorial using the product
Price $34.00 click here to buy
If you've been following me on Instagram, I've been raving about the tatcha rice powder as my favorite daily cleanser however, it's almost impossible to find it locally in Dubai which is why I started looking for an alternative. I've always heard about Dr. Barbra Sturm's skincare line in general so I decided to give it a try. Although this isn't a daily cleanser, it is a scrub that can be used twice a week to help exfoliate any dead skin and built up dirt. I've been using it for over a month now and I am extremely happy with it. As far as it's ingredients, it is completely clean and has Vitamin A which is a retinol derivative that helps with exfoliating. It also has shea butter to add moisture back in your skin. Most vitamin A scrubs end up drying my skin out but this scrub does not due to its moisturizing ingredients.
Price: $ 67.00 click here to buy