Even though we are almost in Spring, this is the time to shop for the best deals for coats and other winter clothes. It might be tricky to shop for "trendy" pieces since they might not be in style for next winter season.
However, you can play it safe and opt for the basic must have winter coats in every girl's closet. If you're looking to add a few more coats to your closet, but aren't looking to spend a lot, here are the best coats you can buy right now under $150:
TEDDY COATS
Probably a staple in my winter wardrobe. You can wear it with almost everything. From your biker shorts, joggers, to your favorite silky dress. Nothing truly says you are winter ready like a teddy coat!
CAMEL COATS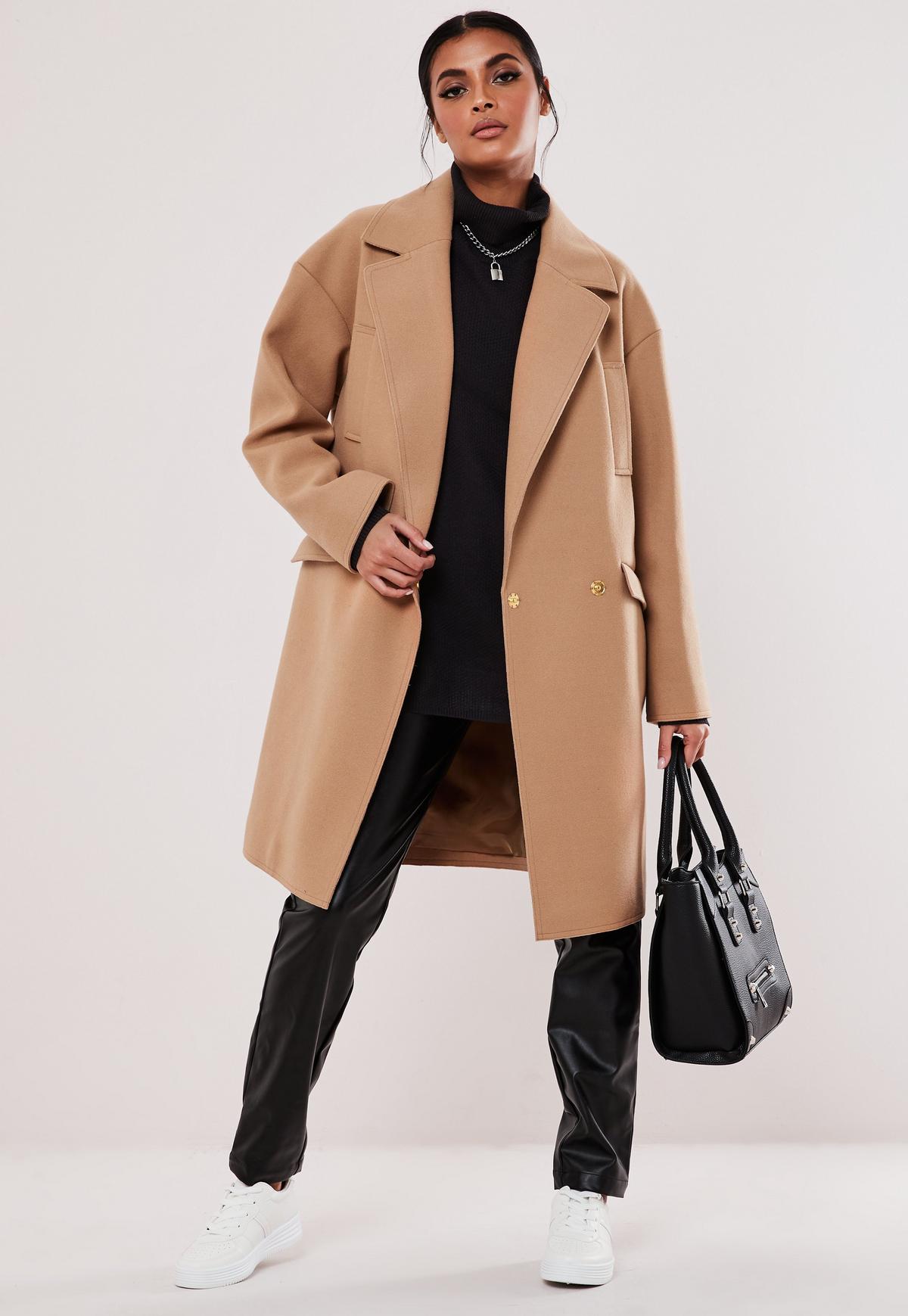 A camel coat is the perfect neutral to dress up your winter wardrobe and its so easy to find one! Mango and ASOS always have the nicest camel coats that look way more expensive than $150.00. You can wear it over your denim, a full white look, leather pants, and literally anything!
FAUX FUR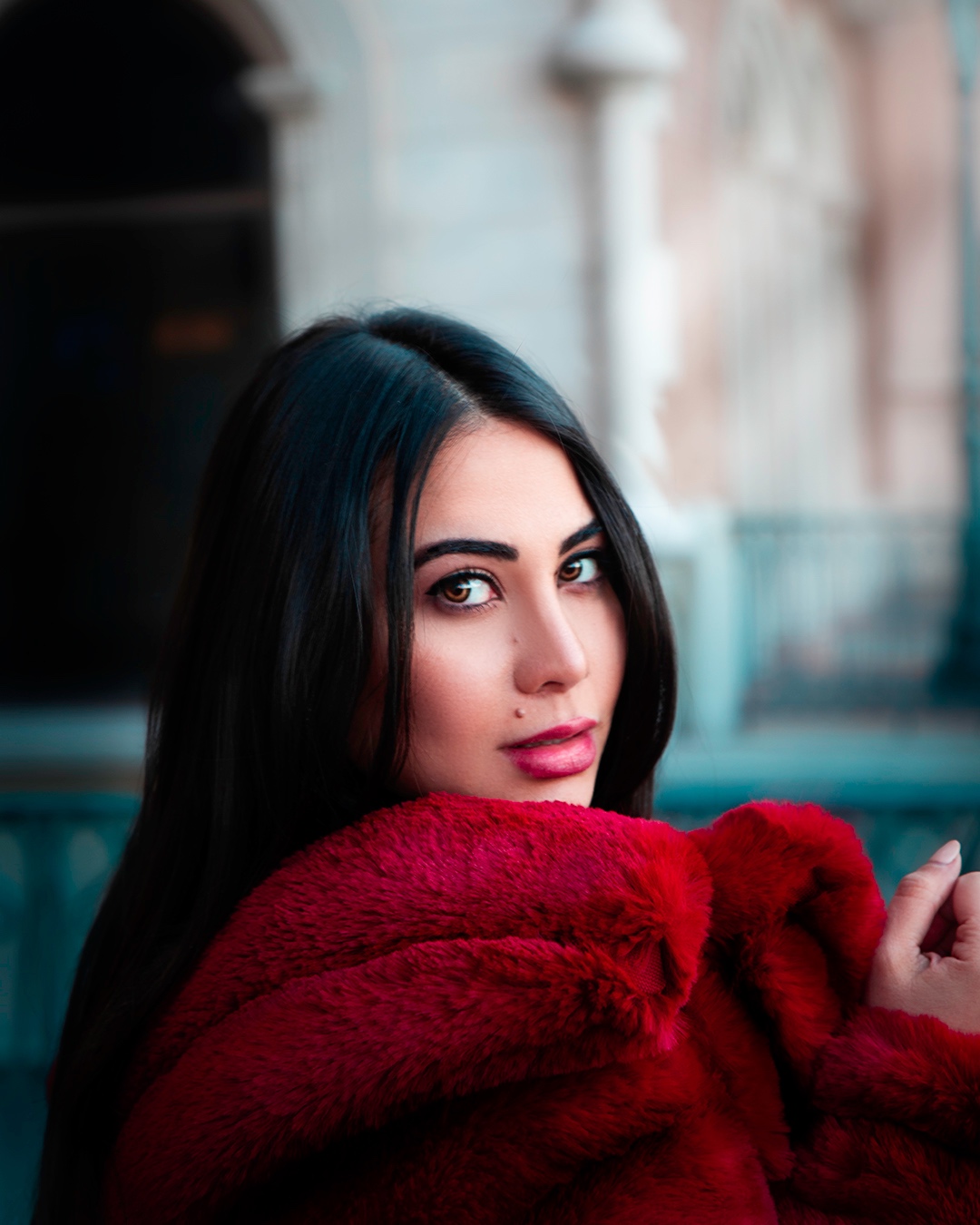 A faux fur is more dressy than a teddy coat so you'll need to have one (or two) for your night outs or brunch with your girls. I love wearing my red faux fur for valentine's day and any night out where I am in a full black outfit. A black long faux fur is also a must have!