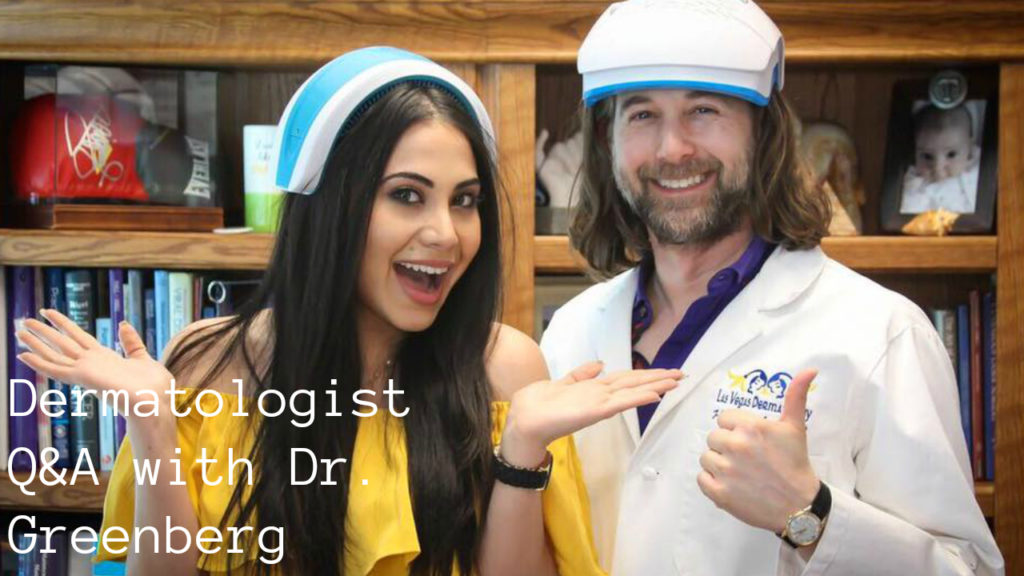 Even though skin problems and routines are almost universal amongst all shades, there are still shade specific problems that women encounter. In this interview, Dr. Greenberg discusses skin care tips, latest in dermatology, and shade specific skin problems.
Dr. Greenberg defines beautiful skin to be disease and cancer free. With the increased number of skin cancer patients, Dr. Greenberg recommends the use of sunscreen and maintaining a skin care routine.
When it comes to shade specific skin problems, Dr. Greenberg discusses issues as pigmentation with darker skin tones, Erythema Dyschromicum Perstans with Latina women, increased risk of skin cancer with lighter skin tones, and darker under-eye circles in Arab and Middle Eastern Women.
To learn more about Dr.Greenberg and his Las Vegas Clinic, visit http://lasvegasdermatology.com/