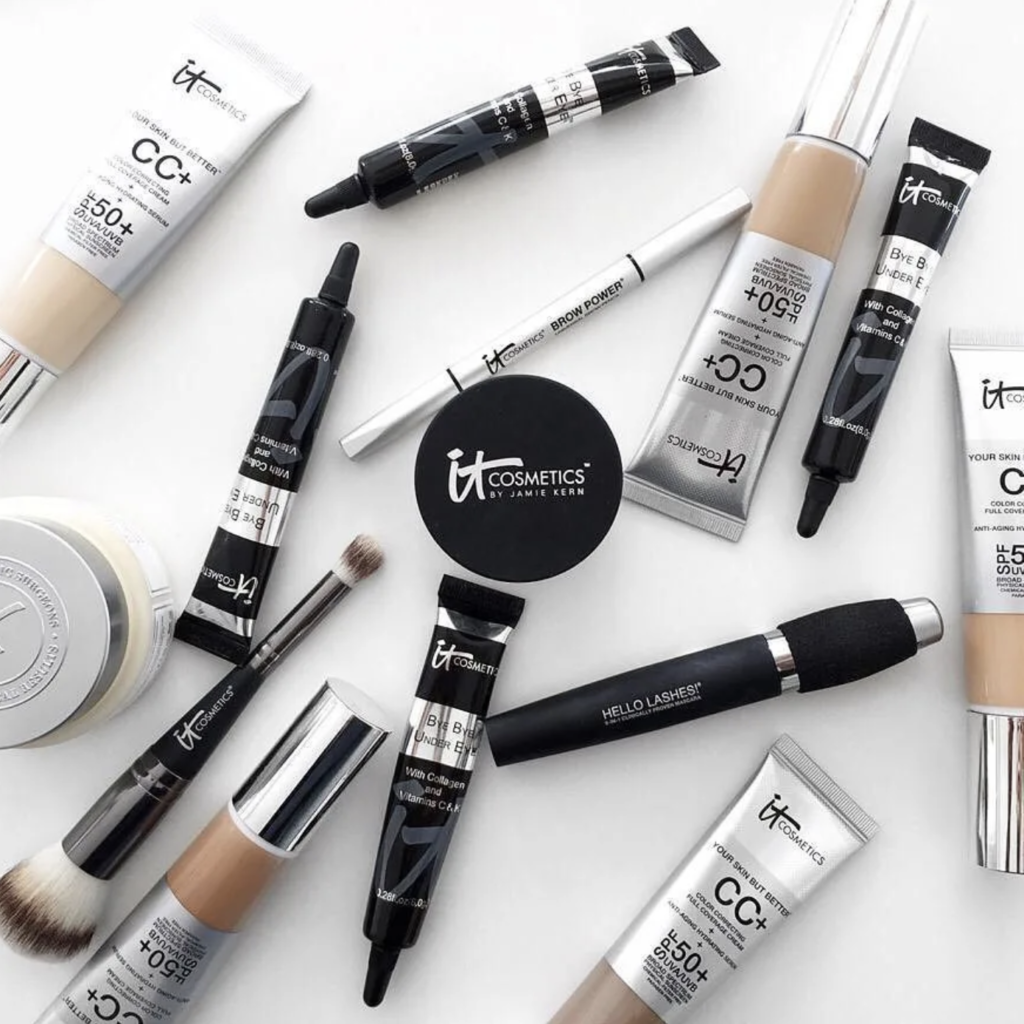 It's no secret that I've been a huge fan of it cosmetics. Not only for their popular CC cream, but also for their anti-aging skin care line and face brushes. If you are new to the brand and would like to purchase some of their products, here's a breakdown of my favorite 5 items from them.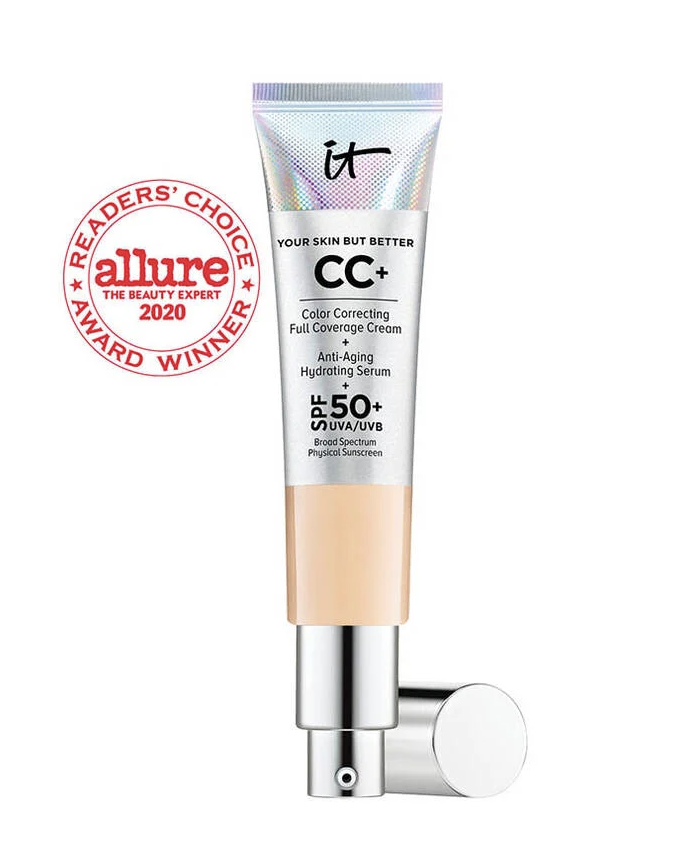 This was the first product I tried from it cosmetics and its the reason why I fell in love with the brand. Having good skin, for the most part, I don't feel the need to apply layers of foundation or powder to my cream. This CC cream was the answer I needed. It's my go to for days where I feel like getting ready during the day but still want that no makeup makeup look. It's also a great product for the minimalists out there since it combines serum, skin coverage, and SPF.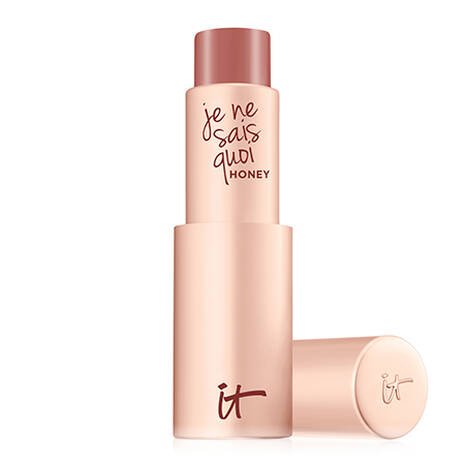 Talk about staying hydrated with the creamiest format and chicest product design. I recently discovered this and have been obsessed with it! It's pink, it's cute, its hydrating. You'll definitely find this lip balm in my purse especially during winter seasons. This hydrating lip balm also comes in a variety of colors for a natural lip finish.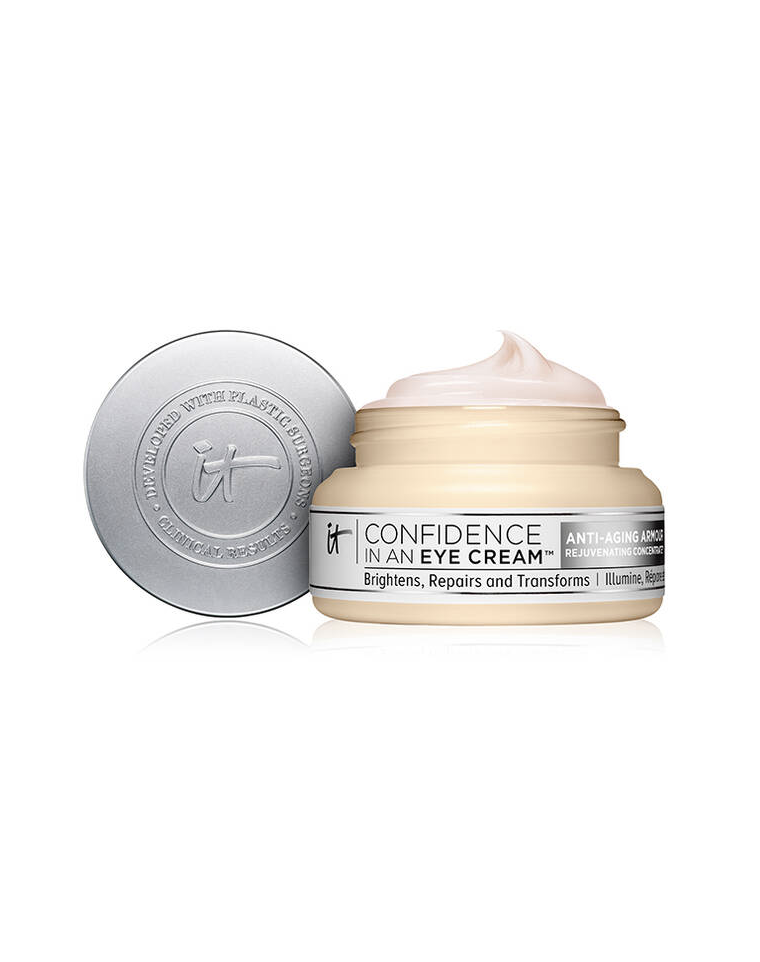 It cosmetics recently came out with their anti-aging skin care line that's formulated and tested by plastic surgeons. Knowing that the brand is all about focusing on the skin FIRST, it's no surprise that they launched an entire anti-aging skin line. From cleansers, to serums, to moisturizers and eye creams. It's hard picking a favorite but I had to highlight their eye cream because it's very hard to find an eye cream that I like, is hydrating, filled with anti-aging properties such as collagen, peptides, antioxidants and many other skin loving ingredients. Bonus? it's sold at a reasonable price point compared to other anti-aging creams on the market.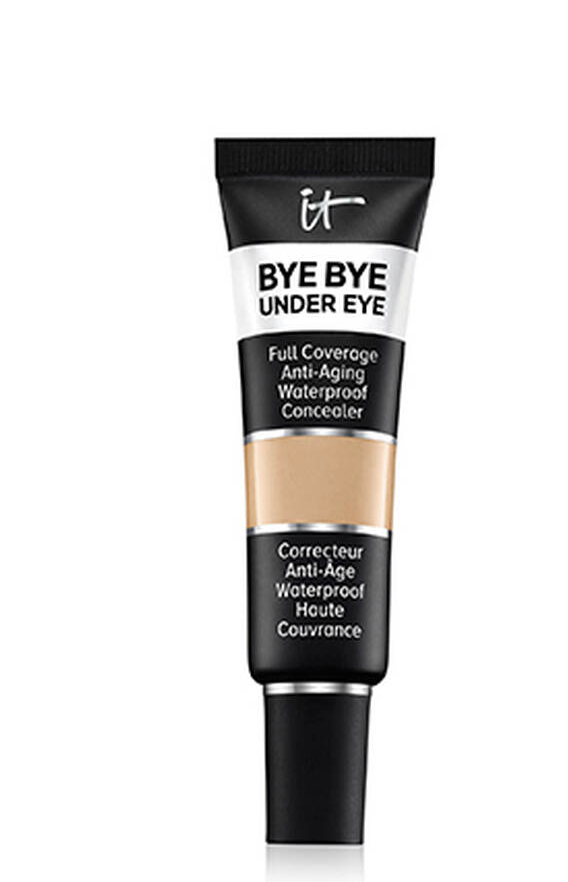 Talk about full coverage, water proof, and anti-aging all in this product! Finding a good long lasting concealer that doesn't crease and in your skin shade is a keeper! A small amount goes a long way with this concealer too so you won't run out of it for a while. It's also very easy to blend and waterproof! My favorite way of applying it is by warming up the products with my fingertips and then blending it out under my eye with my Sonia Kashuk beauty blender and then setting it with some translucent powder.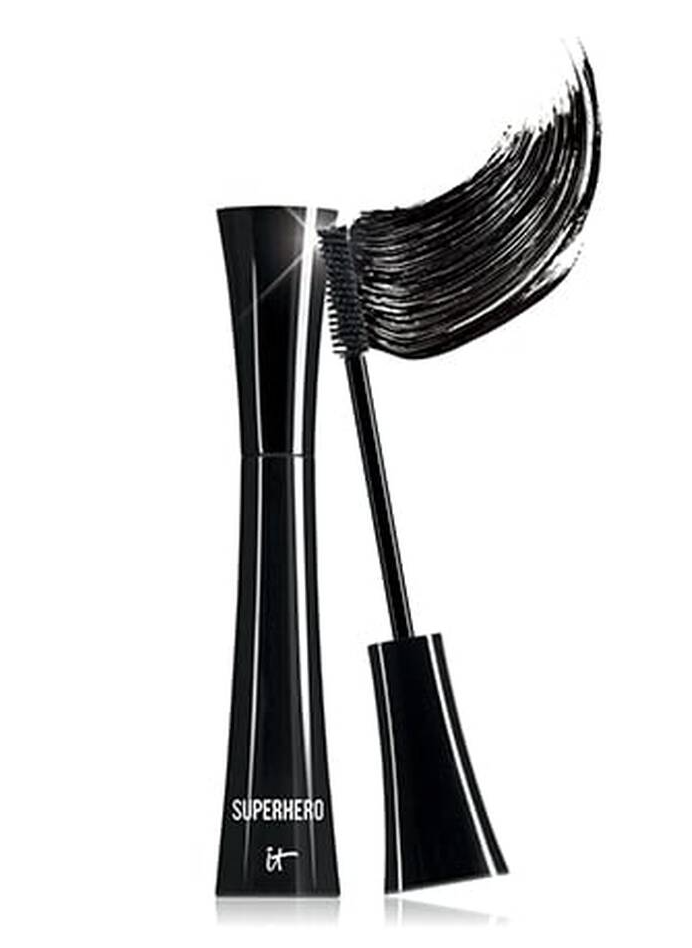 There are so many good mascaras on the market and this is definitely one of them. It lengthens without clumping your eyelashes, has biotin and collagen to support healthier looking hair, and it's hydrating. The wand is also of good quality so it gives you good control once applying the mascara.
About IT cosmetics:
It Cosmetics is a company focused on providing makeup-wearers with solutions that address concerns while also being good for your skin. Using her personal experience to inform the products created, founder Jamie Kern Lima initially wanted to help herself. Now, It Cosmetics has grown into a global beauty brand.
Shop IT cosmetics makeup and skincare products