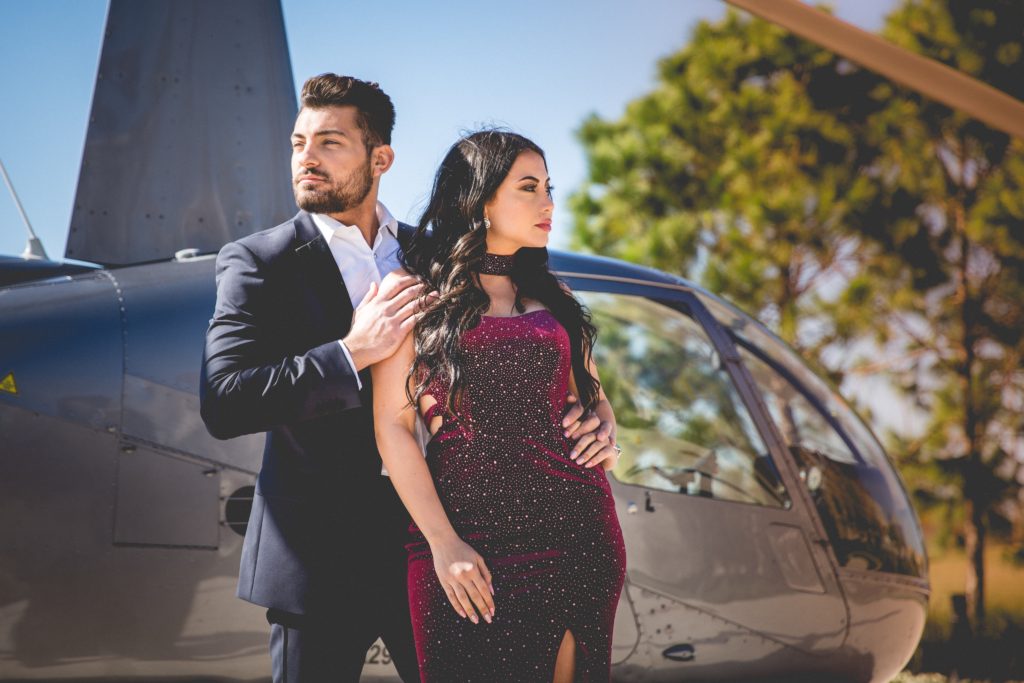 Today, I am getting pretty personal.
In general, I am not to share everything about my relationship with Samir. I do let you guys into some aspects of our relationship such as wedding planning, our date nights etc but for the most part, I like to keep it private. My instagram shows you just a piece of our relationship but not all of it cause let's be serious, a lot of my life happens outside of instagram and the blog, whether it's good, bad, frustrating, or sad, not everything is intended to make it to the internet.
But there are a few relationship topics that I LOVE to discuss with you all so let's start with: Should You Move In With Your Partner?
I have been engaged for about a year and will not be moving in with Samir until December 28, 2018 (our wedding day). Why? well for those who do not know me, I am a Lebanese American and in the Lebanese and Arab culture in general, it is against our norm to move in with our "partner" before he becomes our lawfully wedded husband. So, it is only normal for me to experience a little bit of anxiety knowing that I will be officially moving in with him in the next few weeks.
But, putting my cultural norm aside, I personally am convinced that waiting to move in after marriage is a great thing . Here is a few reasons why:
You get to focus on YOU – After getting married, it is no longer about you but rather "us"; us being you and your significant other so enjoy every second of it. This is your chance to be selfish with your time.
I would rather move into "Our Home" than someone else's home – I want to build a home together with someone, be involved in the home decor experience and everything else that comes with it. I want it to be something we build together.
What's the rush? – I knew we will get married eventually, so why not be patient and enjoy each phase of our relationship. I did not want to experience everything before marriage. I honestly kind of liked having restrictions on our relationship.
Adds excitement to our newlywed phase – Weddings celebrate love and beginning a life together. It is such an exciting time in anyone's life. From planning your wedding, picking your home, decorating it and eventually moving in together. A new life would be so much more fun in a new home, one that you have both picked together to start your new life. It also gives you something else to plan for after the wedding which to me is so exciting and helpful in managing the transition from a single to a married life.
I needed to grow – Marriage is not easy! It's about compromise, so I needed to learn a few lessons on my own to become a better partner and learn what our relationship needs to grow before I moved in with him. I wanted to perfect the tiny details in my personal life and career that bothered me before I took on the responsibility of another person and I knew having some space to live alone will allow me to do so.
With that being said, I do understand both arguments. Moving in with someone prior to marriage will unveil many parts of your partner that you have not seen before, but to me, I know that challenges will arise when we move in together but the level of understanding, love and respect we have for each other will allow us to overcome any argument or obstacle.
In the end, moving in together will be much more meaningful because we allowed ourself the time and space to grow and be prepared for this new chapter in our lives. What are your thoughts on moving in with your partner?
SHOP BRIDAL VIBES