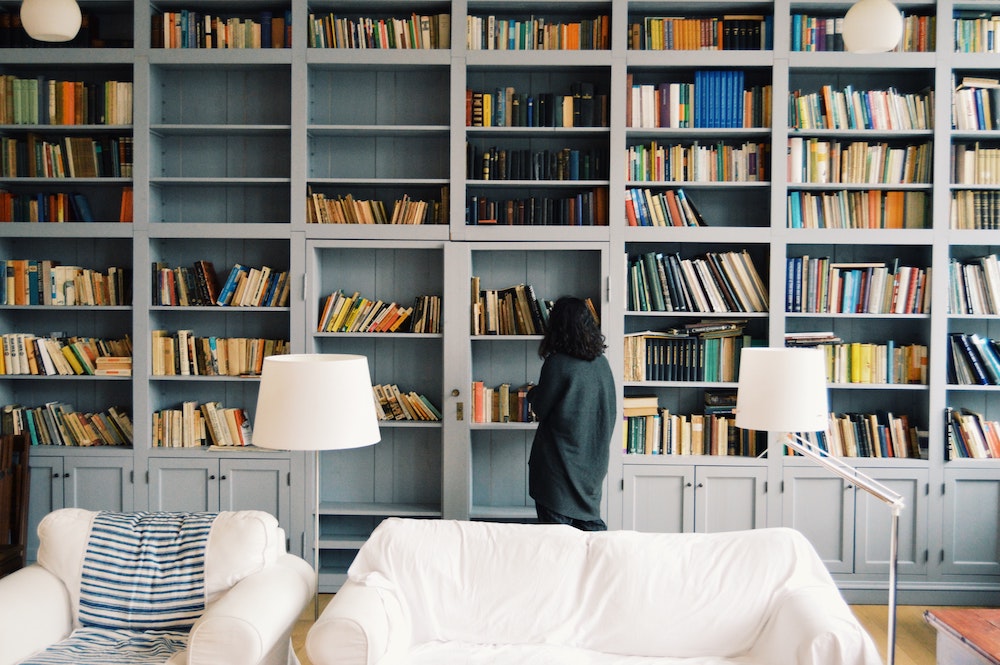 2020 is a strange, strange year.
But quarantine blues aside, we finally we have more time for ourselves: whether it's catching up with our YouTube feed, updating our wardrobes, or even attempting 30 days of yoga (cardio, we're still not sure we like you).
Then, there's de-cluttering, being more productive, making a vow career move, re-decorating the apartment, and just generally trying to feel sane. Just us?
And we're happy to take all the help we can get. So, we collected three absolute must-have self-help books to achieve it all. Here's an au-revoir to negative thoughts.
Girl, Wash Your Face by Rachel Hollis
If anyone, us women are queens of self-sabotage. How many times did you de-value yourself by saying "I'm just not good enough," or procrastinated the channel you've been wanting to start to the next day (then the day after that)? Rachel Hollis is here to help: 'Girl, Wash Your Face' is witty book on all of Hollis' experiences (the good and the not-so-good), giving tips to simply "stop believing the lies about who you are so you can become who you were meant to be." Sounds like a great read to us.
Older, But Better, But Older – by Caroline De Maigret & Sophie Mas
And we mean, yes. It's true. We're all just older, but better, but older – aren't we? After teaching us How to Be Parisian, the second book by style icon Caroline De Maigret and Sophie Mas teaches us "the art of growing up" – the Parisian way. The chic duo throws savvy comments and observations on everything from love and dating to fashion, family and work. It's a manual for every grown-up woman and another must-have addition to our shelves!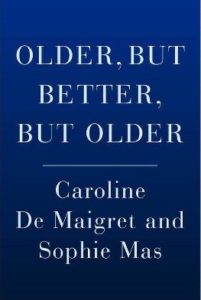 The Conscious Closet – by Elizabeth L Cline
How many times did you open your wardrobe and realized you had nothing to wear? Or that you hate every single piece you own? Then, how many times did you shop in a frenzy or buy that dress, which you were sure you were gonna wear once you lost 3 pounds? Don't worry, us too. Now raise your hands if you're ready to change all of that. From building a capsule wardrobe and buying better quality clothes to discovering ethical brands and staying on trend sustainably, whatever your goal is, Elizabeth helps you. The Conscious Closet quite literally guides us to make positive changes in the world – and in our wardrobes. Get ready for an eye-opening fashion read and your dream closet!
While you're hitting up one of the self-help books, multi-task with brightening eye patches! Feeling more productive already, right?
Photos: Instagram and Unsplash