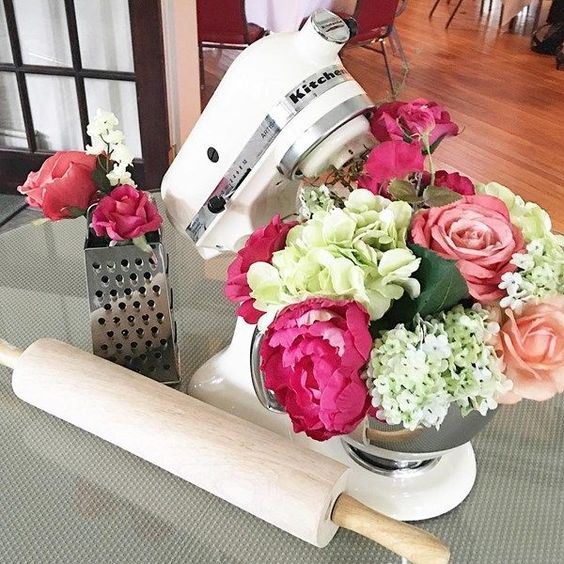 While planning my own bridal shower, I often caught myself browsing through Pinterest and google for some inspiration.
This event is pretty significant to every bride so bridesmaids, please do take it seriously. Here is a visual guide to help you plan the most memorable pre-wedding celebration.
Tea Party
Breakfast at Tiffany's
Beach Bash
Kate Spade
Bohemian Chic
Bridal Barbecue
Spa Party
Tropical Bridal Shower
We Have Chemistry!
A Baking Party