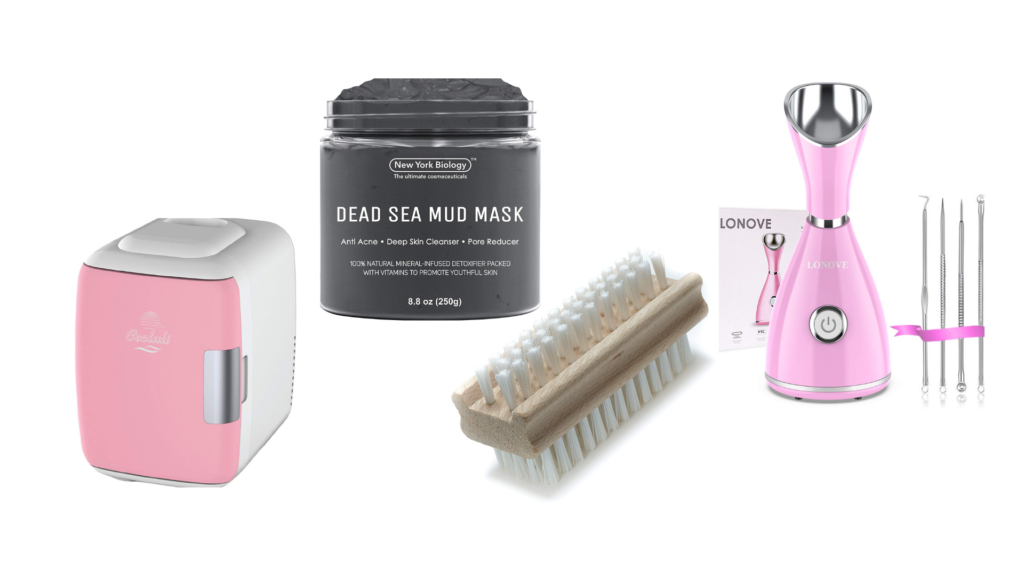 If there's one thing I can depend on during these uncertain times, it would be Amazon! And to be even more specific: Amazon beauty products.
Thanks to their prime membership, I can order whatever I need and get it asap to brighten up my mood. Although there are a lot of other necessary items to buy, here are a few that will add a little happiness to your day!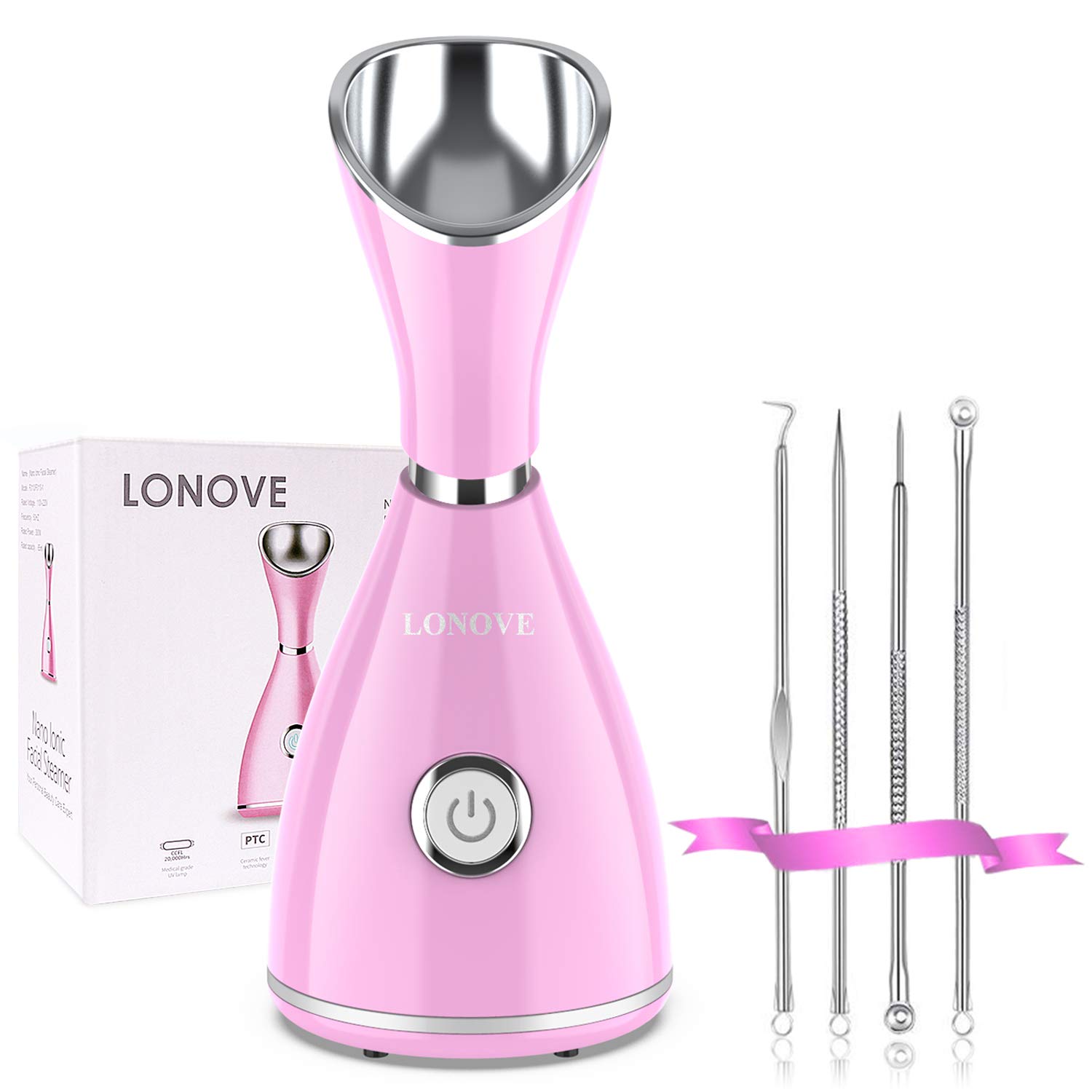 I've been incorporating a lot more self-care during this quarantine especially SKINCARE! A facial steamer can help add moisture back to your skin, softens your pores making it easier to extract any black heads. This specific one is great because it comes with the pimple and blackhead extractor and its functionality allows for the steam to penetrate deep into the skin. Make sure to cleanse your face before applying the facial steamer.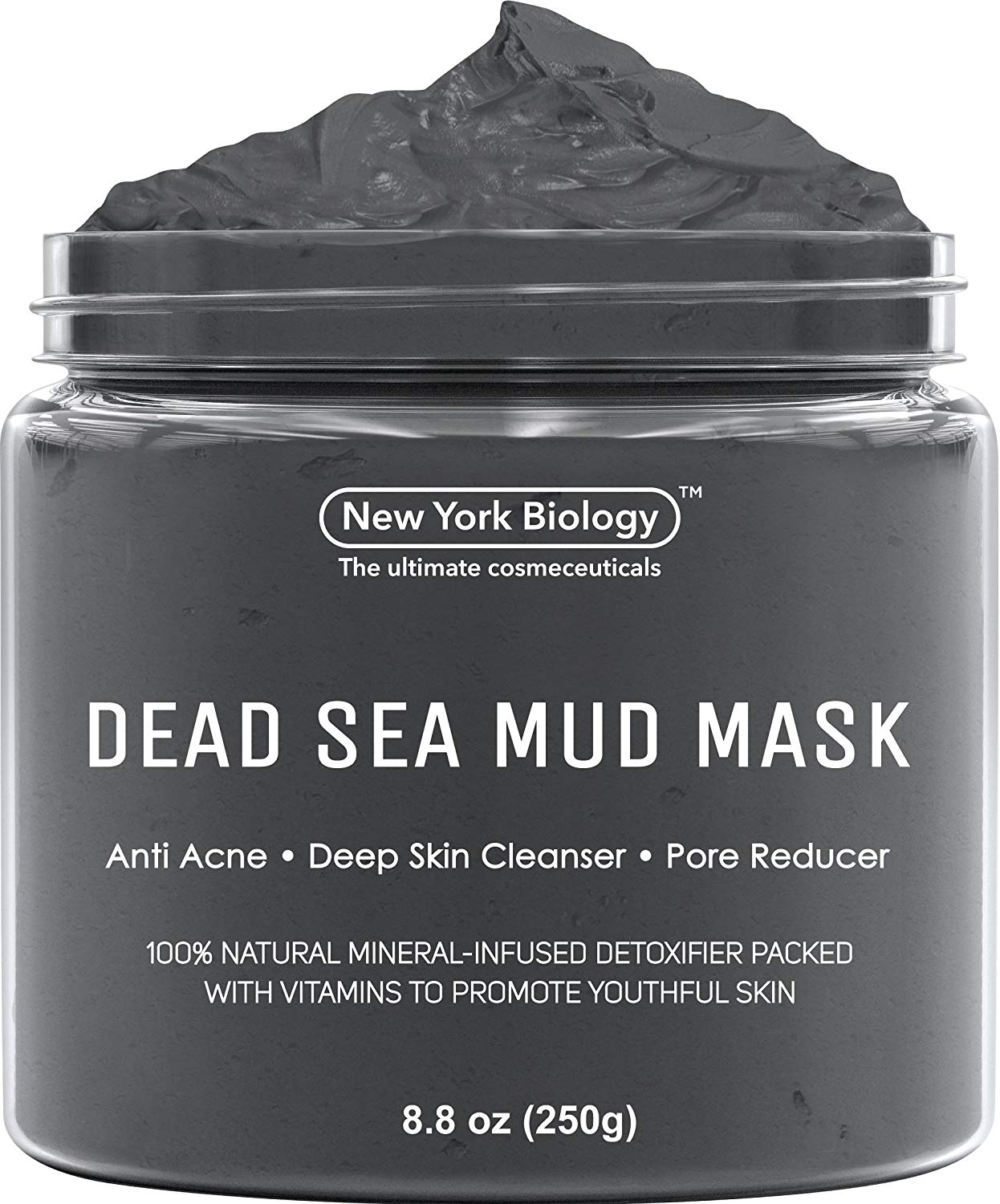 Your at-home facial is never complete without a mask! I picked this one off of Amazon, because of the numerous benefits of dead sea mud masks. Namely: skin tightening, helps with treating acne, improves overall skin health and so on. This one has over 5,000 positive reviews on Amazon and it's extremely affordable.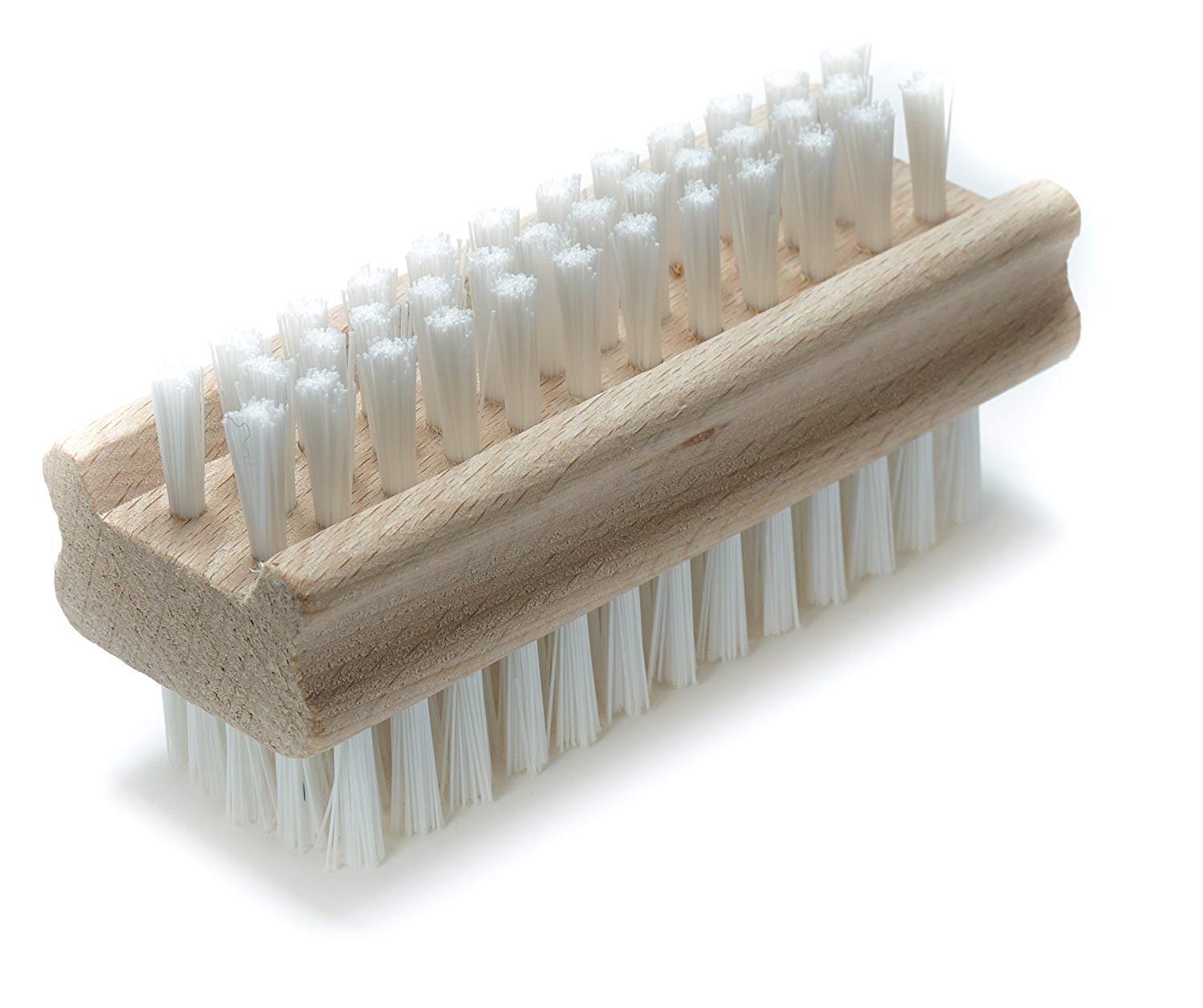 This quarantine made me take an oath to never take getting my nails done for granted! I naturally have pretty strong nails and tend to only do gel but with this lockdown, I have no choice but to fix my own nails at home so I wanted to create the same nail salon experience at home. This hand and nail brush will help you clean your nails – underneath, the sides, front, we are talking a full 180 cleaning, but you can also use it as a hand exfoliator as well!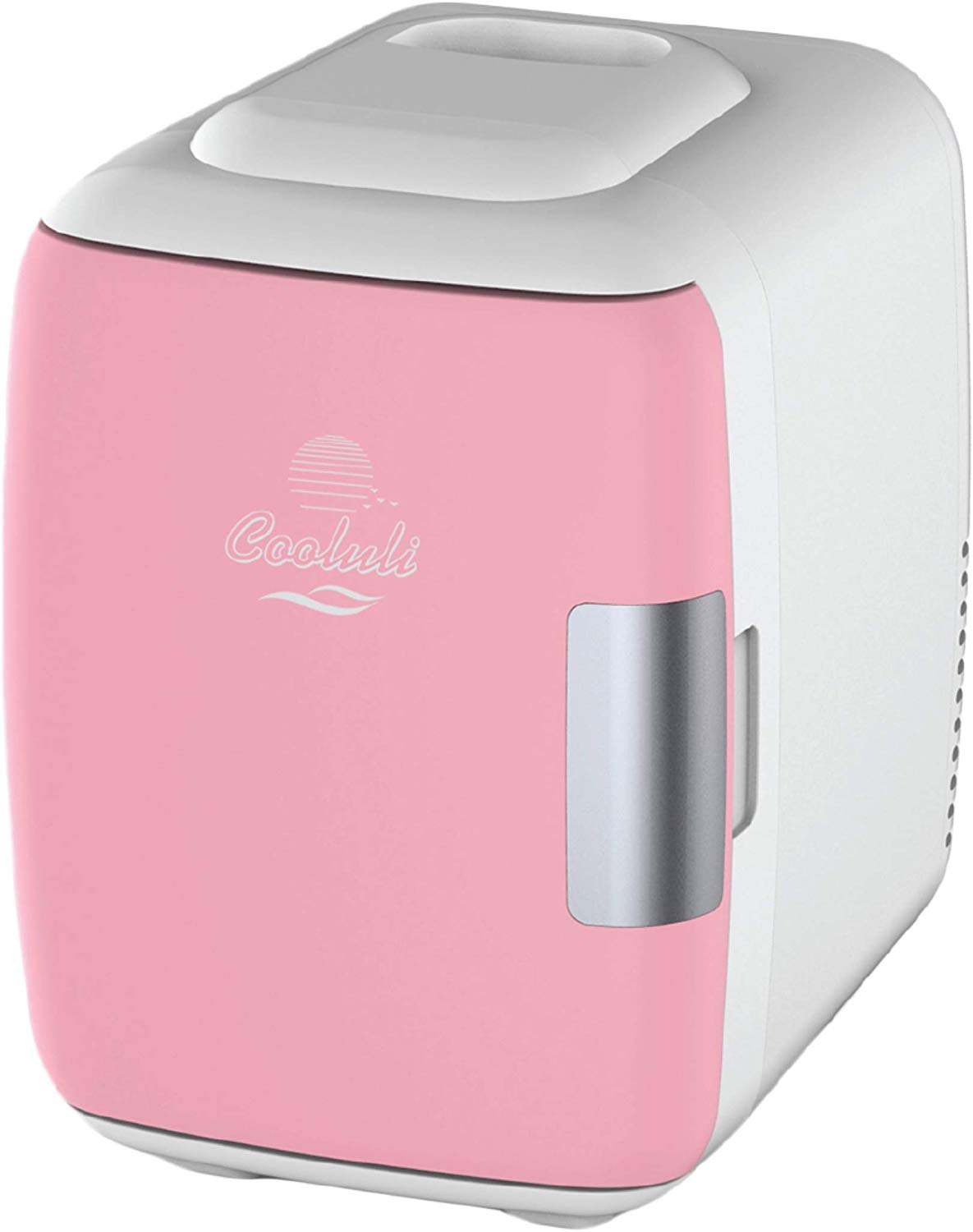 Do you really need one? Probably not. Is it instagrammable and will make you feel better seeing all your skincare products organized in one tiny spot? Definitely! Why I like this specific one? Because it's portable, so you could even use it for a picnic (after this quarantine phase of course). Plus, it's pink which makes it that much cuter ?. P.S: If you incorporate vitamin C into your skincare routine, storing it in a cool place has been recommended by many dermatologists!
What are your favorite (and random) Amazon beauty products?