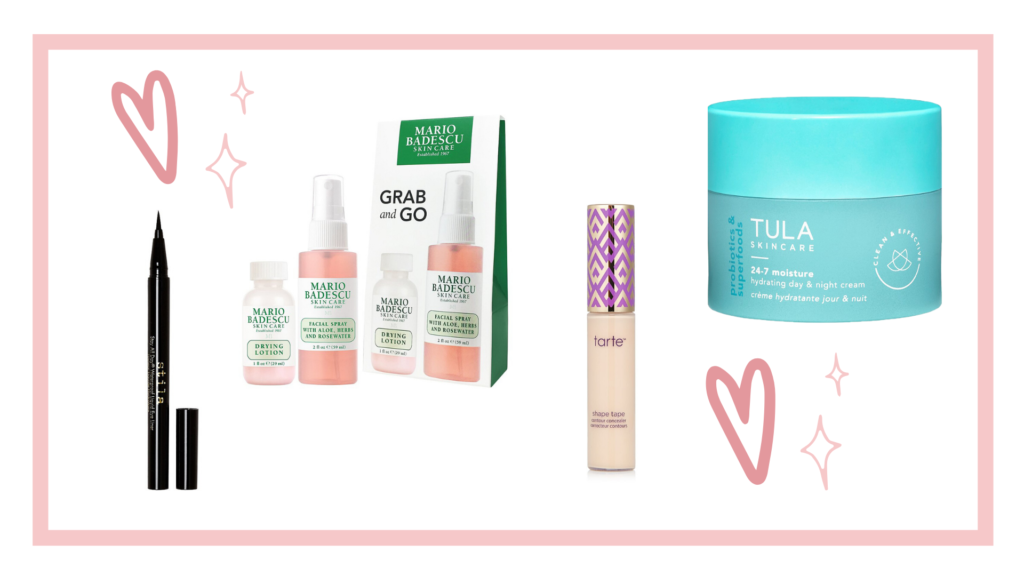 The Ulta 21 Days of Beauty sale is currently running until April 4th, which means you will get 50% off select products. Each day, Ulta releases new products that are participating in their 21 days of beauty and I definitely have my eyes on a few beauty and skincare items that I plan on purchasing. Check them out: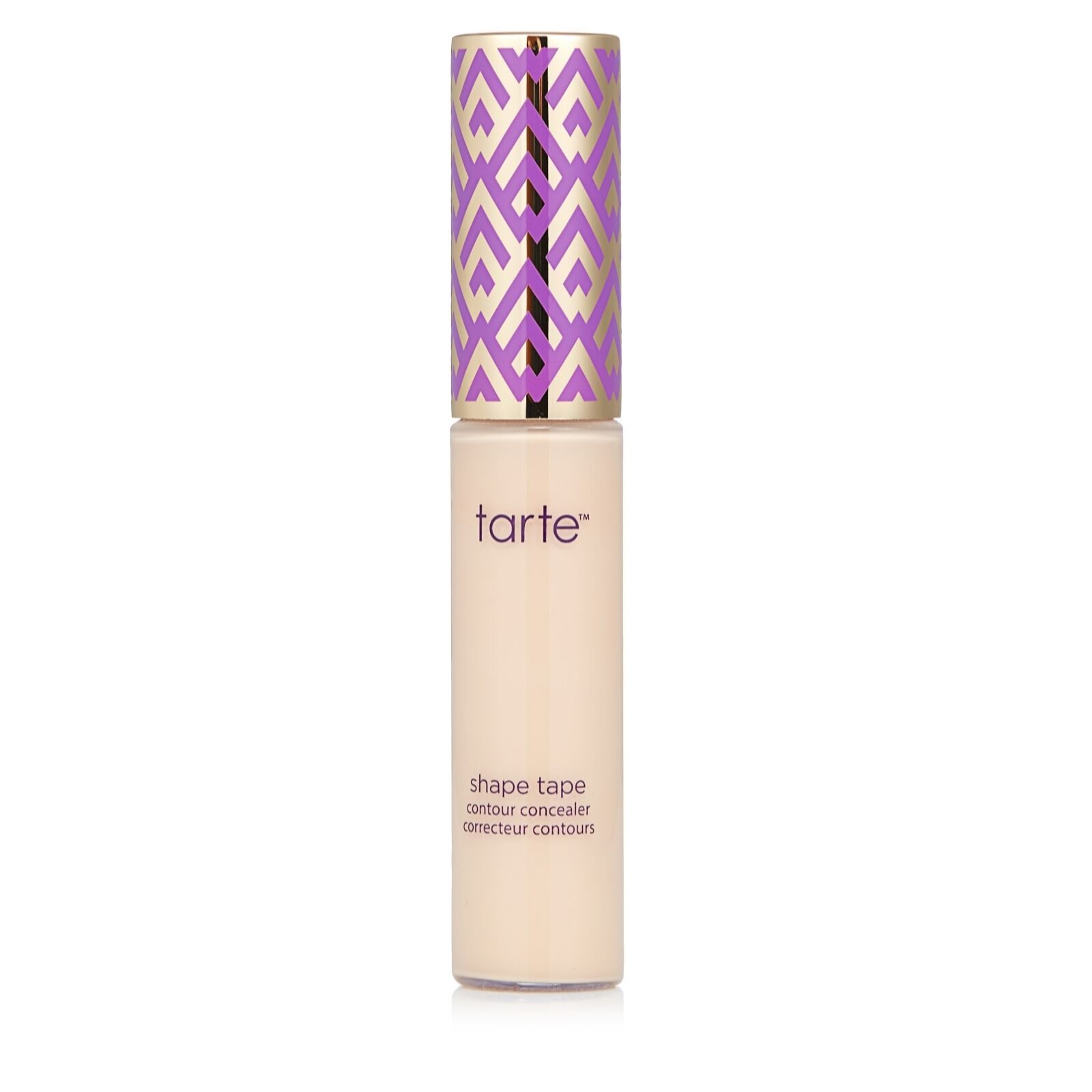 This concealer has been out for a few years and it is STILL one of the best in the market. It's full coverage and does not crease under my eyes like other concealers. Mark your calendar for March 21st to get it for $13.50!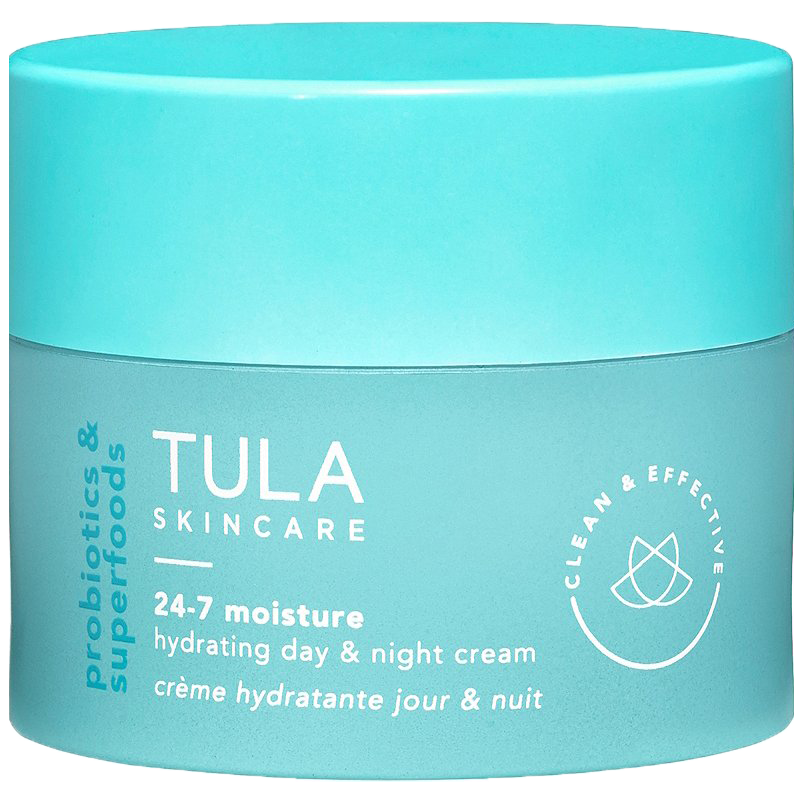 I've been hearing a lot of good stuff about TULA for the past few months so I decided to give the brand a try and I am one happy customer! It's rich, creamy, AND has probiotics which is known to calm breakouts. You can get it for $26 on March 21st.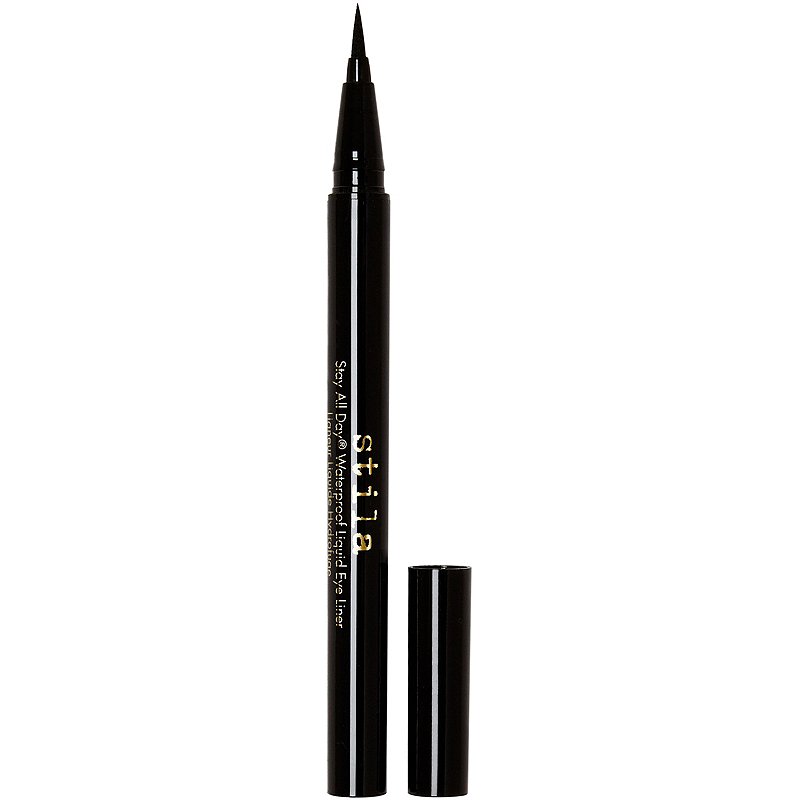 I have been raving about this eyeliner for quite sometime so I am super excited to purchase a few more for half off on March 26. It has the perfect applicator to perfect your wing and its water-proof so if you struggle with oily eyelids, this will save you! I usually buy it in the jet black color but I will get it in Intense Jade as well to compliment my Hazel eye color.
Ever since my sister introduced my husband to the drying lotion, he's been obsessed with it. It works wonders in clearing out any blemishes you may have. As far as their facial spray, it's extremely hydrating. I like applying it on a clean face when my skin feels dry or after my makeup just to add more moisture back to my skin. You can purchase it for $11 on March 28.
This will be my first year participating in Ulta's Beauty Sale! What beauty products do you guys have your eyes on?