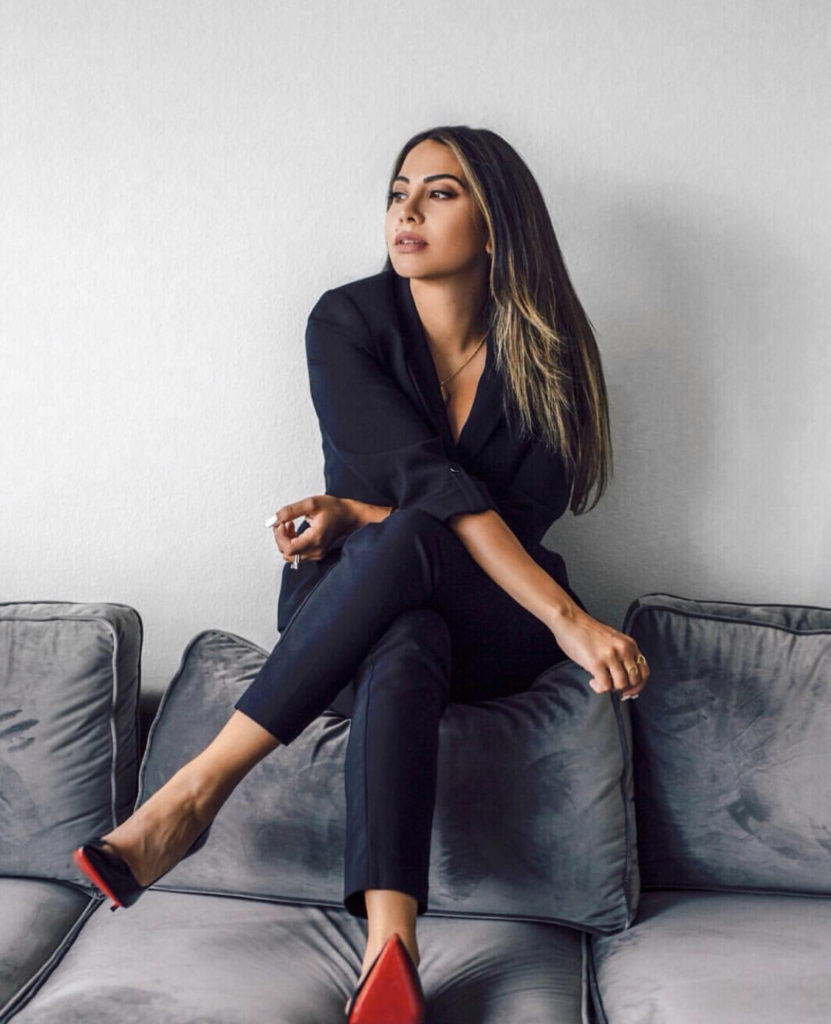 Hi my loves! I just came back from Vidcon and wanted to share some tips that I learned with you all specifically on growing your personal brand. Because I believe that growing a personal brand is almost like building a business and has lucrative benefits!
Building a personal brand will increase your credibility, provide you with rewarding partnerships, set you as an expert in your designated field, and allows you to build trust and share who you are!
To get started, answer these 6 key questions to help you identify what your personal brand is all about
Where do I want to be?
Passion: What am I passionate about?
Talent: What are my talents?
Skills: What skills would I like to grow?
Who/What inspires me?
What do I believe in?
Your answers to these 6 questions will create a compass for your personal branding! For example: writing down what you are passionate about will help your content strategy, your inspiration will serve as a source for new ideas, and your beliefs will remind you of your purpose!
Example 1
Where do I want to be?
Provide inspiration to other women

Become leader in storytelling

Get to the next level in my career
These 3 things led me to create my blog, where I post content catering to women, a YouTube channel where I am able to be a storyteller and share my life experiences, and a networking business to serve women in the digital space.
Example 2
What skills would I like to grow?
Video editing skills

Graphic Design

Storytelling
I dedicate a few hours each week to editing my own videos and utilizing YouTube to watch video editing tutorials, I have enrolled in a graphic design course, and I am practicing different forms of storytelling throughout my platforms: Written via my blog, verbal via my youtube channel and various speaking engagements and hosting opportunities that I am involved in, and visual through my Instagram page.
Finally, now that you have identified your personal brand remember to be spontaneous when creating your content! It is always good to create a content calendar and plan your weeks out but keep in mind that your viewers will appreciate unpolished moments.