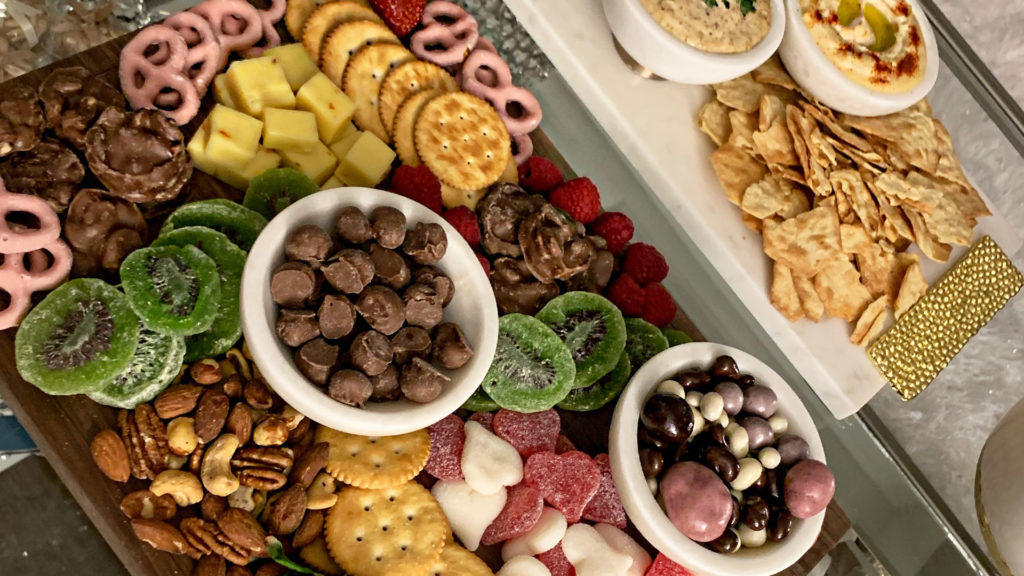 Being a newly wed, many of our family and friends have been coming over to congratulate us on our new chapter and I just LOVE getting creative with the snacks and appetizers I serve them upon their arrival. This sweet and salty snack board has got to be my favorite! Not only does it look great but it also doesn't take much time to do especially for those working wives and mothers out there. AND, you can customize it to your liking.
Ingredients (great for valentines day. but feel free to switch it up depending on the season/occassion) :
Ritz Crackers
Pepper Jack and Cheddar Cheese
Rasperries
Peanut Chocolate Clusters
Strawberry covered pretzels
Dried Kiwi
Strawberries
Heart Shaped Gummies
Caramel chocolate cups
Chocolate covered raisins
Mixed Nuts
Pick a serving board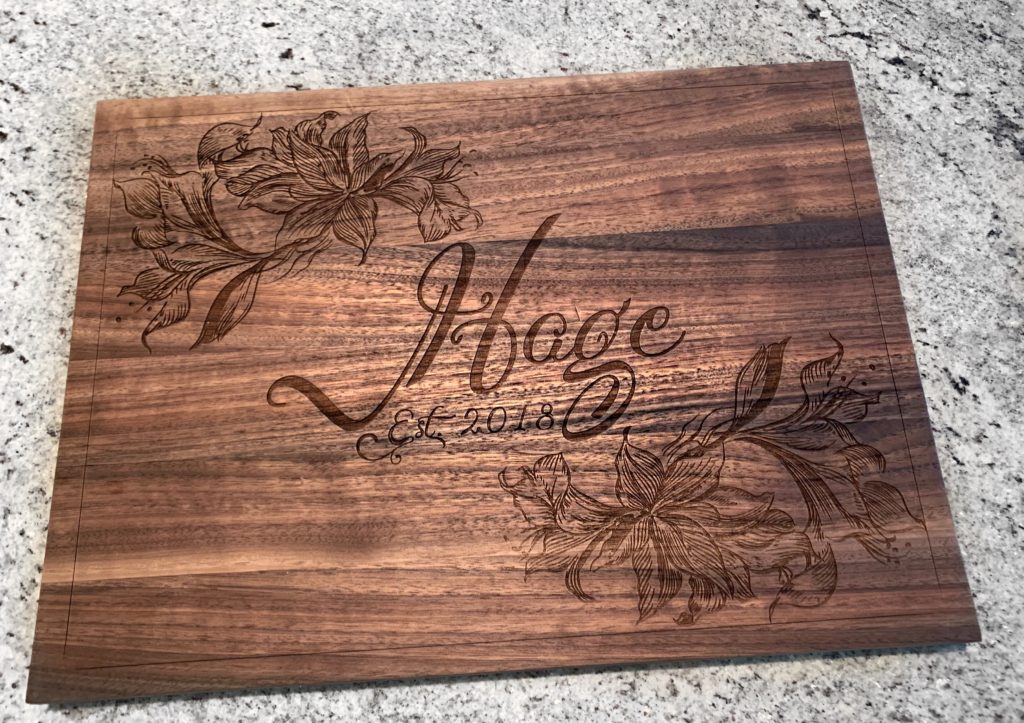 I bought this custom serving board from Etsy and have been obsessed with it recently. It's the perfect size to fit all of my sweet and salty snacks.
Add small bowls to the board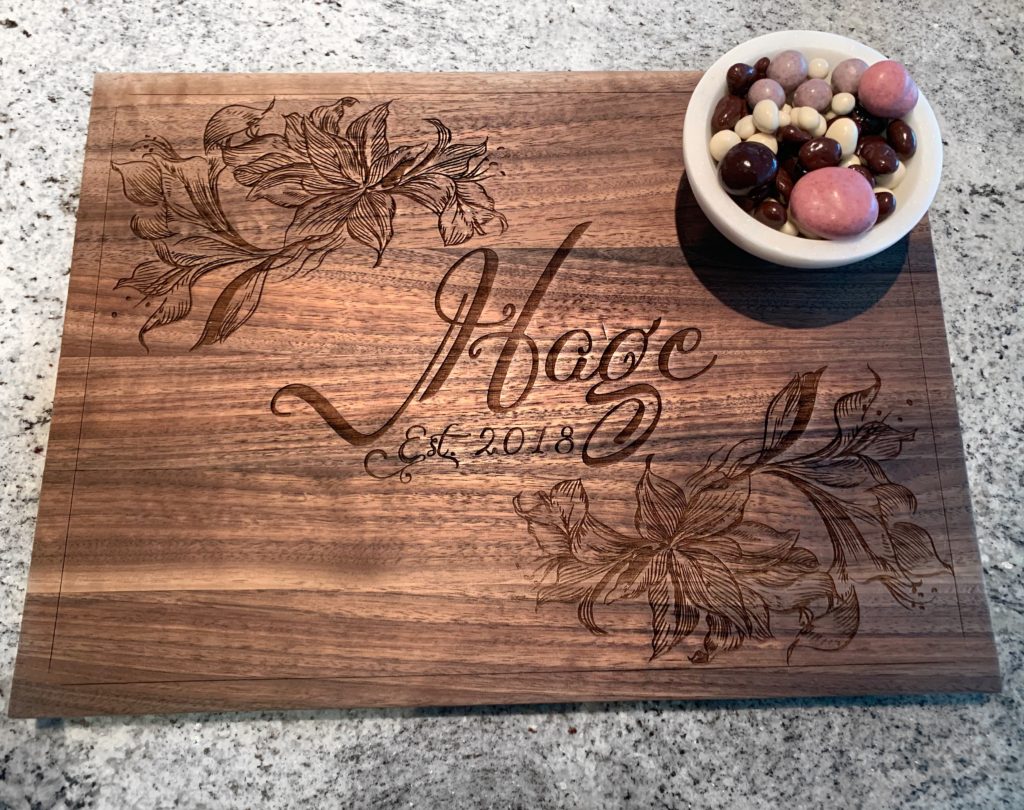 This is good to hold any small snacks such as chocolate bites, jelly beans, or chocolate covered raisins! They also add a little edge to the board. I got mine from west elm and absolutely love them! They are also great as dipping bowls. CLICK HERE to buy your own.
Add your favorite sweet and salty snacks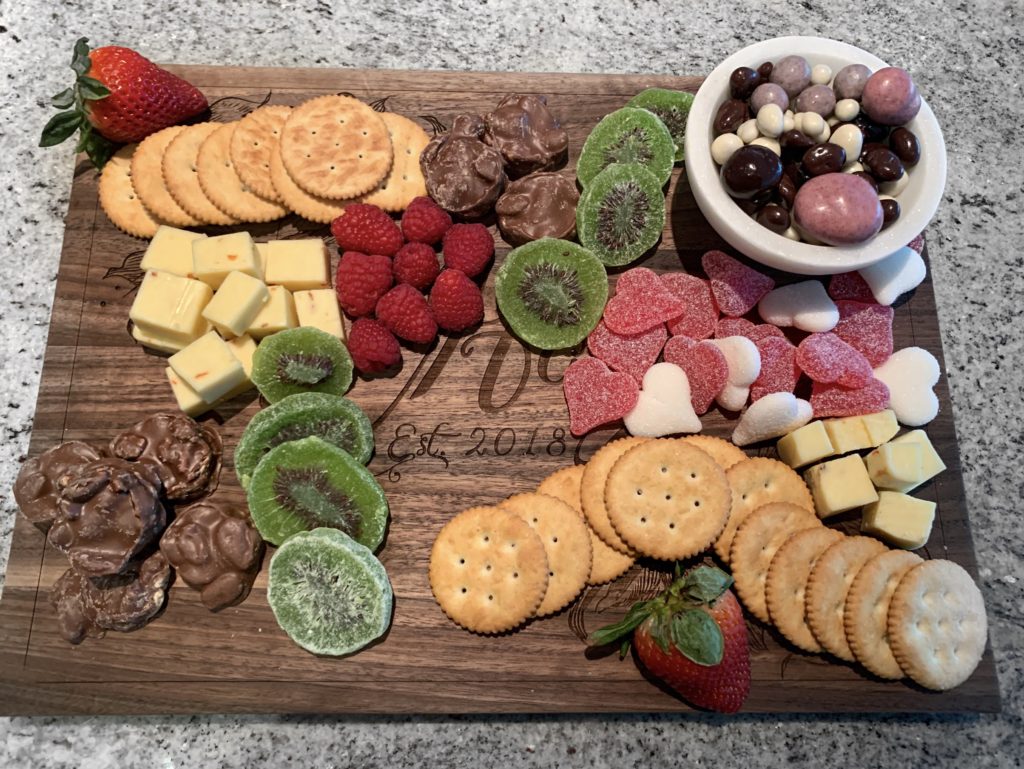 Get as creative as you want with this process. Start with a small amount of each snack and slowly add to it. Try to cover each angle of the snack board. Pretzels make a great addition to the edges of the board.) Also, the more colorful your snack selection, the prettier your board will look.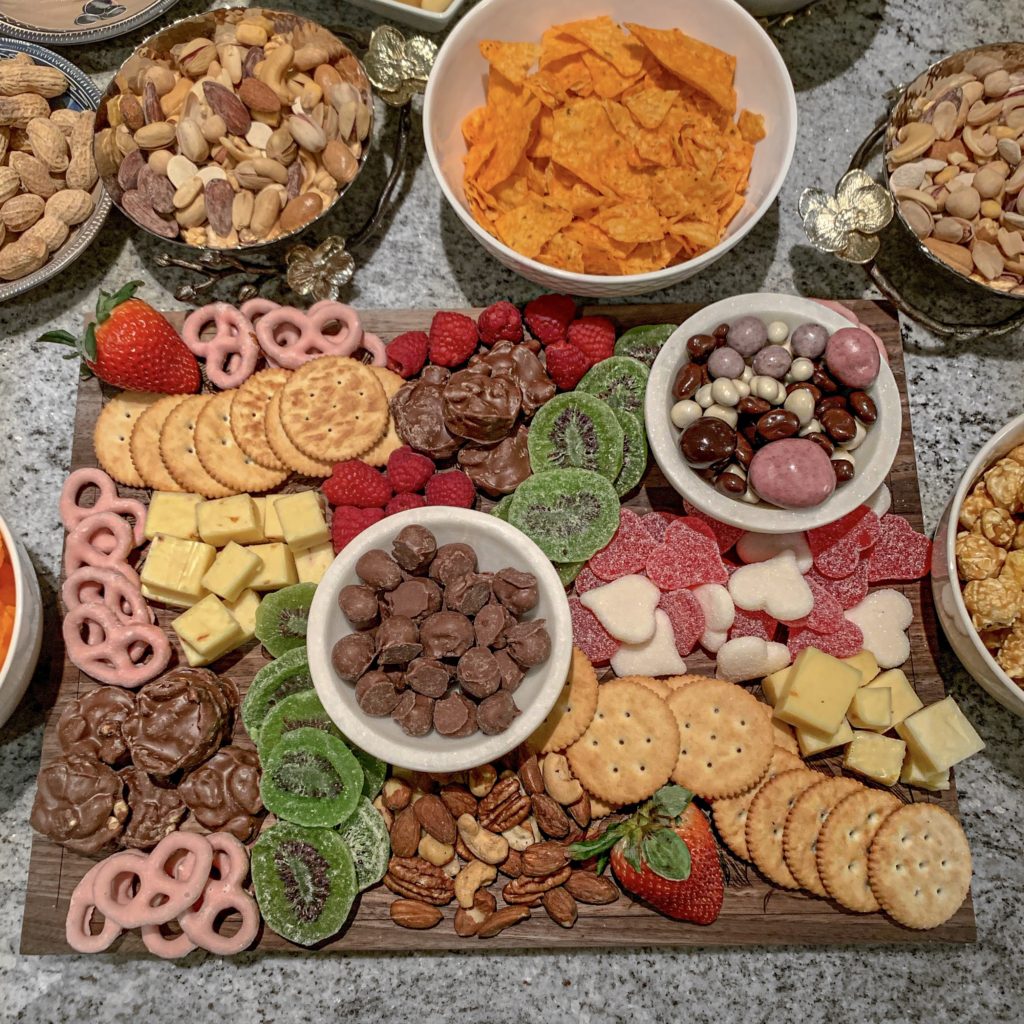 and here is the finished result :). Don't forget to add some nut bowls and chips as well.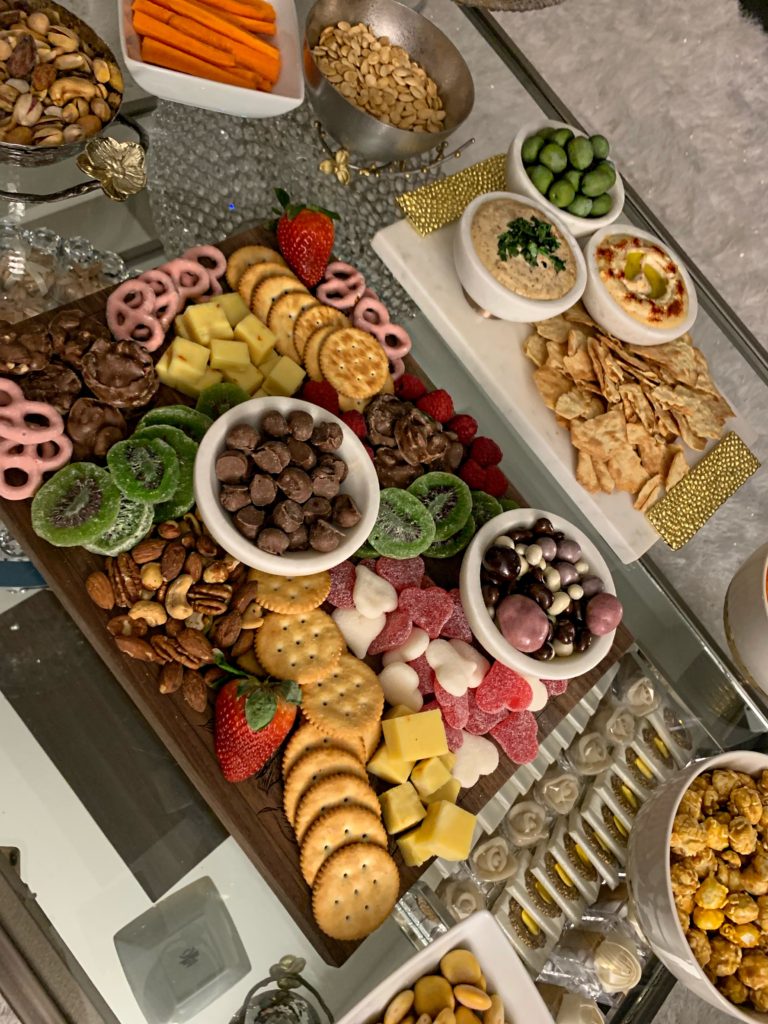 I added a hummus platter and a few veggie plates just incase some of my guests got hungry. Don't forget to serve them some tea, or any beverage upon their arrival as well :).
That's it ladies! Enjoy and get creative. XO
SHOP SERVING DISHES AND OTHER CUTE STUFF