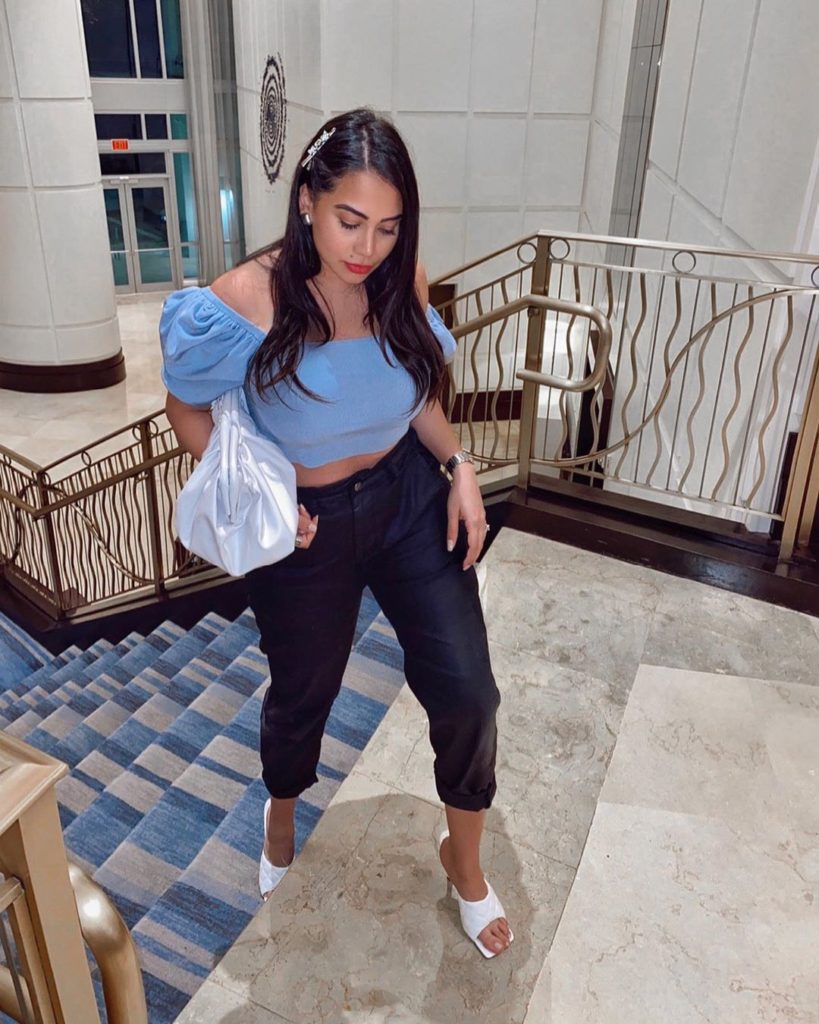 Here at Guinwa's HQ, we like to stay rather optimistic. In other words, 2020 might have wreaked a global crisis, but it also brought a vibrant, punchy leather look.
And while many of us continue to work from home, as lockdown regulations ease, we also face a new, socially distanced reality. So, it's only natural we want to whip outfits we can parade in – keeping a 6 feet distance.
Lucky for us, spotted on the street-style set during Milan Fashion Week and sweeping the Spring 2020 runways, leather emerged the hero piece.
With tops, dresses, pants and jumpsuits at the ready, the new leather look blasted in colour, from show-stopper reds of Coach and bright yellows and azure blues of Sies Marjan to the more subtle, opulent forest greens of Givenchy.
Don't worry, though. The new leather is not just colorful, but faux, and vegan, of course, for the label on everyone's lips: Nanushka.
Below, Guinwa shows you just how to wear this season's must-have – repeat after us: leather, leather, leather.
Olive Is The New Black
The new colour in town? Certainly, olive green. And it's best served in butter soft leather, making way for a new wardrobe staple. Turn up the trend factor with a shell-necklace (because at this point, you might as well just pretend you're on vacation).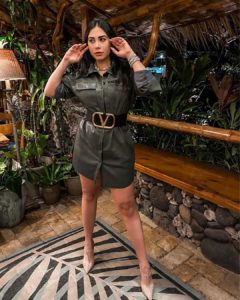 @guinwaz
Play Monochrome
Take inspiration from Guinwa and throw on knits to match your leather set. There is nothing more chic than one-tone dressing and there's nothing better than the chic juxtaposition of different materials. Wear it with a leather mini skirt for summer, then alter to pants come winter.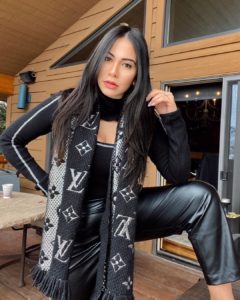 @guinwaz
The Bottega Girl
Firstly, you can never go wrong with a pair of black leather pants. Secondly, Daniel Lee's Bottega is proof that leather can be just as summer appropriate as high-fashion covetable. Wear it with an off-the-shoulder top, then add Bottega troops – padded sandals and cloud-like pouch that is, to finish off the look.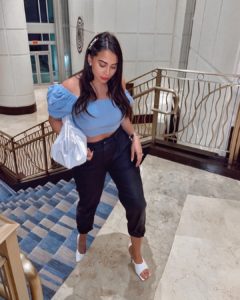 @guinwaz
The LBD
Undemanding, the simplest way to wear leather is in a dress iteration. In order to feel a touch cooler, adjoin it with Dr.Martens inspired ankle boots and gold jewelry. /BTW: Not that it needs to be said, but additional style points go for a puff-sleeves./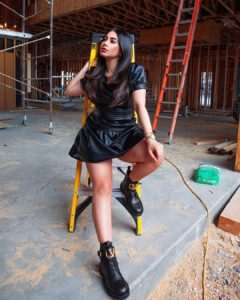 @guinwaz
Crème de la Crème
As we previously mentioned: you can never go wrong with black leather pants. Soften the look with creamy contrasts, such as buttermilk, ecru and latte hues.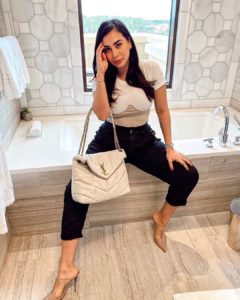 @guinwaz
Power Sleeves
Jeans and a t-shirt? Think again and marry your fav denim with a puff-sleeve leather top, instead! You can effortlessly go from day-to-night, while the power play of feminine puff-sleeves and rugged leather will certainly put you in the spotlight – from a safe distance, of course!
@guinwaz
Leopard Affairs
A socially distanced night out? You guessed it: leather is your sartorial answer (again). Couple black leather pants with leopard prints for a forever classic synergy. Caution: we're not responsible for turning heads.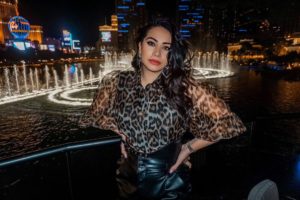 @guinwaz
To conclude, our new motto for this season: when in doubt, wear leather.
Shop Guinwa's Leather Edit