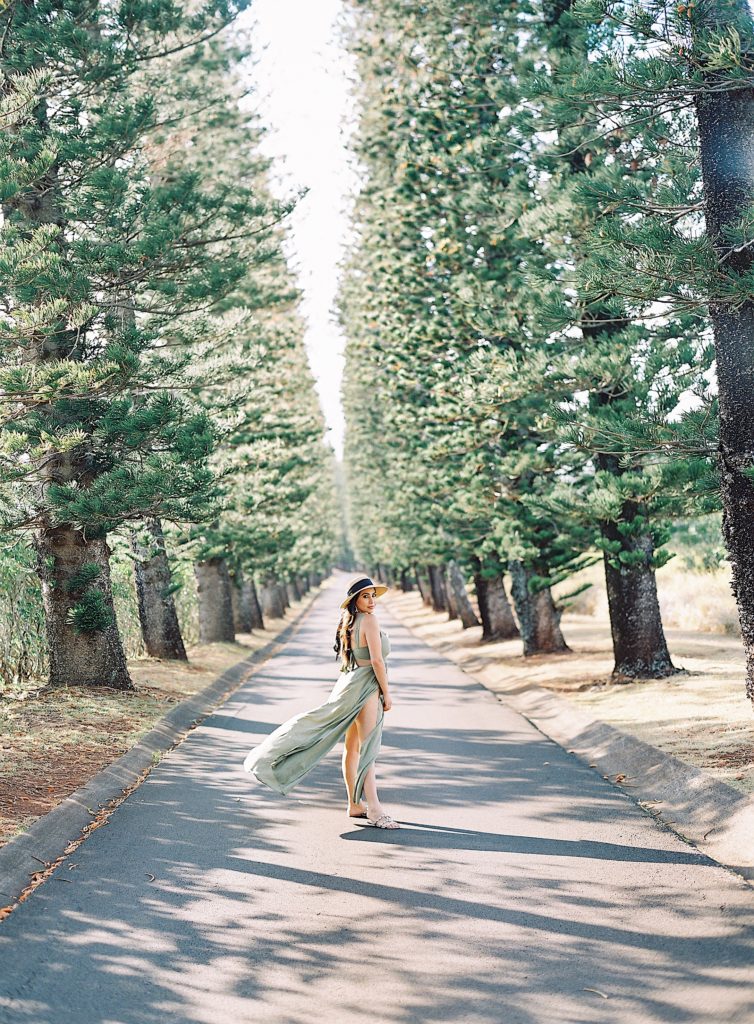 Having lived in Maui this past year, I summed up the hottest Maui spots on both sides of the island.
Whether you are staying in Lahaina or Wailea, here's my list of favorite things to do on the island!
Where To Stay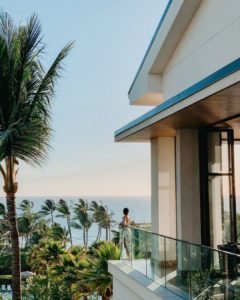 @andazmaui
Fairmont
Unfortunately closed until further notice due to COVID-19, but Fairmont is my absolute favorite one!!! & if you are a blogger, you will definitely find so many instagrammable spots there that your audience will LOVE. Don't forget to watch the frogs in Fairmont's pond while you are there.
Andaz Maui at Wailea Resort
Andaz is a Hindi word for "personal style," and it's exactly why I love it. Such a modern vibe!

Grand Wailea Maui Resort
Private lounges, continental breakfast… the resort has everything for a luxury getaway. It's also great for a family retreat as its 'Ho'olei Villa' residence has up to three-bedroom villas (with a private pool)!
Spa Montage Kapalua Bay
Using local ingredients, Spa Montage Kapalua Bay is the best spa on the island.
Where To Eat
@nicksmaui
Nick's Fish Market at Fairmont Kea Lani Maui
Perfect for dinner, mediterranean flavors are fused with Hawaiian cuisine – in an uber-cool setting.
Merriman's
Currently closed due to COVID-19, but Merriman's has a new pop-up (Burger and Beer Garden) at Ward Village in Honolulu, which is open 7 days a week from 11 am to 8 pm. Their lobster dish is my favorite.
Fish Market
I always get their cajun style red snapper with cajun rice! A good fast food option.
Andaz Maui at Wailea Resort
For the best breakfast buffet, go to Andaz!
Mama's Fish House
One of the best restaurants in the States and it's totally worth the hype! It's also closed due to COVID-19, but stay tuned for updates on its website.
Beaches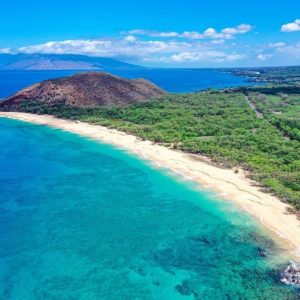 Big Beach via @nakedhawaii
Big Beach
Also known as Makena Beach or Oneloa Beach, head there for the best sunsets!
Napili Beach
A less crowded beach with beautiful scenery. It's also great for surfing, however beware the waves, as they're usually a bit strong.
D.T. Fleming Beach Park
The perfect beach to take your family to: sandy shores, on-duty lifeguards, picnic areas with grills (yes!) and even a playground as well as restrooms.
Go On Hikes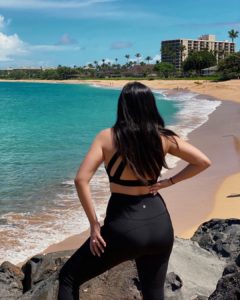 Kapalua Hike
Super family friendly!
Road to Hana
An all day thing filled with lots of different hikes. My favorite one is Twin Falls.
Dragon's Teeth Trail
Accessible year-round, the trail travels to The Dragon's Teeth, a unique lava formation along Makaluapuna Point and is good for all skill levels. When you get there? A beautiful view of D.T. Fleming Beach Park.
Outdoor Activities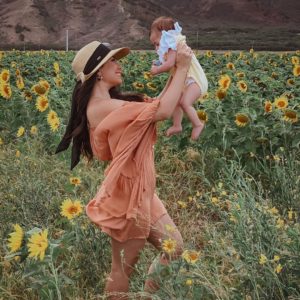 Sunflower Field in Spring
Never say no to a pretty photo op!
Whale watching
Best between January and March, simply breathtaking.
Kayaking
One of my favorite outdoor activities on the island! I remember I was 6 months pregnant when I did it.
And that's a wrap! I also answered a few of your most asked questions, so head here to know more!