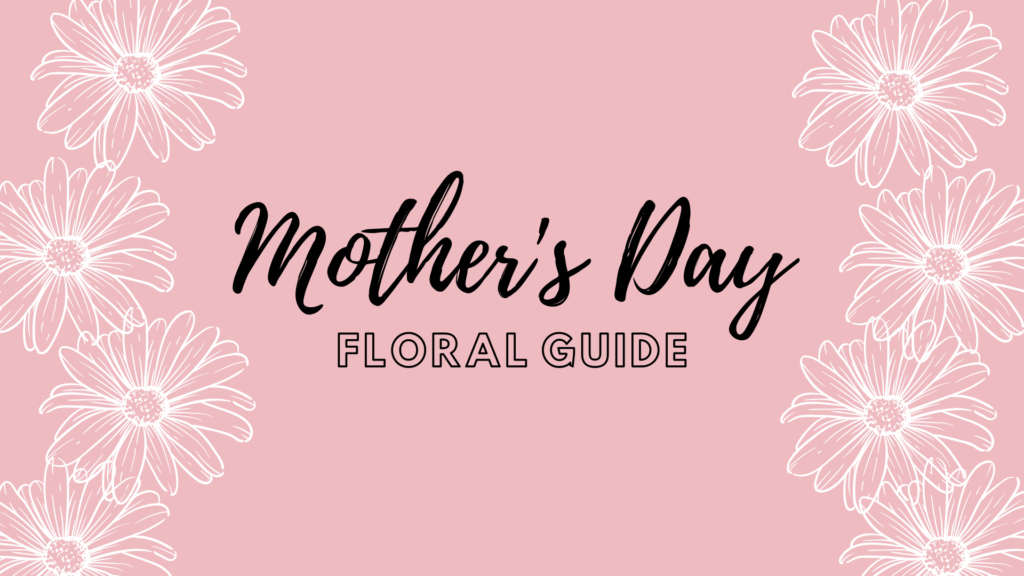 If you are stuck on what flowers to buy, this Mother's Day Floral Guide is for you! I caught up with one of my favorite Las Vegas based florists – Amy, from Alexander Wong Florals & Events and had her share her expertise with me. Here's a quick. easy and simple Mother's Day Floral Guide to help you out:
Most Popular Flowers For Mother's Day:
It doesn't hurt to know, does it? According to Amy, the most popular flowers for Mother's Day are the following:
Tulips
Peonies
Lilies
Roses
Callas
Most Popular Floral Colors:
The most popular colors range from light pink to hot pink. (Obviously.) If you want something different, chic lavender hues and sunflower yellows are also a good option.
✨ Tip: Try thinking outside the box! Don't be shy and get creative with your florist. Consider having your bouquet in a customized box with your mom's name on it. Or place flowers in a fun basket that your mom can use later on. You can also go for a box of everlasting roses in metallic pink! Options are truly endless and are completely up to you!
Here are a few inspo photos for you: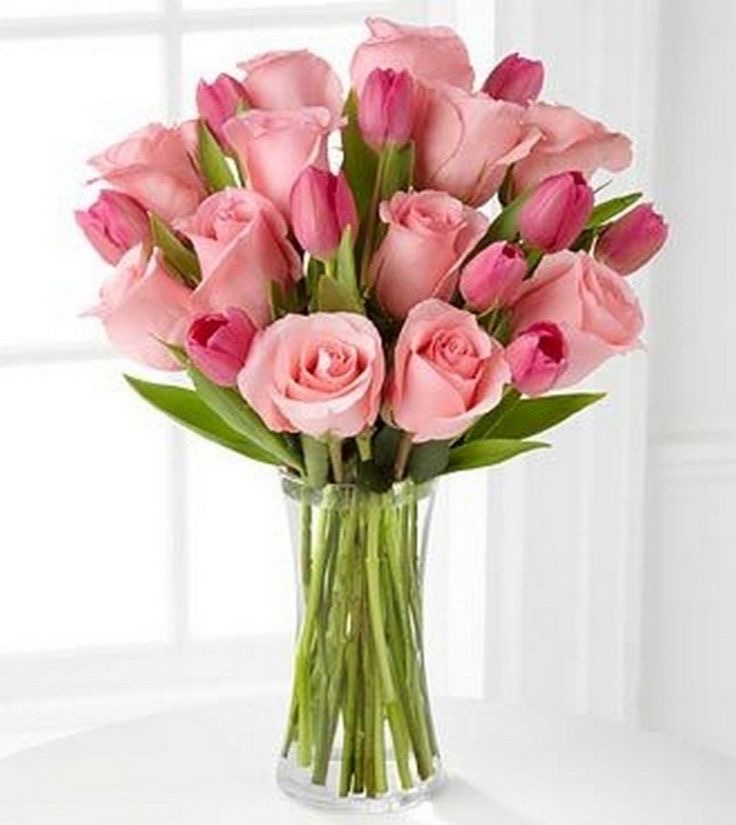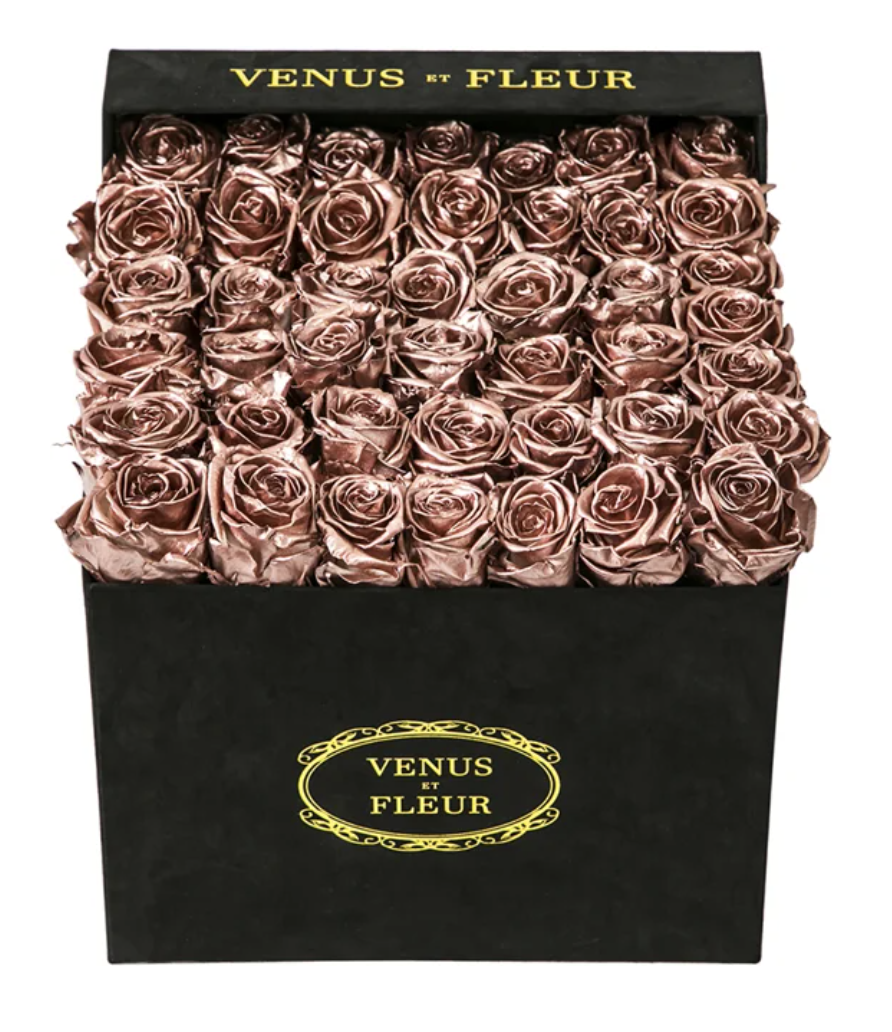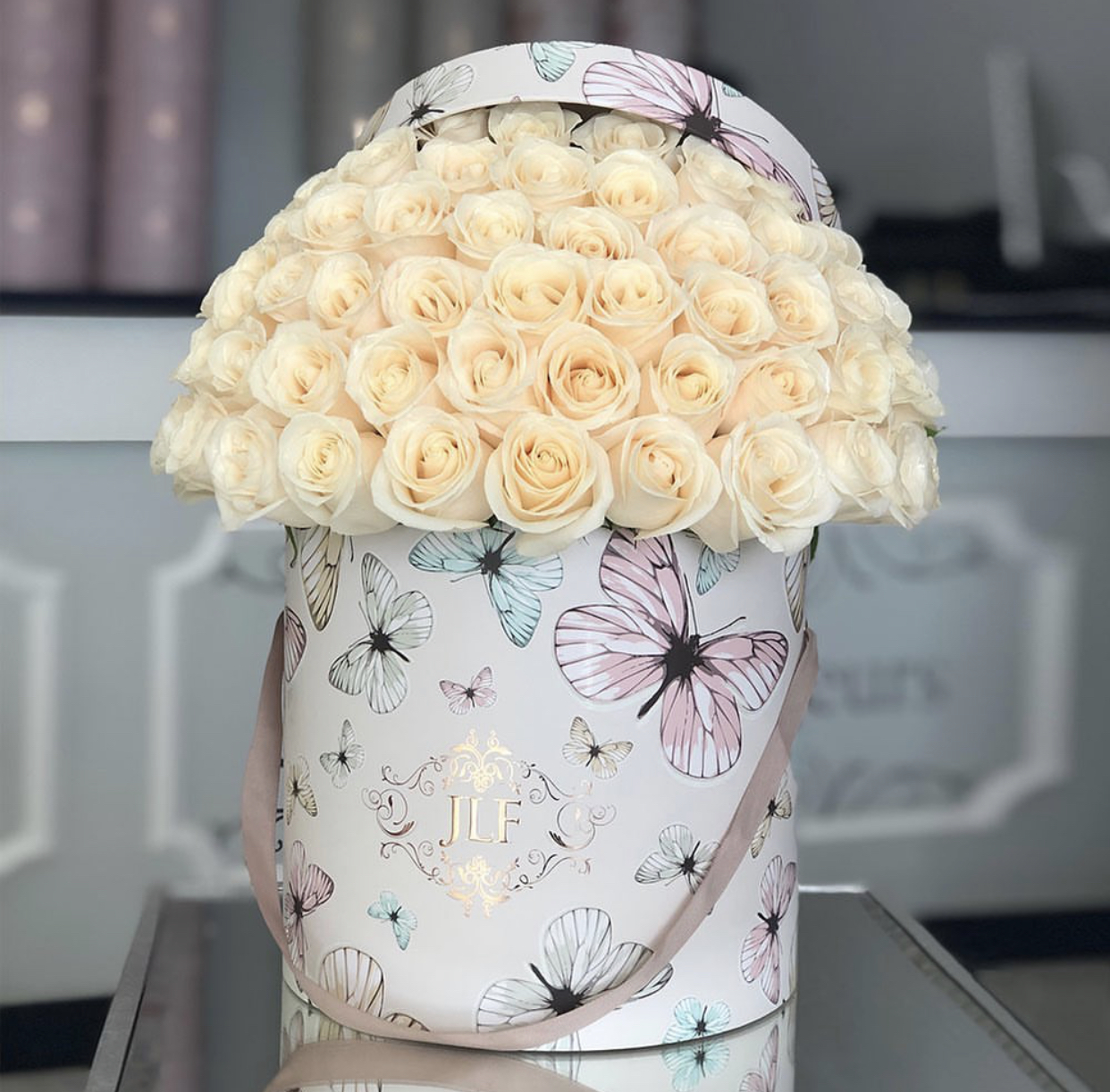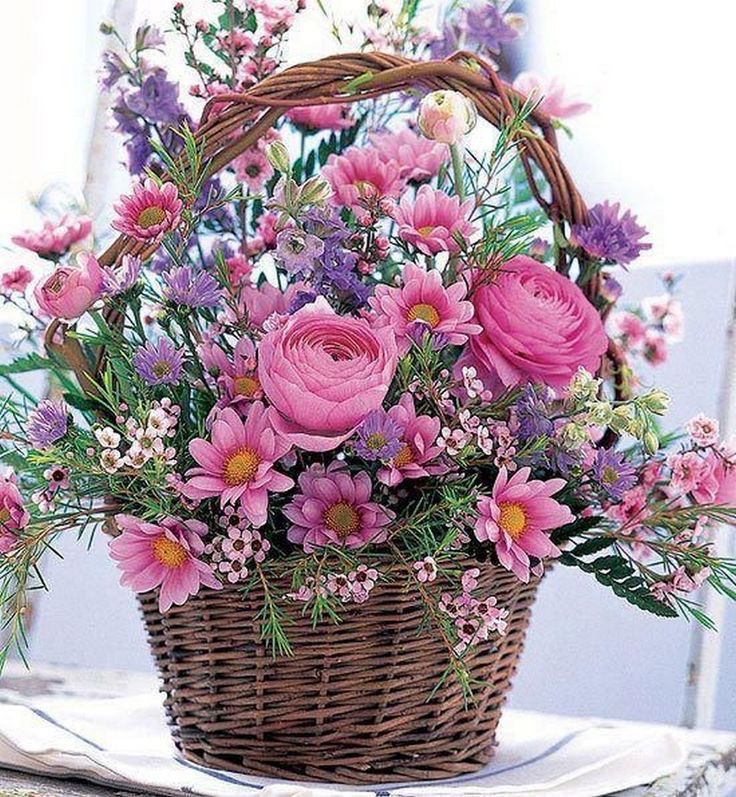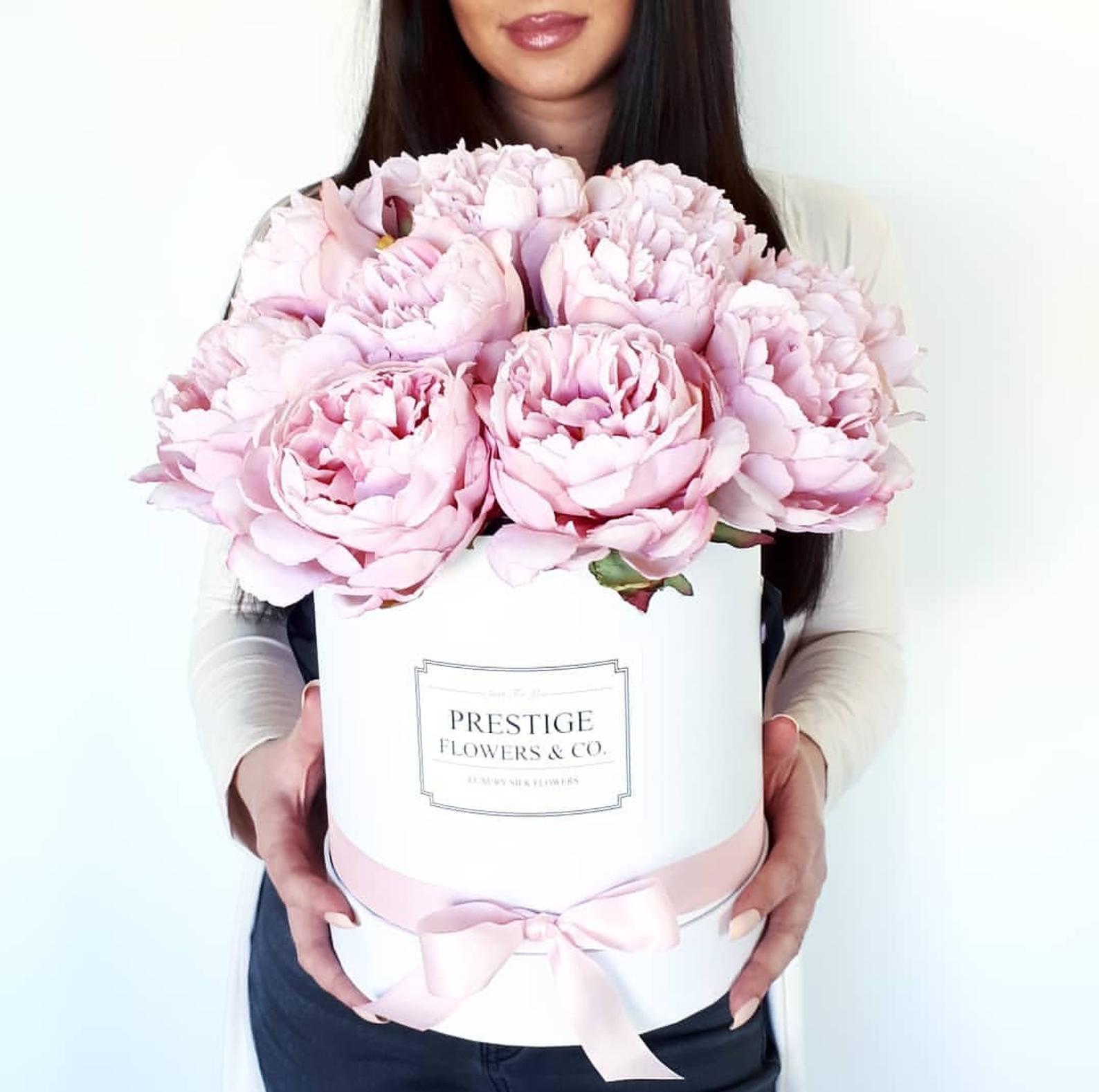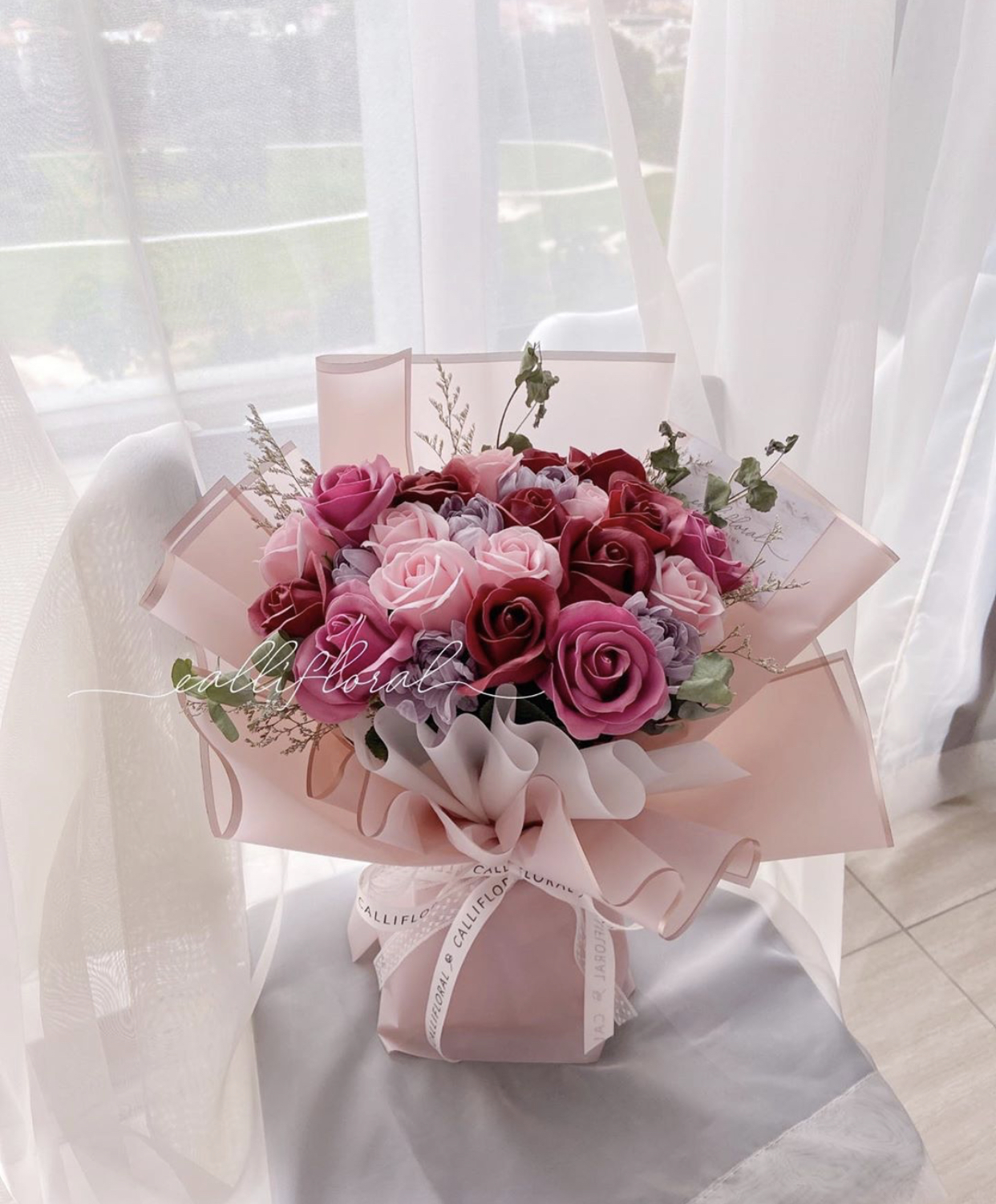 Hope this helps! For the perfect bouquet, don't forget the finishing touches.
Add a handwritten note, or a card.
Get your orders in early (or you might be out of luck giving Mom some flowers this Sunday.)
If you haven't purchased a gift yet, check out this blog post for some more inspiration: Mother's Day Gift Guide!