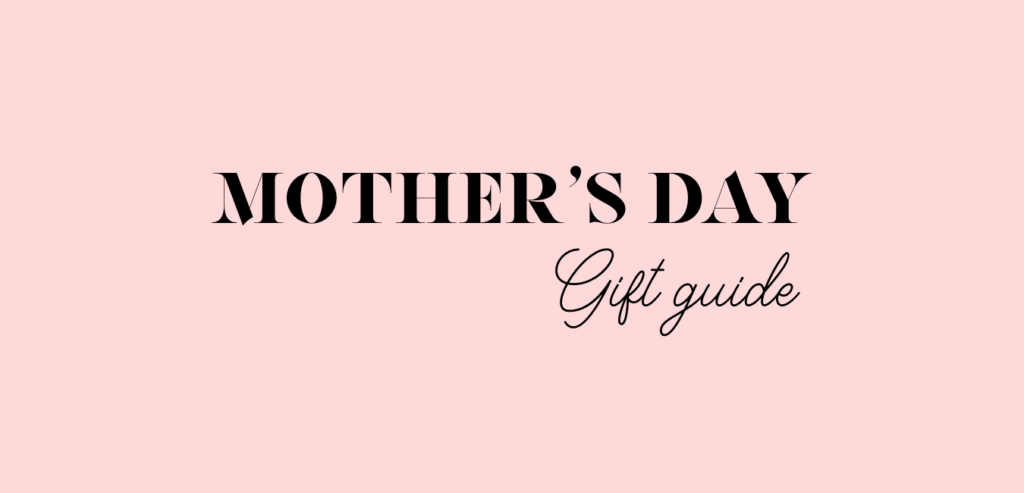 Mother's Day is right around the corner! And I know I'm not the only one searching for the perfect gift for all the mama's in my life… So, what better time to do a Mother's Day Gift Guide than now?
Whether your mom is into beauty, style, home decor, cooking (and so on), I compiled a list for any mother in your life. Here's a list of items to meet every mum's taste.
Side note: jewelry is always my favorite option for this occasion. However, I have noticed there aren't many 18K gold jewelry that are well priced. I tend to get all my custom jewelry from overseas, but if that option is available to you, a customized gold necklace would be a great option to gift your mom.
See below the ultimate Mother's Day Gift Guide:
Gift Ideas For Your Mom:
Mother's Day Gift Ideas For Your Mother In Law:
Pair pampering treats with an unforgettable day. Whether that's a beautiful picnic, a classy evening of fine dining.. or a luxurious spa. Happy Mother's Day to all the mama's out there! ❤️
For more gift guides, head here.