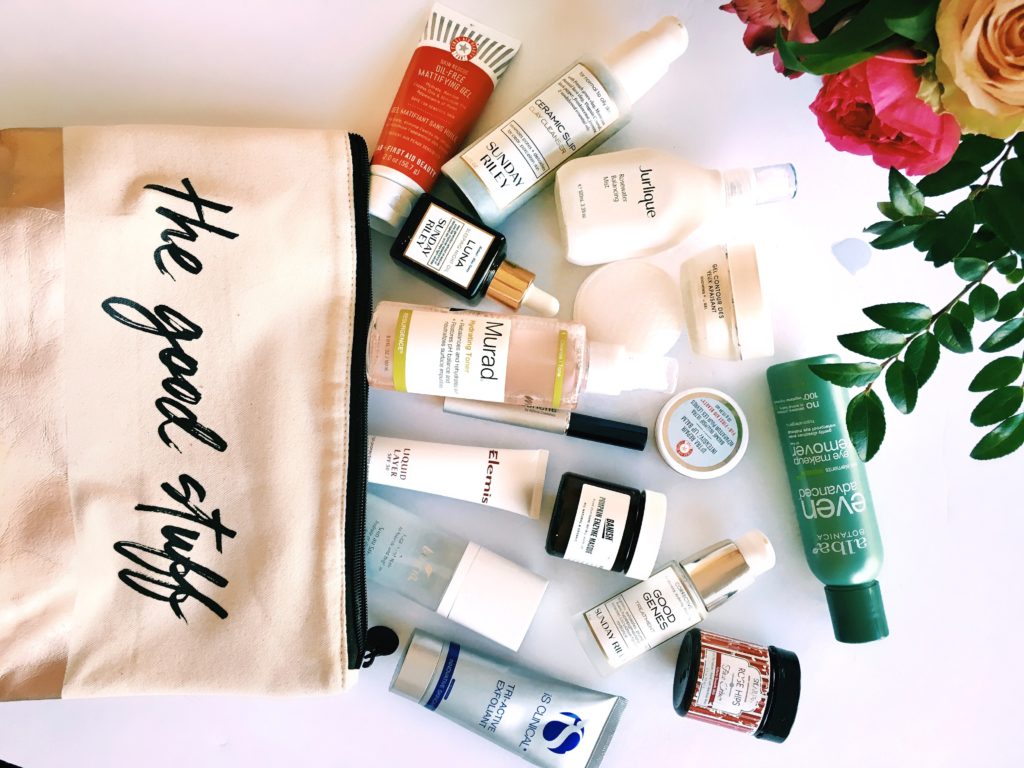 Hi beauties!
Hope you are all having a productive and fabulous week. This past Sunday I had a fashion and beauty Q&A on my Instagram Story and many of you had a bunch of skincare questions to ask me. From what products I use on my face to how to create a mini facial at home. To summarize everything, share my favorite skin care products and give you a bit more insight on the steps you can take to create an at home mini facial, read along.
To create a mini facial at home all you need to do is follow these 5 simple steps
Clean your skin using your favorite face wash
Exfoliate
Steam. You can either bring a large pot to a boil and have your face 5-10 inches away or open hot water in your sink until steam starts forming. Steaming is helpful as it opens up your pores
Apply your favorite mask
Hydrate your skin. Apply serum and moisturizer all over your skin. I like mixing in vitamin E drops with my moisturizer.
To help you achieve this mini at home facial or just upgrade your skin care products, here are some of my all time favorites: