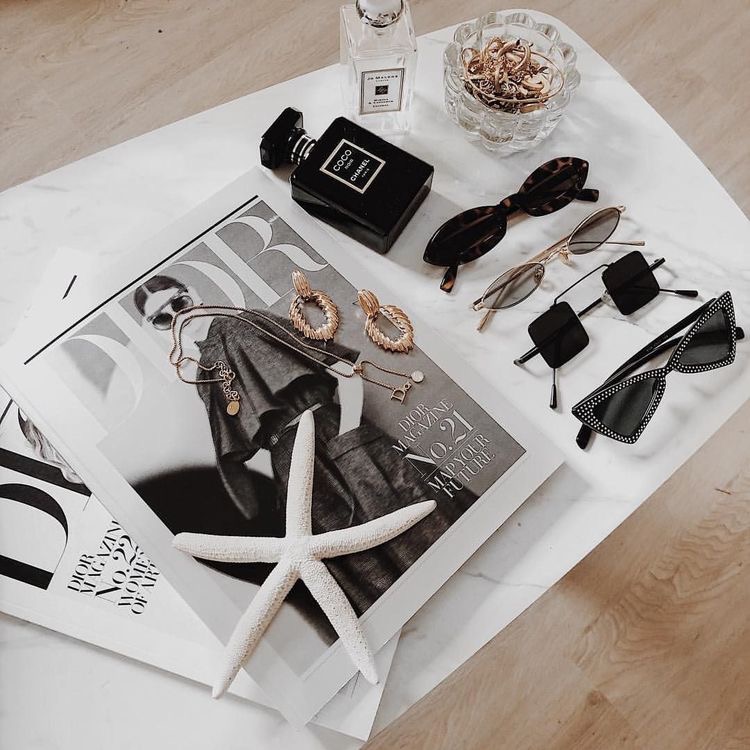 Let me introduce summer accessories – the hero buys that will instantly change your look and ultimately make it even better. Recently, I have developed a great appreciation for accessories. When creating content for my Instagram account, I realized that playing around with certain accessories not only can make your photos look better, but improve your style! Whether that's a hat and sundress combo, or a swimsuit and matching cover-up, accessories are a deal breaker.
They really are essential in putting your look together. You can easily go day to night just by switching your flats to heels, or adding a dazzling pair of statement earrings to your earlobes. So, I've summed it all up for you and created a list of my current favorite summer accessories from hats and sandals to swimsuits, cover-ups and sunglasses for easy summer dressing!
SHOP SUMMER BAGS
SHOP SUMMER HATS
Throw them on to protect your hair from UV rays and heat, as well as earning chic style points.
SHOP SWIM WEAR
With these swimsuits, it's easy to stay all day by the pool…
SHOP SUMMER ACCESSORIES AND SHOES
Whether it's a quick weekend trip, going to the shops, or a proper summer holiday, amp your look with these accessories!