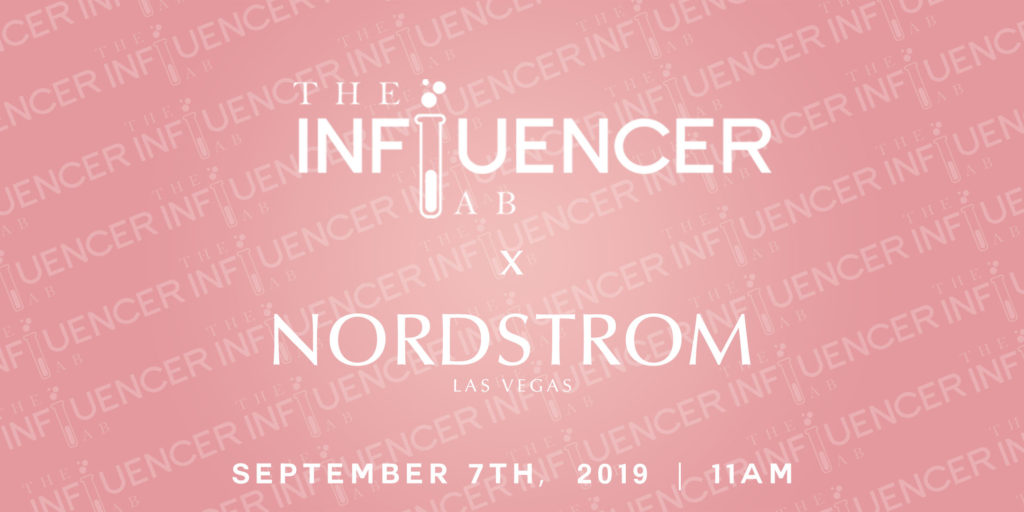 Our first event is right around the corner and we are so excited to launch it in partnership with Nordstrom LV.
We are hosting a day of amazing panels, instragrammable moments, beauty trend show, giveaways, and all things inspiring and fun at Nordstrom Fashion Show Mall. Get the latest beauty trends, enjoy our pop up shops, cocktails and more! Get ready to learn tips and tricks from your favorite Influencers during our Influencer Q&A session AND learn all things related to building a brand in the digital space featuring our keynote speaker: Farah Merhi.
Our VIP guests will receive priority seating, an automatic entry to our massive giveaway and a swag bag filled with goodies from Fresh beauty, VitaJuwel, Nordstrom, and other brands.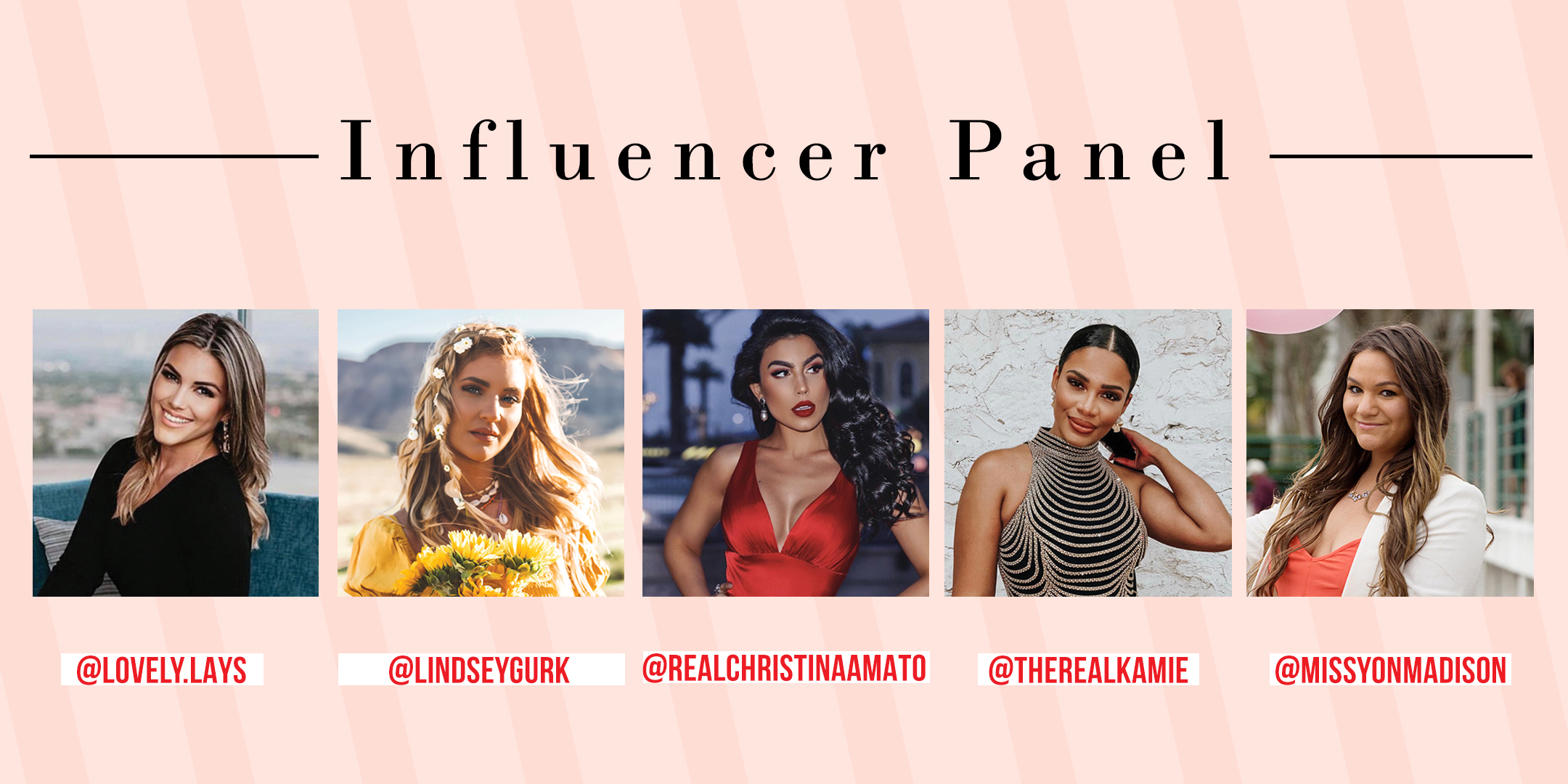 The Influencer Lab X Nordstrom
September 7th, 2019 | 10AM-4PM
CHECK IN
10am-11am
Grab a welcome drink while you check in. Then, take all the necessary selfies, and enjoy our pop-ups while you are at it.
Reminder: The check-in process begins sharply at 11:00 AM and we will need a government-issued form of ID in order to check you in. Registration will be taking place on the second floor of Nordstrom Fashion Show Mall at their private event space behind the dress section.
Influencer Panel
11:15am-12pm
Enjoy a Q&A session with your favorite Influencers! Learn how to stand out in a crowded digital space, how to monetize your platform, and create meaningful and engaging content.
Beauty Trend Show
12PM-1PM
Get close to the runway as you witness the latest trends in beauty from your favorite beauty brands in an upbeat and interactive environment. Bonus: You'll have plenty of chances to receive free products!
LUNCH
1pm-2pm
Grab some lunch, stay hydrated, and be sure to hit the pop-up shops.
Entrepreneurship Panel
2:15pm-3pm
A conversation on entrepreneurship and building a brand in the digital space with our keynote speaker Farah Merhi. Come here from the boss lady on her career, goals, and advice for aspiring entrepreneurs.
Network Power Hour
3pm-4pm
Featuring Interactive pop up shops. DIY stations, giveaways, and an opportunity to mingle with your favorite brands and influencers!