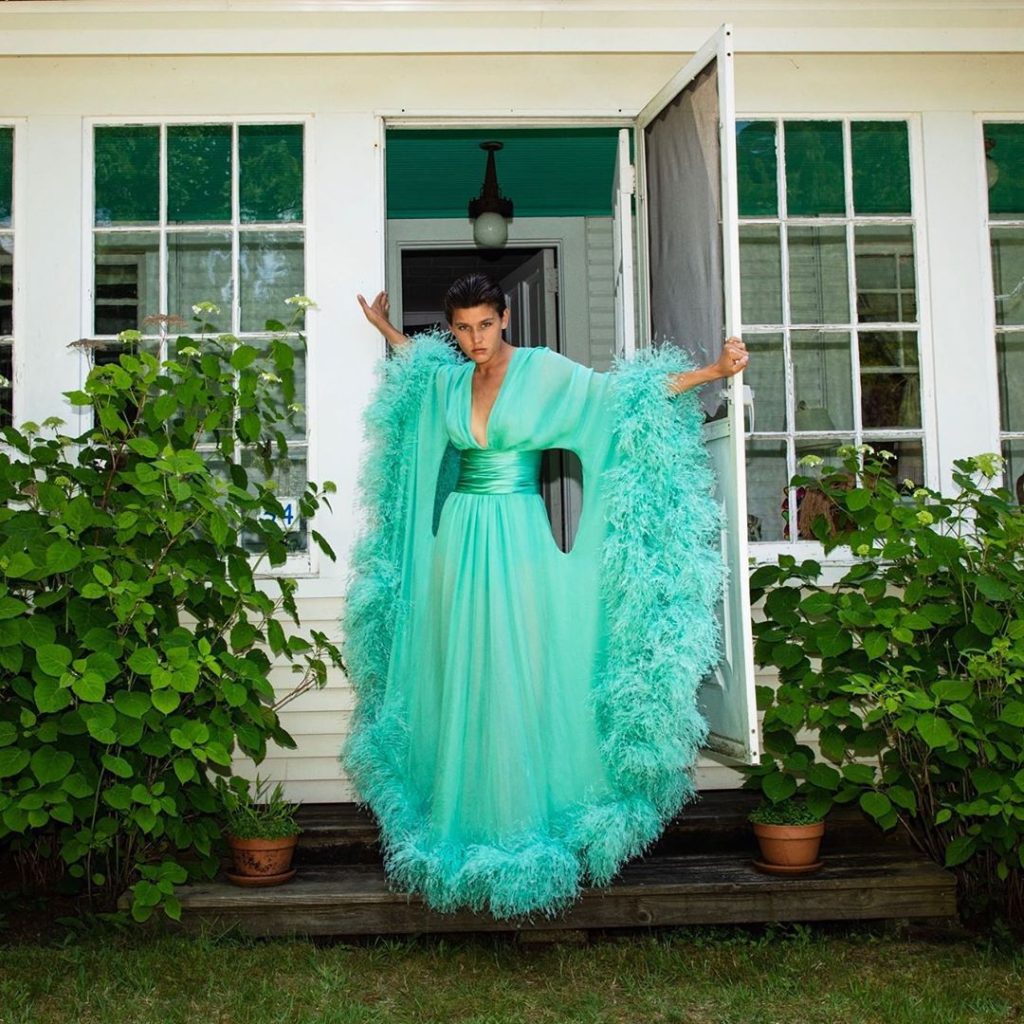 This season marked the world's first-ever digital-only couture week. To be happily worn – even in lockdown.
Granted 99.9% of us won't sport a $9 million feathery gown… But, the AW 2020-2021 Haute Couture collections surged inspiration like no other.
Olivier Rousteing staged a Balmain boat show livestreamed on TikTok. Viktor & Rolf caught up with our socially-distanced times narrating bathrobe-inspired gowns. Rabih Kayrouz injected Vitamin C rich tangerine panels in lattice.
Virginie Viard at Chanel seeked the likes of a rock princess. Maria Grazia Chiuri perfected Dior's miniature couture gowns reminiscent of Théâtre de la Mode, placed in a fantasy film directed by Matteo Garrone.
Alexandre Vauthier evoked a modern French girl's 'all dressed up with nowhere to go' IG shot. Giambattista Valli whipped creamy silk tulle gowns – with taffeta bows only getting bigger – all showcased with backdrops of Parisian winter.
Here are the best looks to get you inspired by the haute crowd!
Alexandre Vauthier
Causal in the kitchen, non?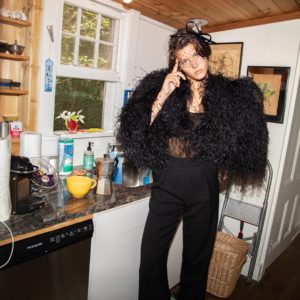 Balmain
Ok, that's more than one. But can you blame us? It's #BalmainSurSeine.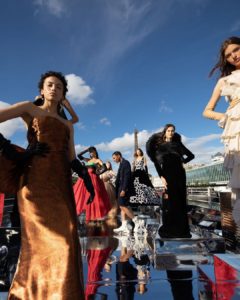 Viktor & Rolf
"This night gown is crafted with a polka dot motif of contradictory emojis, each symbolizing a state of mind," narrates Mika in Viktor & Rolf's video presentation for its Haute Couture, Autumn/Winter 2020 show titled 'Change.' And we're so vibing with this dress!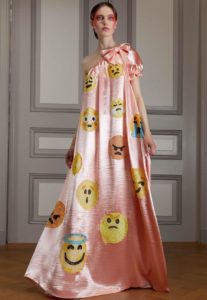 Giambattista Valli
Pink for miles, pink for miles. And Giambattista Valli forever, please.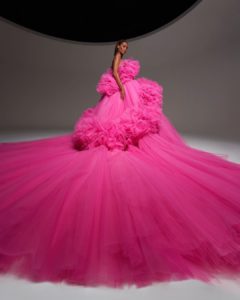 Chanel
Tweed numbers for day and night… This time reimagined with the opulence of sequins, strass, stones and beads. More a nod to Karl Lagerfeld than Coco herself, Virginie Viard's muse takes shape – in her own words – as a "rock princess." Subtle and cool.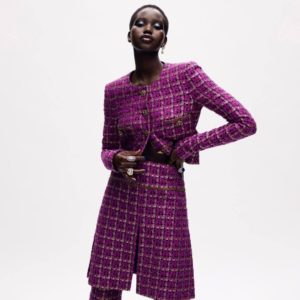 Dior
Due to the fabric shortages of World War II, designers opted to dress dolls (the third of the size of women). Touring the world, Théâtre de la Mode placed miniature dresses in the public's eye, to admire. Fast forward, 75 years later, Maria Grazia Chiuri recreated the concept. With Dior mini couture gowns alluring mythical creatures in a fantasy film titled Le Mythe Dior, directed by Matteo Garrone (who also directed last year's Pinocchio). Real talk: who could resist mini gowns on mini dolls?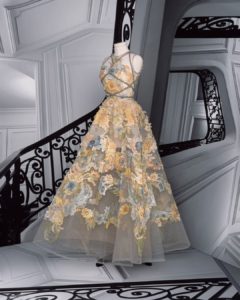 Maison Rabih Kayrouz
Pack a punch with zestful tangerine hues.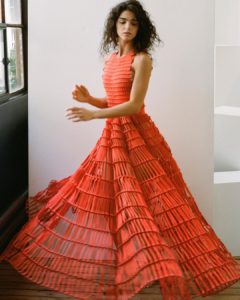 Fancy being haute via Zoom? Try Guinwa's 3 easy hairstyles!
Main photo via @alexandrevauthier