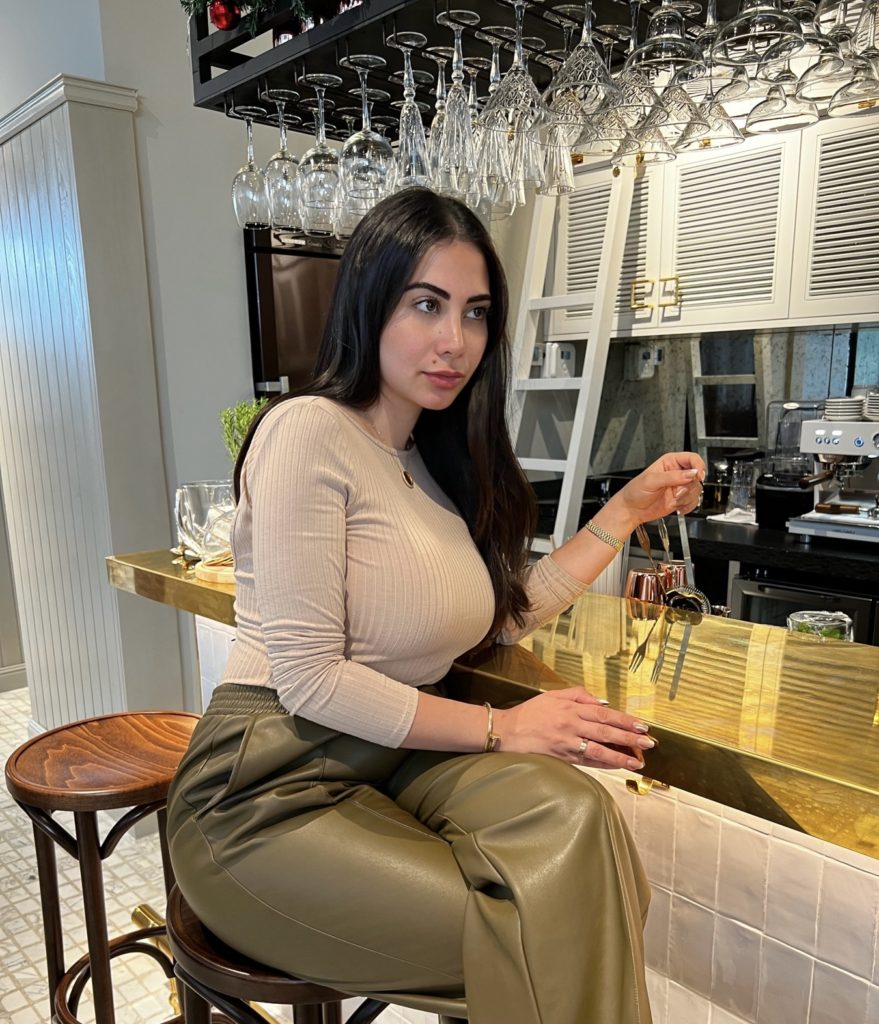 We got to experience city walk's newest restaurant; Weslodge Saloon. An award winning North American restaurant with an open kitchen concept and a connected AMG car showroom and mini coffee shop. Here's my take on the food and what you need to try when visiting their city walk location.
Ambience
Weslodge Saloon City Walk is split into four sections. The main dining room, a bar area, the kitchen area with high chair seating surrounding it and a lounge area for a more relaxed feel, think central perk cafe from friends vibes, and an adjacent AMG cafe for a quick coffee and pastry.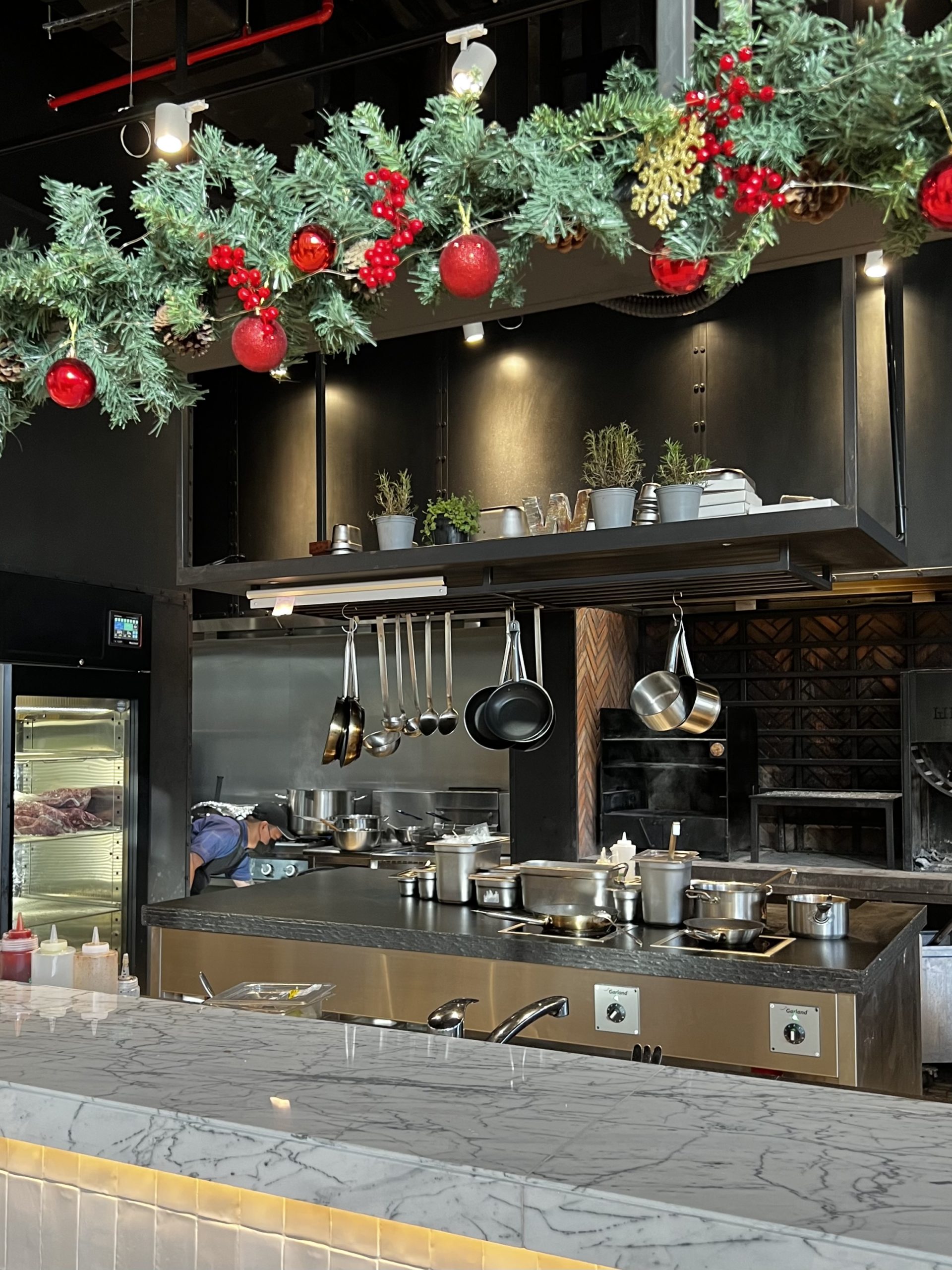 Open Kitchen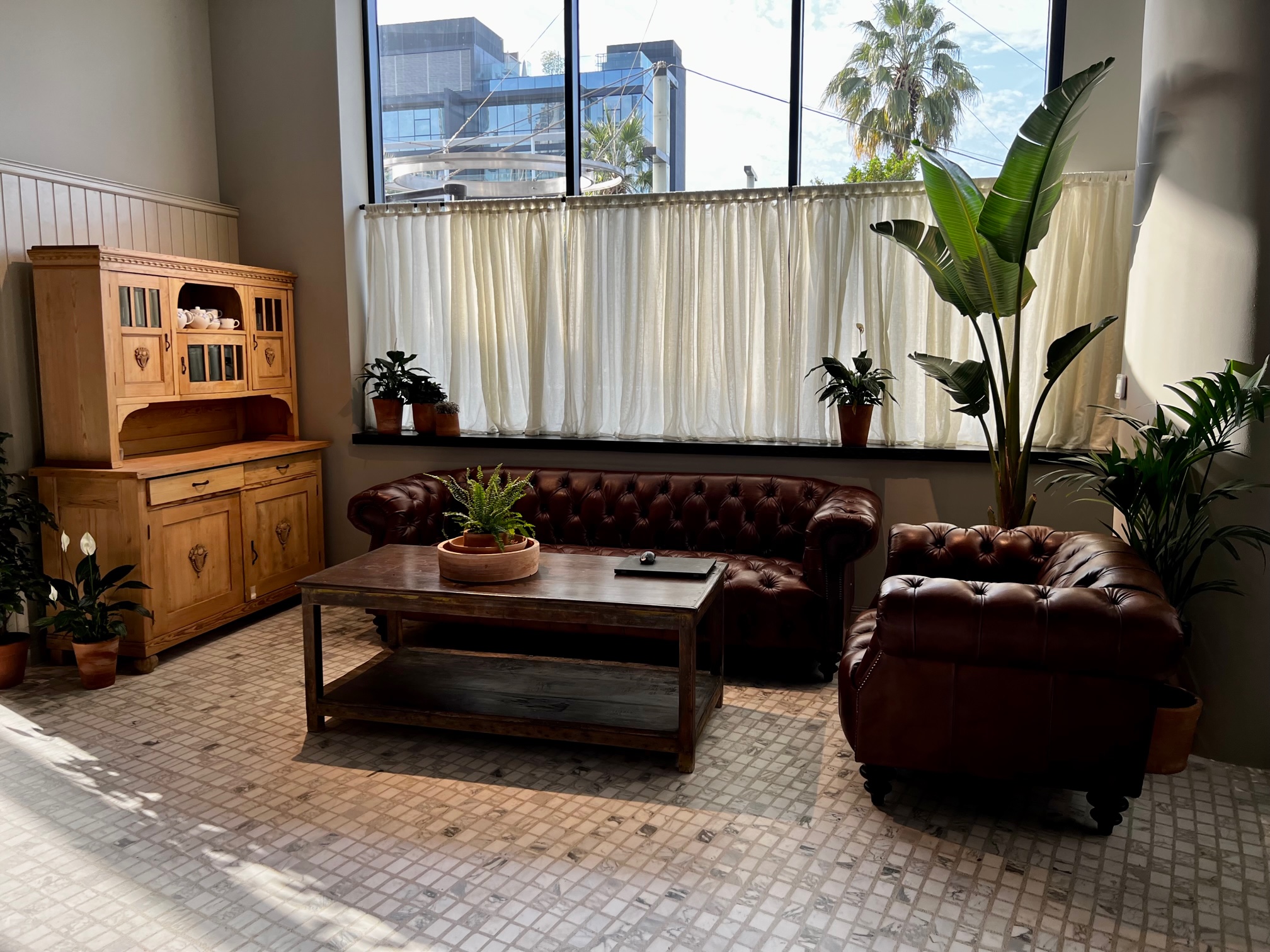 Lounge area
AMG coffee shop and showroom
The Food
Even though they are known for having a large grilling area specific to perfecting your steak, they do offer chicken and a few seafood options as well. Their food is literally mouth watering. From their southern crispy chicken to their juicy tenderloin steak. I loved everything we tried!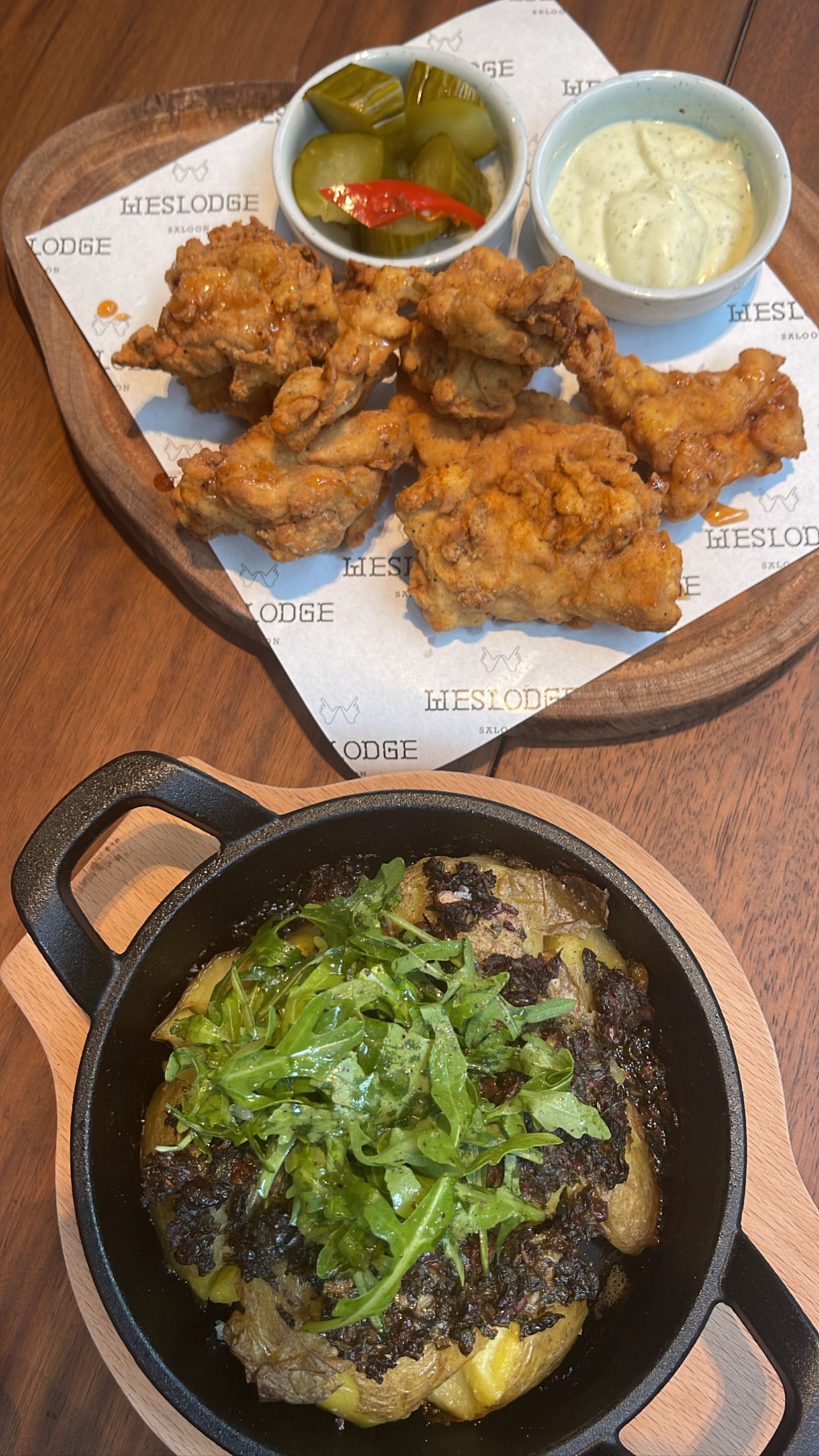 Southern crispy chicken
What you need to order the next time you visit:
As a starter, try their zucchini carpaccio, this is one of their signature starters. For a salad, try their Burrata and figs. If you want to have some mocktails, their strawberry mojito is REALLY good. As a main course, you have to order their meats. They are cooked to perfection. Their corn on a cob drizzled with aioli is also a great side option to go with any main dish. As far as their portion sizes, they are good for sharing and definitely full filling.
Don't skip on dessert as their double down freshly baked cookie topped with vanilla ice cream will leave you wanting more!
Double Down
What other Dubai restaurants do you want me to review? Check out other restaurant reviews in Dubai right here and here