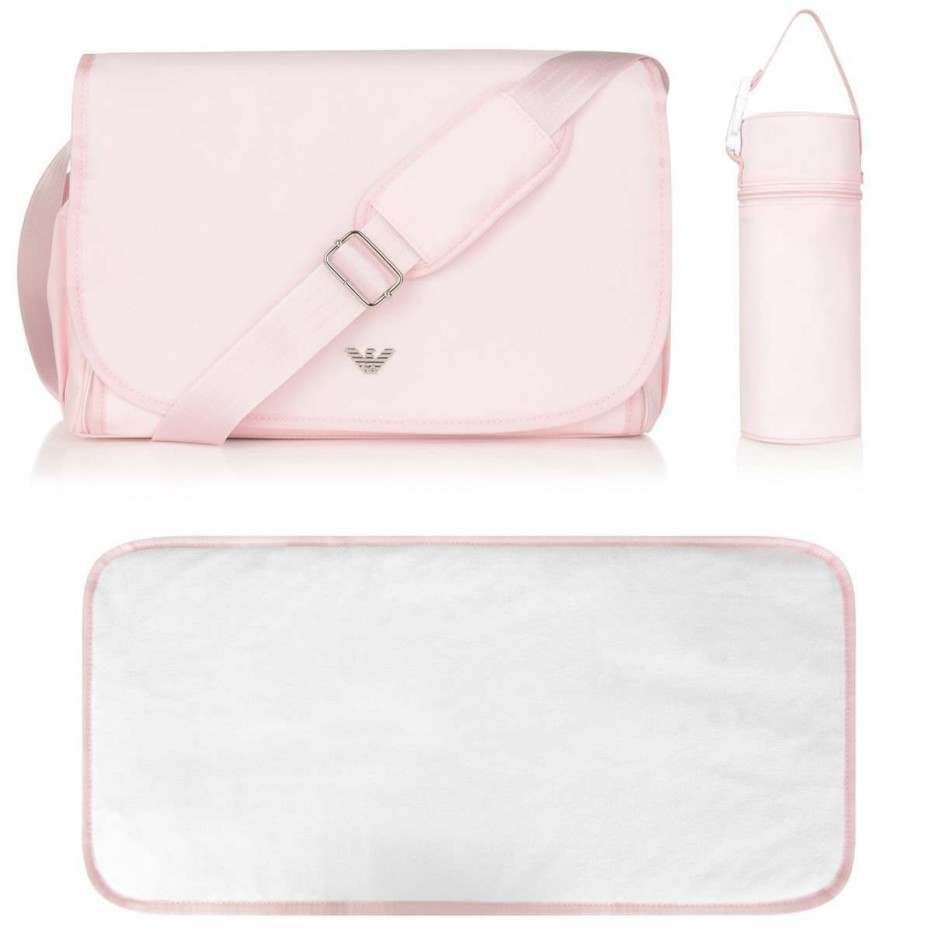 I am officially 39 weeks pregnant today which means baby can pop at any second now so time to get that hospital bag ready and stop procrastinating. In this post, I will be sharing what I plan to pack with me for the hospital! As of right now, it looks like I am having a vaginal delivery which means, only 48 hours will be spent in the hospital postpartum so I made sure NOT to overpack since that's probably the number one advice I heard from every new mom.
I am packing two bags. One will be specifically for the baby (my diaper bag) and the other will be my Rimowa carry on for my stuff and my hubby's since he will be sleeping with me at the hospital.
What's in mommy and daddy's labor bag:
Health card and birth plan
Camera
Extra set of clothing for dad
Pillow for dad! I heard hospital pillows aren't the best
Nipple Shield
Going home outfit and shoes
Nursing Pillow
Phone Charger
Toiletries (toothbrush, toothpaste, LIP BALM, deodorant, perfume, skincare products)
What's in my baby's bag:
2 swaddle blankets with matching headbands
Going home outfit
Baby mittens and socks
2 extra onesies with matching hats
Tip: Make sure to wash all of your baby's clothes! My mom helped me wash everything with dreft (baby detergent) in preparation for the baby. Also, make sure the car seat is installed in the car or they will not let you take the baby!
That's it for me! I personally felt way better and less anxious after putting this list together and packing my bags. I hope you guys found this list to be helpful as well 🙂
xoxo,
GUINWA