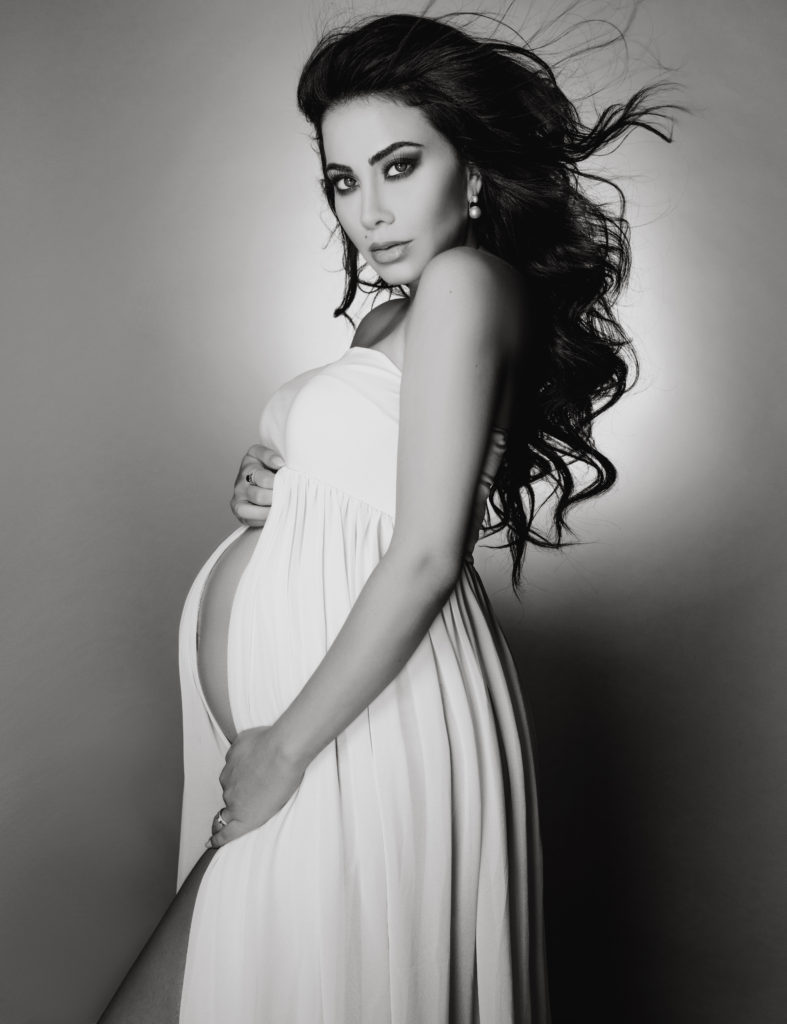 My daughter… I can't believe it's been a month since you entered my life and turned it better. Each day goes by, I get attached to you even more. And even though you can't understand what I'm saying or even recognize my face, I know you can feel the comfort when I hold you close to my heart.
I found out you existed on February 1st, 2019. And every day since then, I couldn't stop imagining what you are going to be like. And how excited I am to have a daughter. A daughter that I can raise to be my best friend and sister as well. It's been you and me for the past 9 months and even though the first couple of months were rough for me, I knew it will all be worth it at the end and it truly was.
You would catch tears in my eyes as I shopped for your nursery and as I read articles on motherhood. As the days went by and my belly got bigger, I couldn't help but think about kissing your cheeks and holding you so tight. Tucking you into bed and reading you a bedtime story. Feeding you and being there for you 24/7. You might not know it but you were there for me during my pregnancy when I was feeling blue.
It was you who I'd vent to while rubbing my tummy. You were the one who gave me strength to dream BIGGER and be smarter about my goals. And now that you are here, you are still teaching me lessons that I was not able to learn on my own. In a matter of a month, you have taught me to say "NO" more often to things that no longer serve me. To be selfish with my time so I can spend every second with you instead, to be more patient, and to love on a whole other level.
Serena, you might not know it yet, but you are the luckiest girl because you have been blessed with the best dad. He's caring, smart, hard working but most importantly, he loves you very much. He has been a wonderful husband to your mommy. So, I had no doubt he was going to be an exceptional father. Marrying him has truly been one of the best decisions I have ever made. And now that we have a smaller version of us, I'm reminded of how blessed I am to be with him and to have you as my daughter.
I am typing this with tears in my eyes… As you are sleeping right next to me stretching your arms and legs, it's the cutest thing ever! I am so grateful to be your mom. And I promise to do my best to raise you to be a strong, independent, smart, caring and loving woman. This month has passed by so fast and I already learned so much about motherhood and about you my angel. I love you so much Serena.
Love,
Mom