It's not just Chanel's pretty packaging but their top-notch ingredients makes their beauty products a must have. And even though not all of us can purchase a $5,000 Chanel bag, buying a beauty product from the brand lets you experience a touch of Chanel's elegance. All products mentioned have been tested and approved by Guinwa.
If you're not sure what Chanel beauty products to invest in, here's a list in the latest of our #GuinwasGuide series, where we share some of Chanel's best selling products that will also look so good on your feed: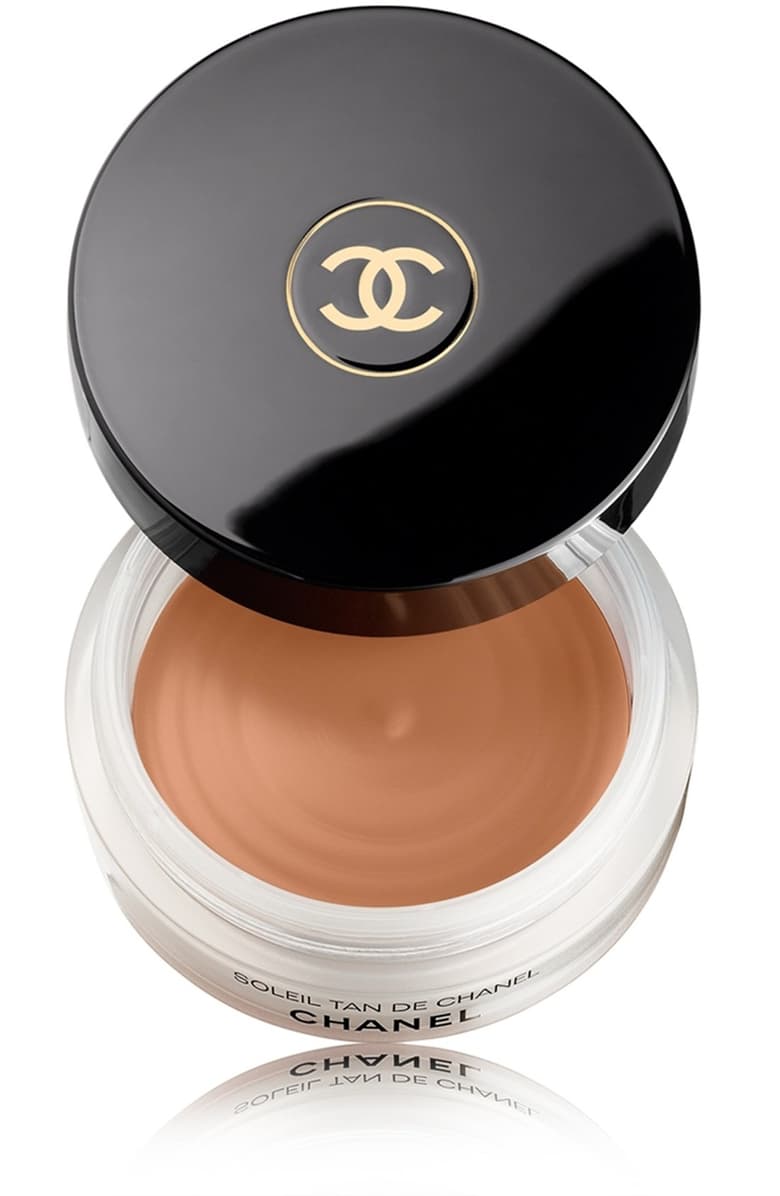 Even though their new formula contains coconut oil which many aren't a fond of, this still remains as one of Chanel's best-selling beauty products. It is not intended to contour the face but rather give your skin a natural sun-kissed glow. This product is also almost always sold out so if you do find it in stock, it's your lucky day. For a tutorial on how to apply the Soleil Tan De Chanel, here is one of our favorite tutorials: How to Apply Soleil De Chanel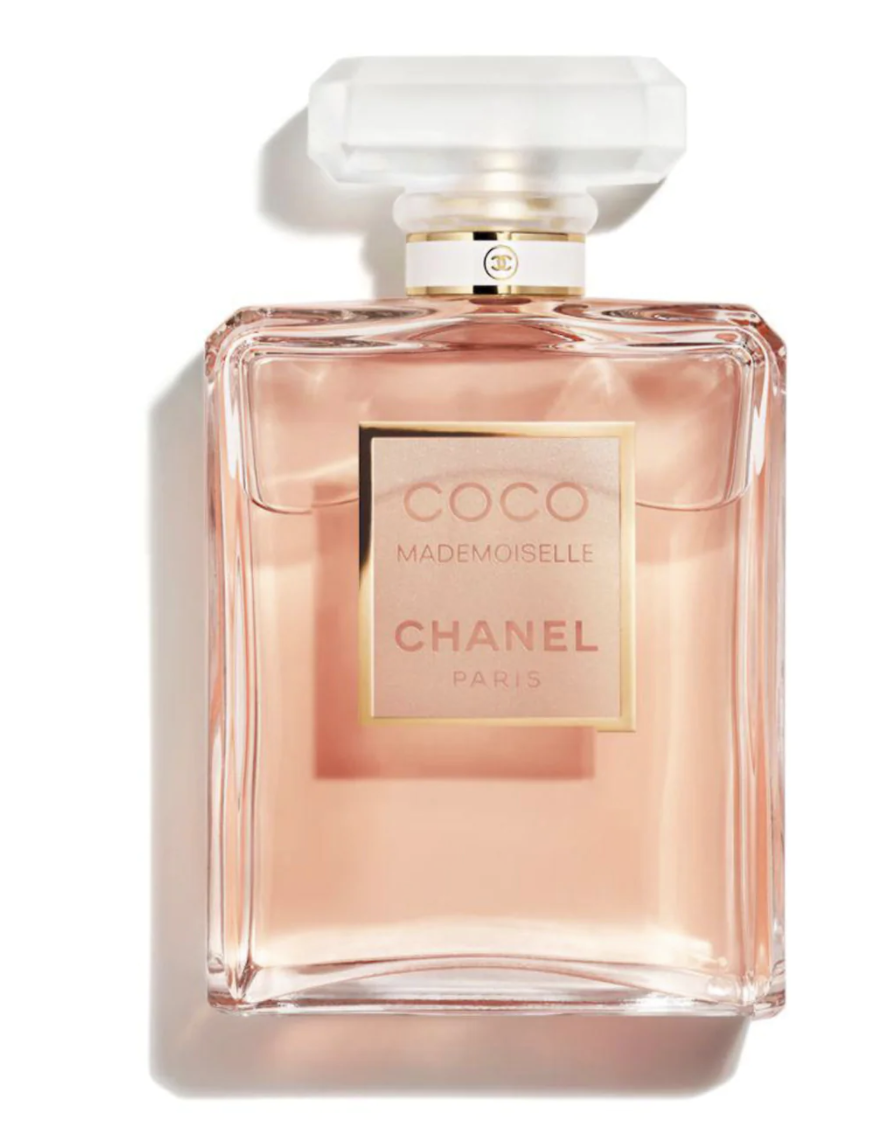 This is one of the most popular perfumes on the market and we are not surprised. The scent is very luxurious, feminine, and long lasting. If you aren't into floral scents, this perfume might make you change your mind because it's warm floral scent is the essence of sophistication and chicness. It also makes for a great gift for your mother, girl friend, or good friend who appreciates a little taste of Chanel.
MORE: What's In My Bag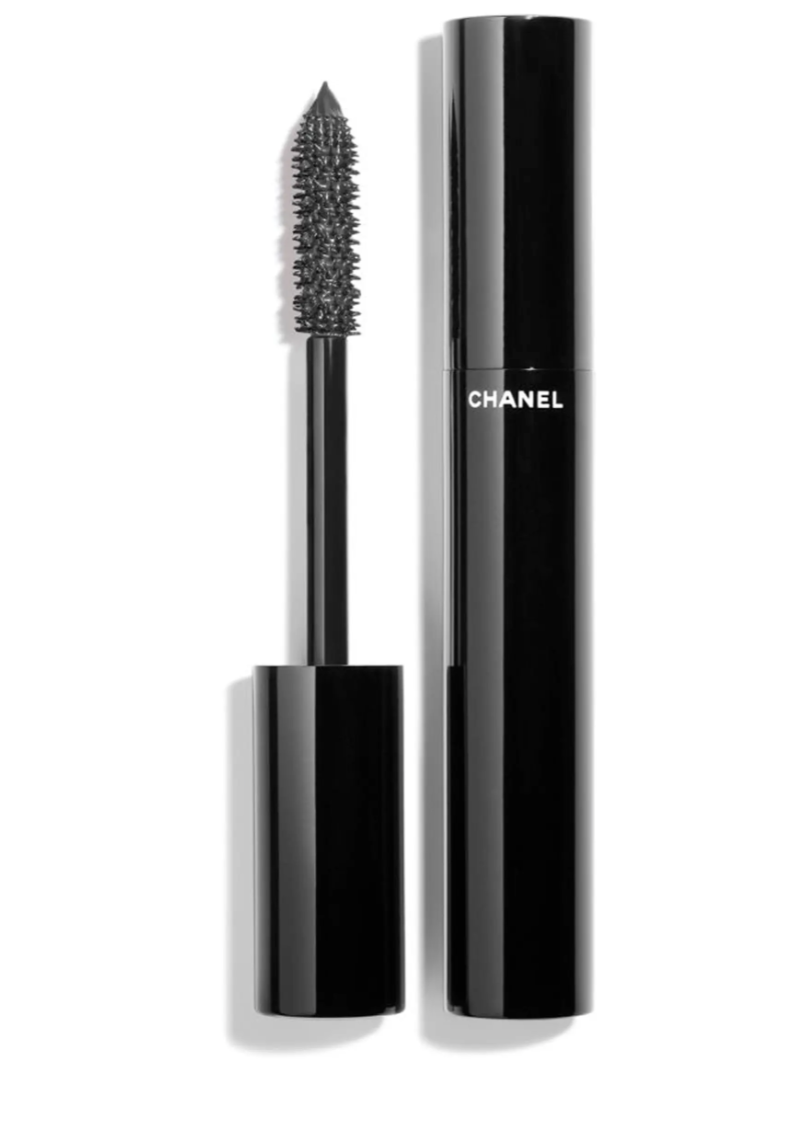 If you are to go to any Chanel beauty counter and ask them for their most popular product, their le volume mascara will most likely be their answer. A long-wear volumizing mascara that is long-lasting without getting flaky. You'll be blown away by seeing how just one coat of this mascara really does curl and lengthens your natural lashes. This mascara comes in four different shades; black, brown, blue, and a pretty terry cotta color that looks great on anyone with blue eyes.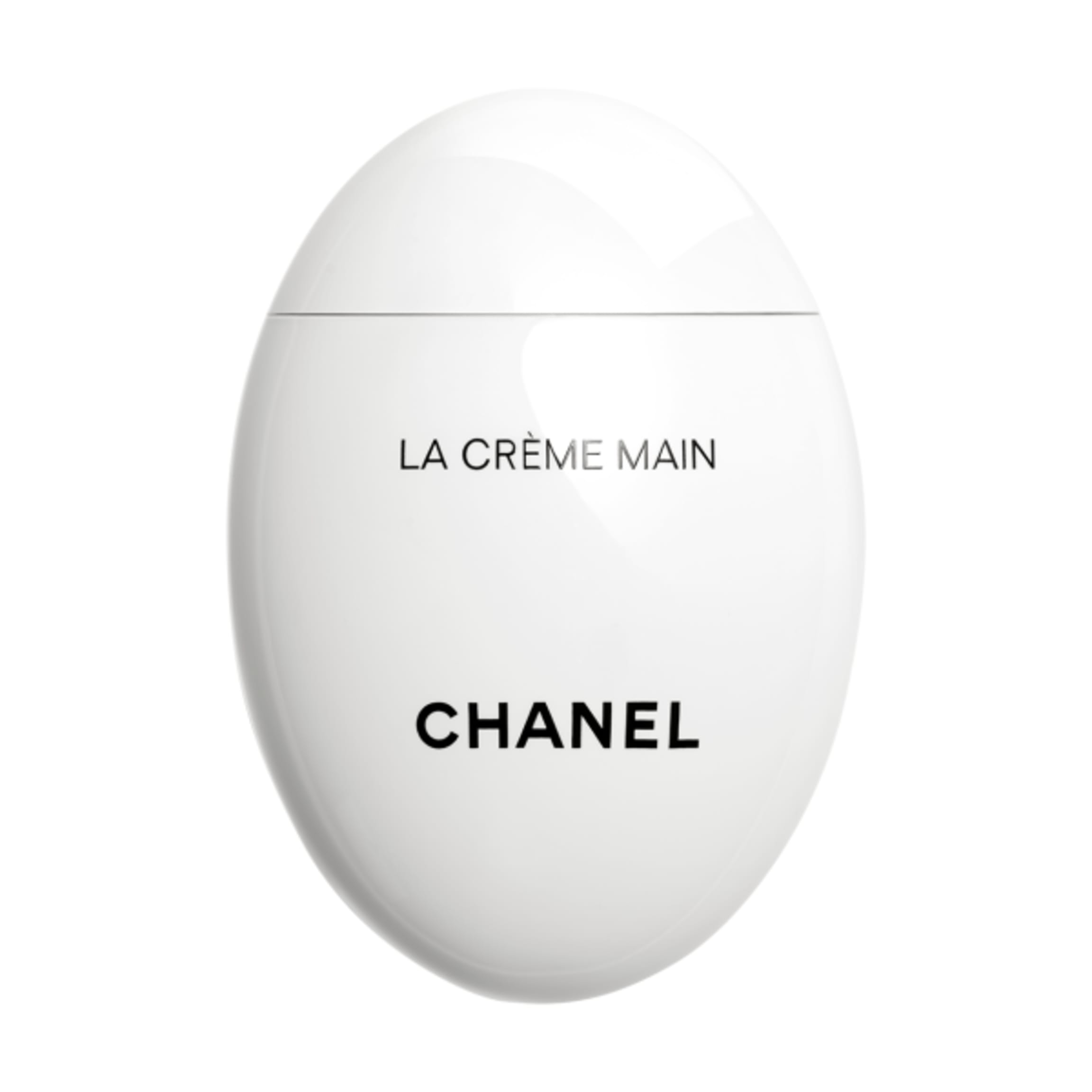 The chicest hand cream you'll ever need. It has a beautiful scent that is not overwhelming, extremely moisturizing, fast-absorbing, and it's the perfect size to carry with you anywhere you go. The only downside of this product for some would be its application. You do have to squeeze this egg shaped package to get the product out and sometimes it requires a little force. If you are looking for a hand cream with anti-aging properties then give their Le lift la creme main a try. It contains a similar ingredient to retinol that provides an even skin tone and helps smooth the appearance of wrinkles.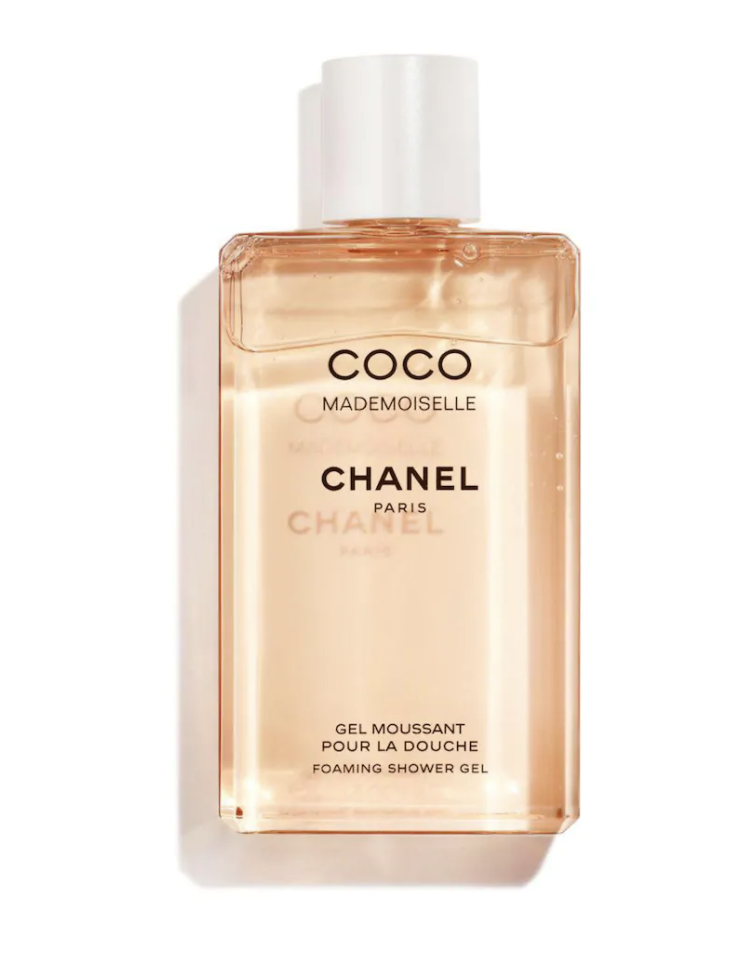 If you love their Coco Mademoiselle perfume, you will love this shower gel. It lathers pretty well and a small amount goes a long way. It also leaves your shower smelling amazing. It's scent remains on your skin for hours after. However, we do recommend you layer it with some coco mademoiselle perfume for the utmost luxury scent & feel.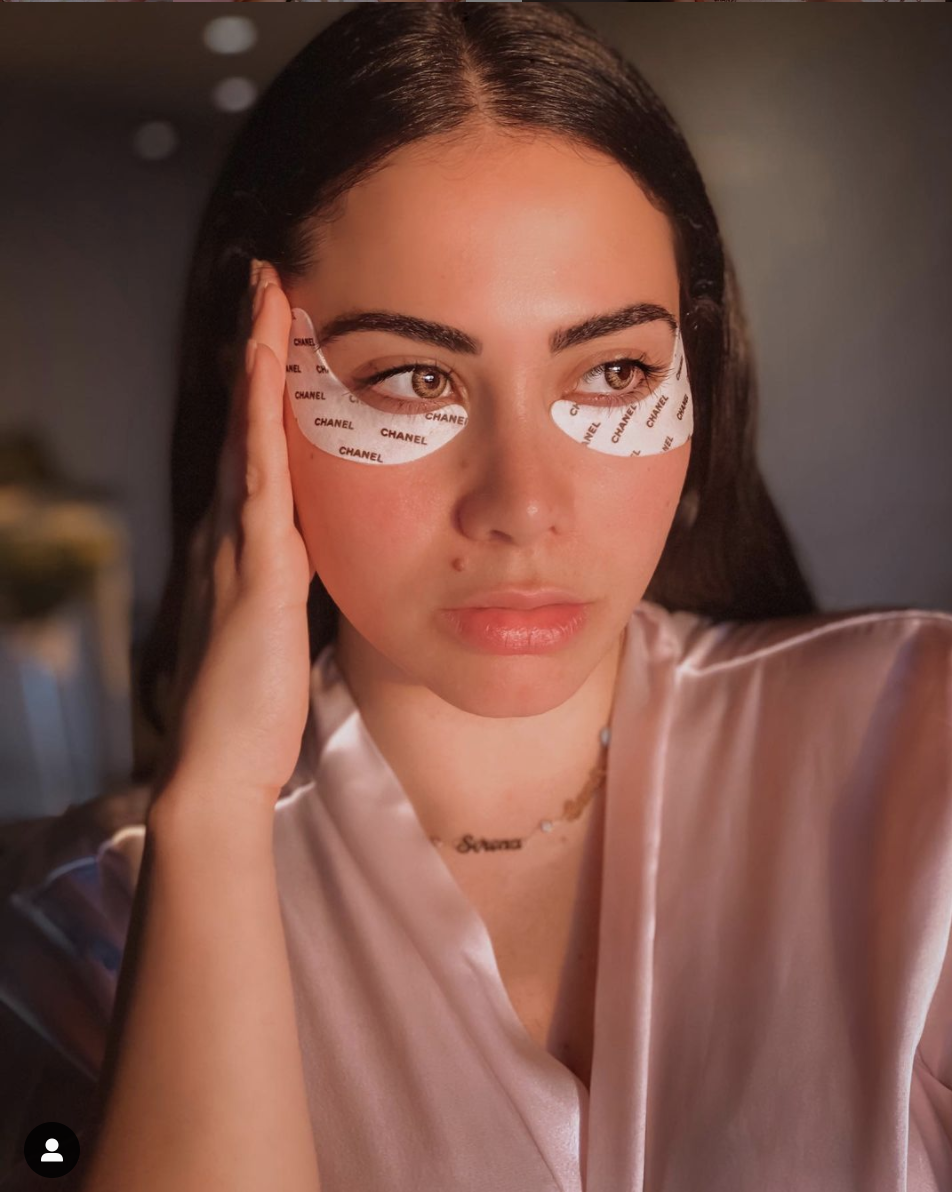 Their two step eye-care product has gotten almost every beauty influencer posing with it on the gram. Other than it being aesthetically appealing, it actually works and does not slide off your eyes like most other eye patches. Start by applying their roll on serum that's infused with vitamin C which is known for its brightening and hydrating effect, followed by their chic patches.
Pro tip: If you are skeptical about investing in a luxury beauty product, you can always ask for a sample of the product you want to test out at any Chanel beauty counter.
Shop this post
<