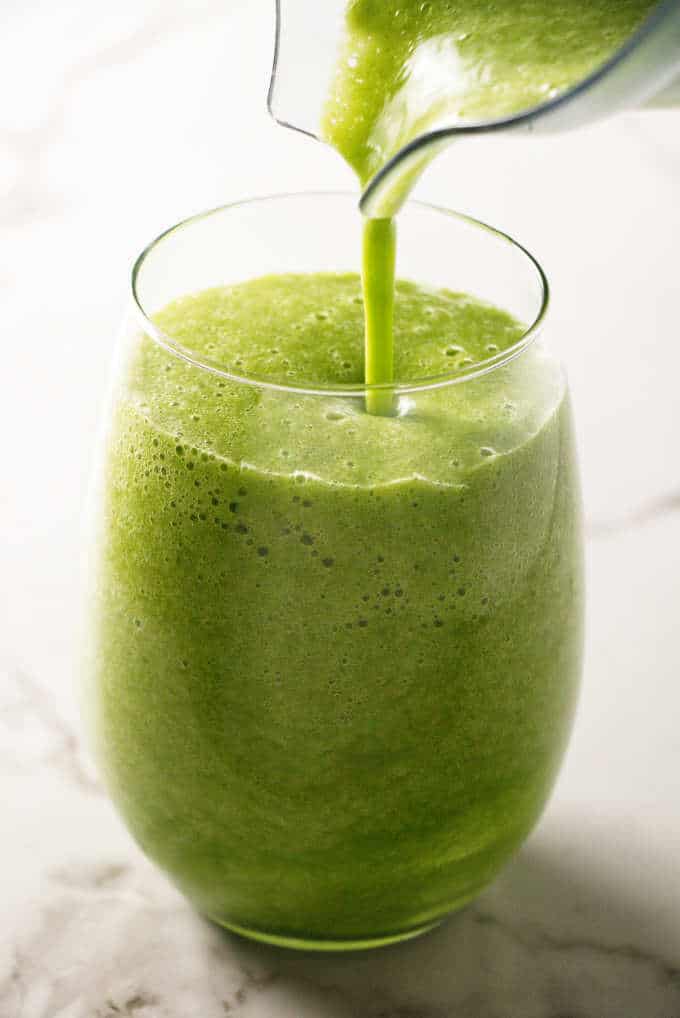 This green smoothie recipe will ensure all you worried mamas that your kids are consuming their greens and will keep them asking for more. Ingredients are found in almost every household and if you are a busy mom, these are good to make and store in the freezer for up to 3 months.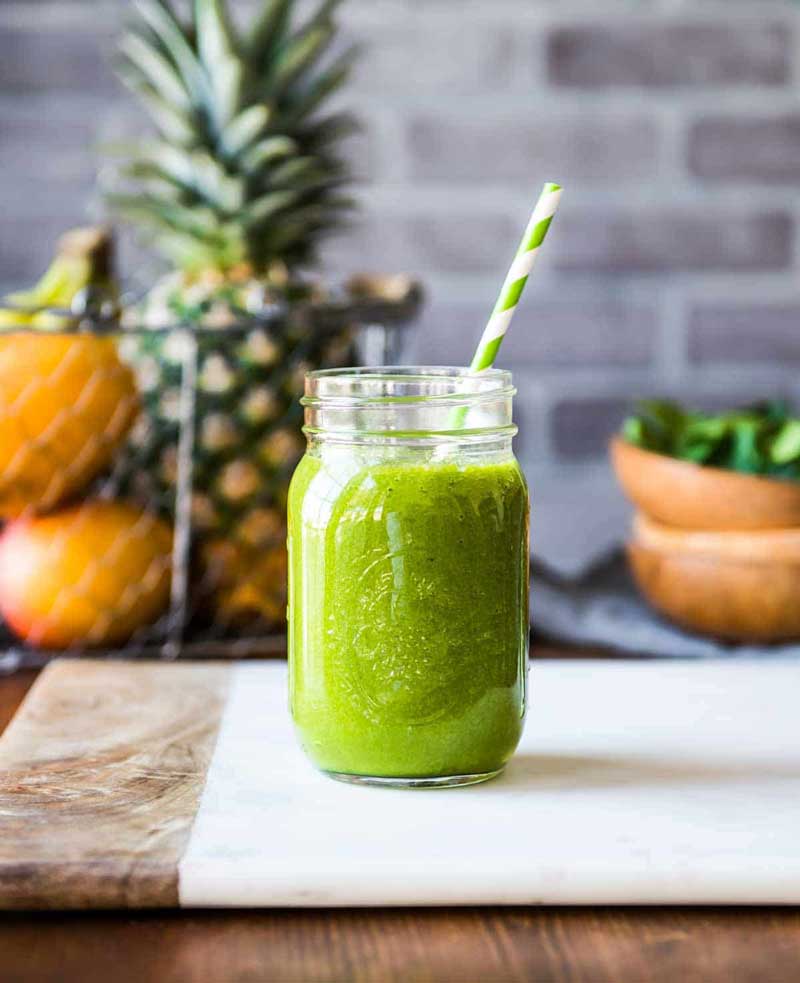 Ingredients:
1 banana
2 handfuls of spinach
1 mango
1 pineapple
coconut water
Chia seeds (optional)
The key is to find the good kind of produce. The sweeter the mango and pineapple is, the tastier the smoothie will be. I made this smoothie using ingredients that I know my daughter likes: bananas and mangoes and just added a few more in there. You can even substitute spinach for Kale but I notice that spinach goes completely unnoticed in smoothies, you won't be able to taste it but it still gives you that pretty green color.
Let me know if you guys end up trying this super simple, kid-friendly, green smoothie recipe!
Suggested Reads: Mom and Toddler Approved Products