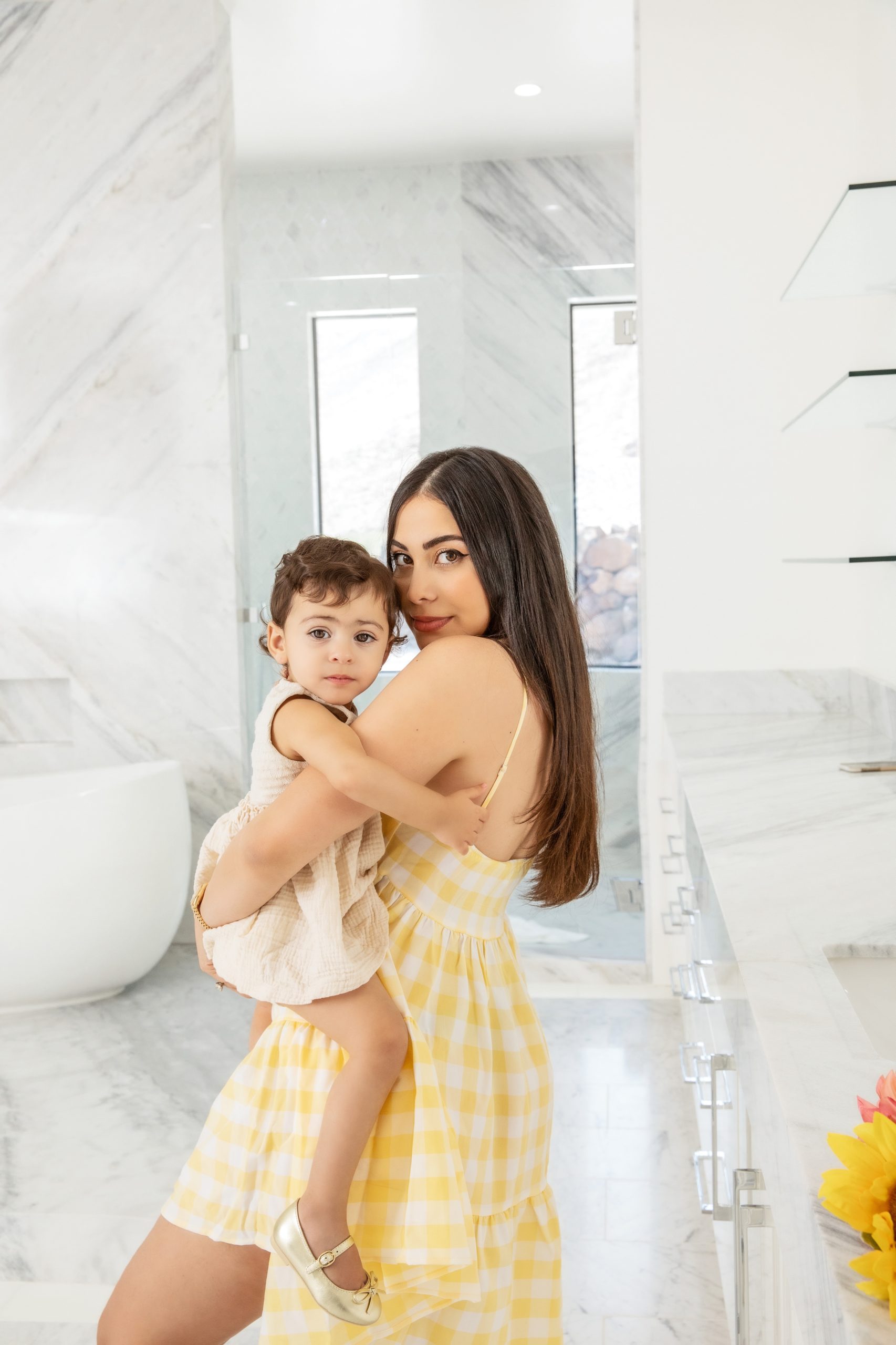 These mom and toddler approved lifestyle products will make you and your toddler extremely happy! As an on the go mom with a sassy toddler I'm always on the look out for products that will keep my daughter entertained. And when it comes to fashion, she amazes me with her stylish taste. Believe it or not, she picks her own clothing sometimes and I love playing dress up with her.
Toys and Games
Food and Snacks
Clothing and Accessories
Sunglasses – My daughter is never ever dressed without her sunglasses and these are so cute and come in a variety of colors.
Earth baby outfitters – I cannot begin to explain how cozy this brand's clothings are! I recently discovered them and me and Serena have both been loving them! I love that I can also mix and somewhat match Serena and Aleo's outfits as most of their clothing is gender neutral.
No damage hair bands – Serena's hair is slowly growing and we finally can tie it into a cute ponytail! These hair bands are stretchy and soft leaving your toddler with no discomfort.