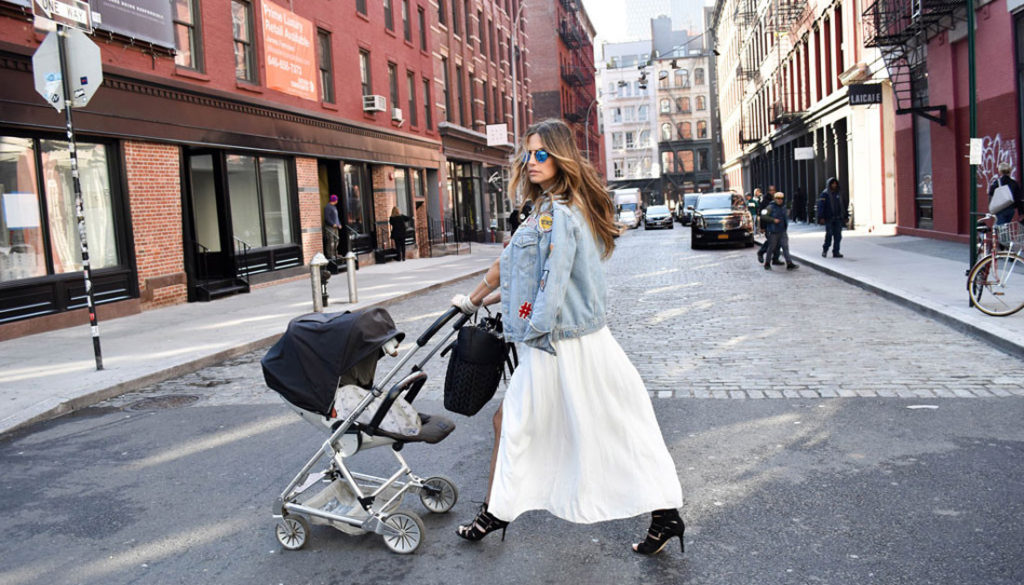 With being more than half way through my pregnancy, I am starting to shop for all of my baby boy's needs and that includes a new diaper bag. I have found a few designer luxury bags that are so stylish, I had to share them with you guys incase any of you are in the market for a new bag. These luxe diaper bags are chic, functional, and have enough space to store all of your baby boy's essentials.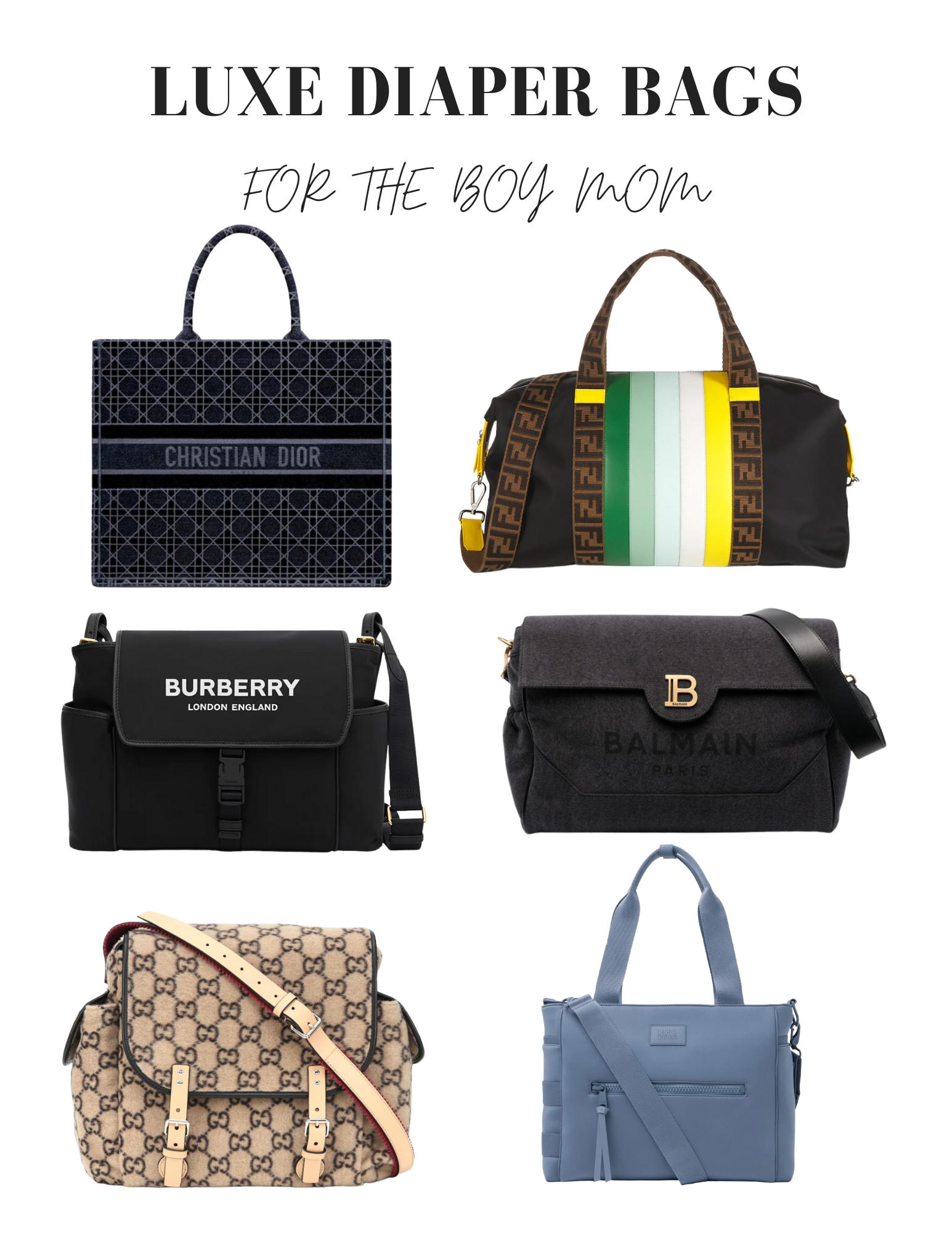 My thoughts on each bag
If you decide to go with the Dior book tote as your diaper bag, make sure to grab a diaper bag inserter to help keep all of your baby items organized and a portable changing pad.
But if you are more of a backpack kind of girl, the Dagne Dover bag comes in a backpack version as well and in a variety of colors. The material on both the Burberry and fendi diaper bag is Nylon which makes it so much easier to clean. If you are feeling a bit flirty then I would go with the Fendi backpack but if you are more of a Kourtney Kardashian, you may love the Burberry bag.
The Balmain diaper bag is one of the first diaper bags the brand ever came up with and they have definitely nailed it. I love the gold trim on the bag and it comes with a matching changing pad.
As far as the Gucci diaper bag, this is their latest design and I absolutely love it! I wasn't too fond of their old generic Gucci bag that I felt like almost every mom had. This however, is velvet which gives it more of a luxurious feel and the red trim on the inside is super chic.
I am in the process of making my diaper bag purchase. Can you guess which diaper bag I am considering? Not sure what to pack in a diaper bag? Check out what I had packed in mine for Serena right here.