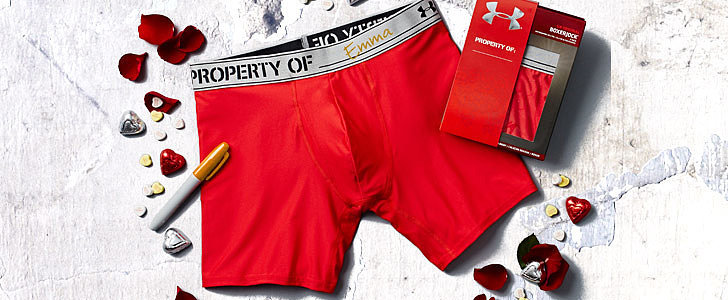 Need help figuring out something creative to do for your partner for Valentine's Day? The official Holiday of LOVE is right around the corner and I'd be lying if I told you I know what I am getting Samir this year (hey, it happens to the best of us!). Being that it's our first Valentine's Day as husband and wife (wow, that feels so weird and fun to say!), I want it to be special and intimate. Because of that, I've been rigorously researching and thought I could share some of the cute ideas I've found to help any of you who are feeling stuck as well :). I know many of you loved the "5 Senses" Valentine's Day gift idea I put together for him, so I'm also sharing that in a blog post right HERE with all the details: 5 Senses Valentine's Day Gift Idea
For this year, here are some fun, new, fresh ideas for the best, most creative Valentine's gifts ever: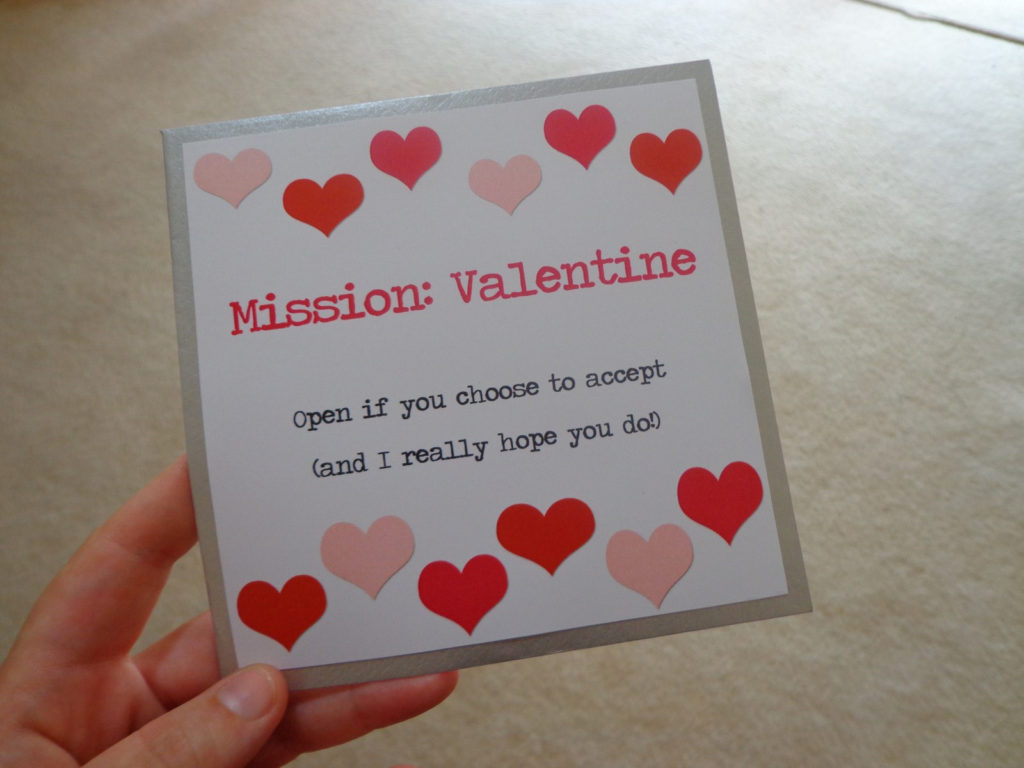 This is SUCH a creative and fun idea to add a little bit of spark to your Valentine's day and it doesn't have to cost a thing. Simply create 3-5 clues that leads him to his gift.
Give him what he already loves…plus, YOU of course! This is an affordable example of a gift basket but of course you can customize it to his preference.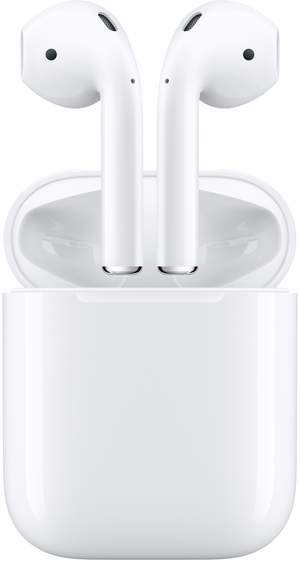 Great for music lovers and the podcast-obsessed. You can either gift them separately or use them as part of your 5 senses gifting like I did last year.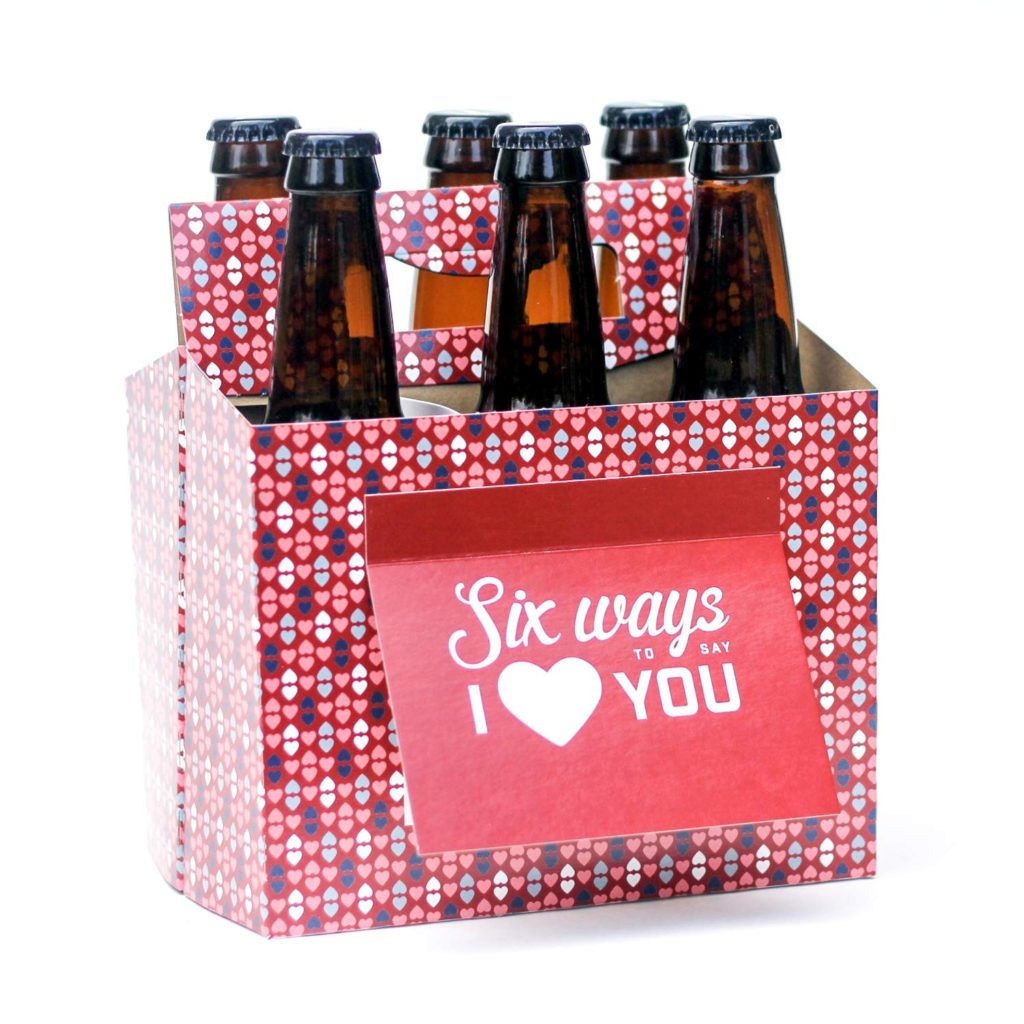 Would you beer my valentine's day? If your man is a beer guy, he will definitely love this!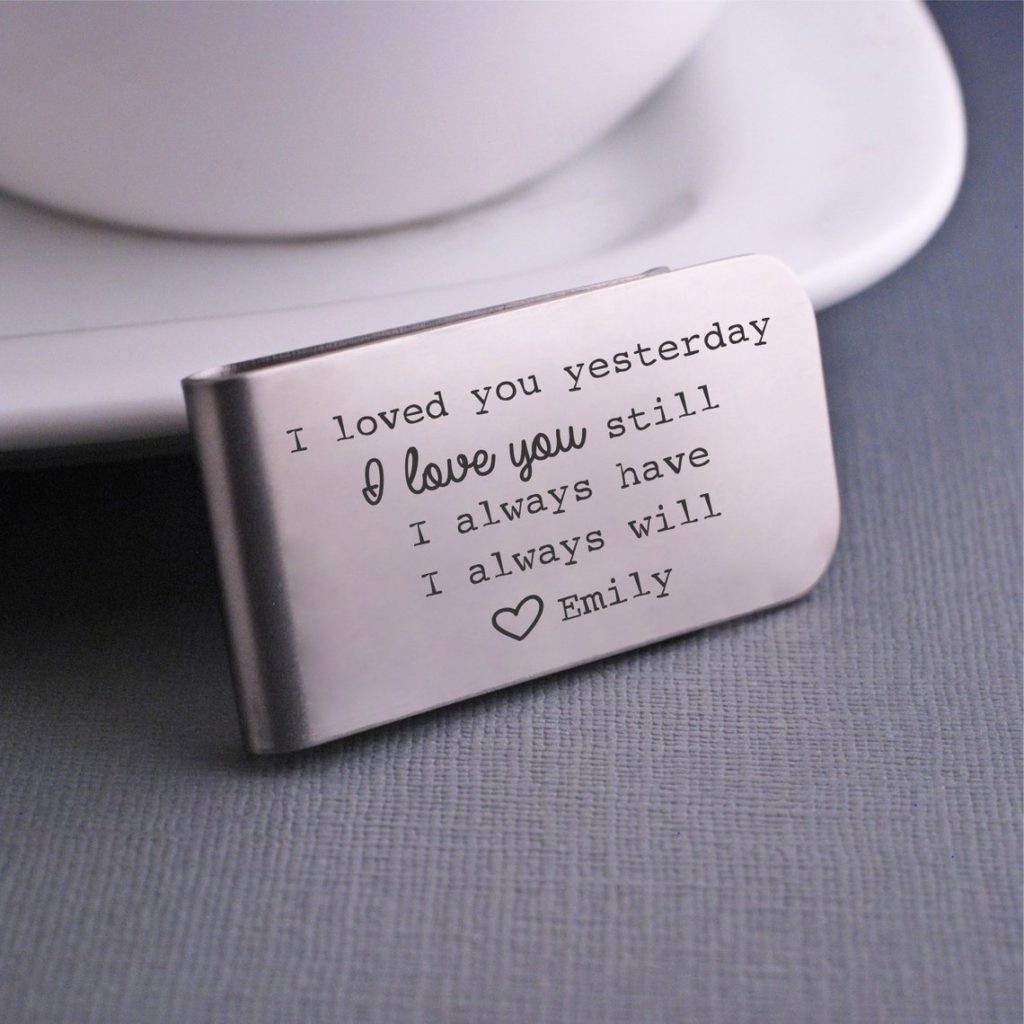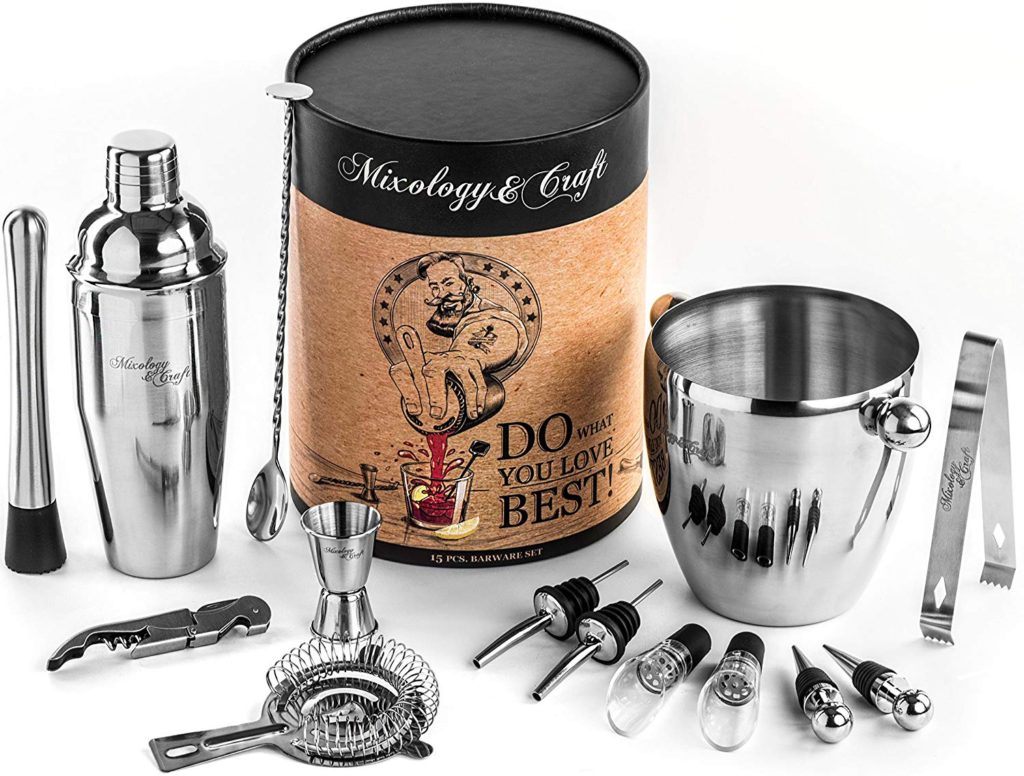 Maybe even come up with a "signature cocktail" recipe!
So he can always carry you with him.
One of those things guys don't necessarily buy for themselves but end up using all the TIME.
I mean, I think this one speaks for itself ;P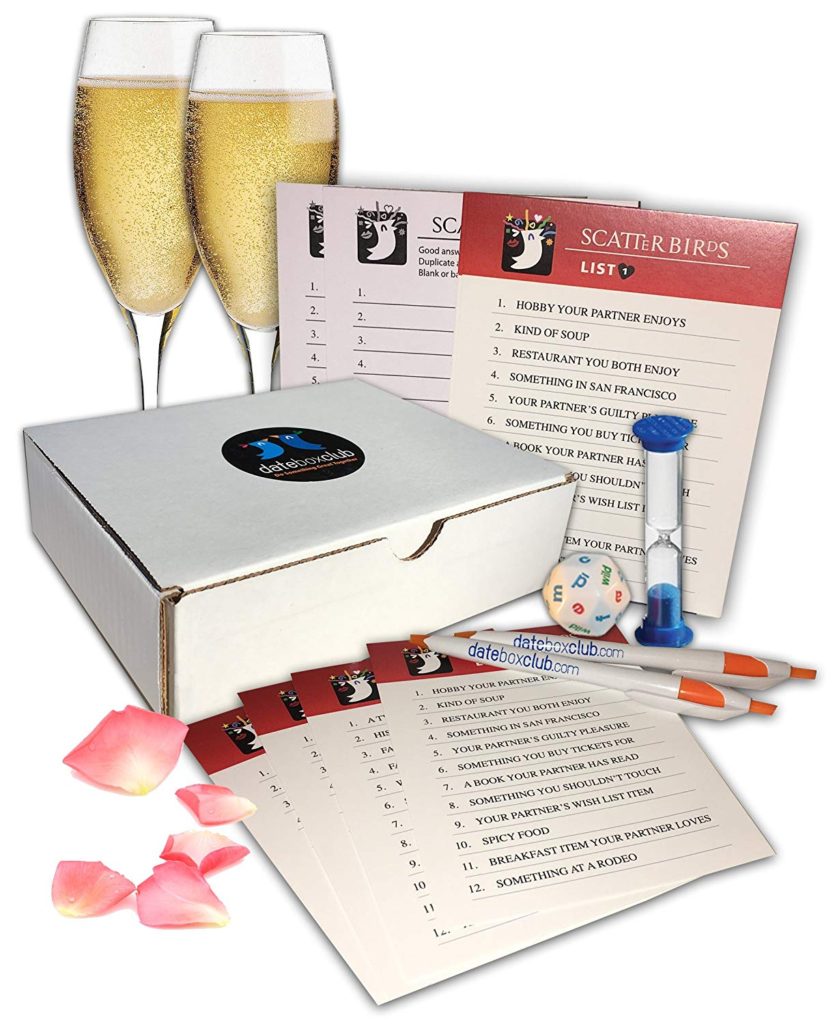 For those who prefer staying in for Valentine's Day. date night is packed with creative fun for 2 people.

Gentlemen, how did I do with this list :p? Tell me in the comments and share what YOU did this Valentine's Day!